9 Important Equipment's To Have During Off-Roading
Off roading is a serious business. You can get into life threatening situations at times amidst the forests, valleys, rocky terrains. It is also particularly unreliable and you can only anticipate what next will be thrown at you out of the blue.
Adding effective gear to your SUV will help you come out of the most difficult situations which is common during extreme off-roading. We give you the 9 important equipment's to have during off-roading.
1. Terrain Specific Tyres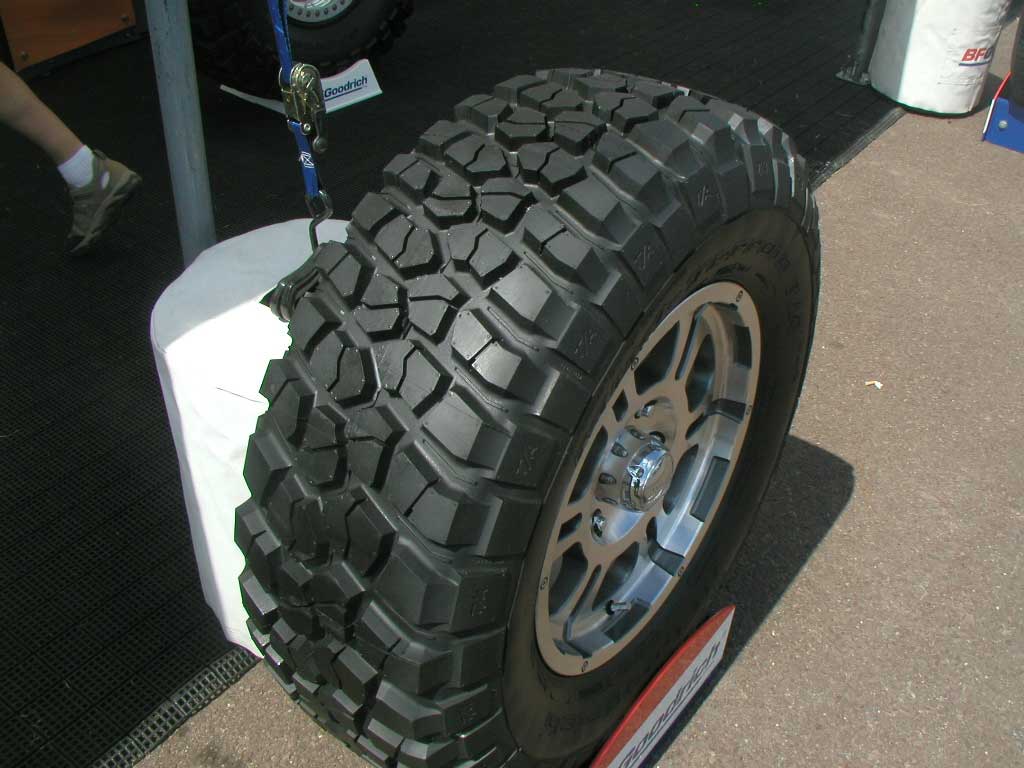 It is a good idea to invest in terrain specific tyres before you commence your expedition. Most SUVs are provided with Highway Terrain (HT) tyres from the manufacturer which provide tarmac compatibility but they do complete injustice off road. Sand and mud are completely opposite and need different tyre treads to keep grip on roads. Mud Terrain (MT) tyres are specifically designed to give you maximum feedback off road as opposed to HT tyres. You can also opt for the All Terrain (AT) tyres that give you decent performance on tarmac and off road as well. You could choose from MRF Wanderer, Pirelli, Yokohama and Apollo who all provide terrain specific tyres.
2. Tow Strap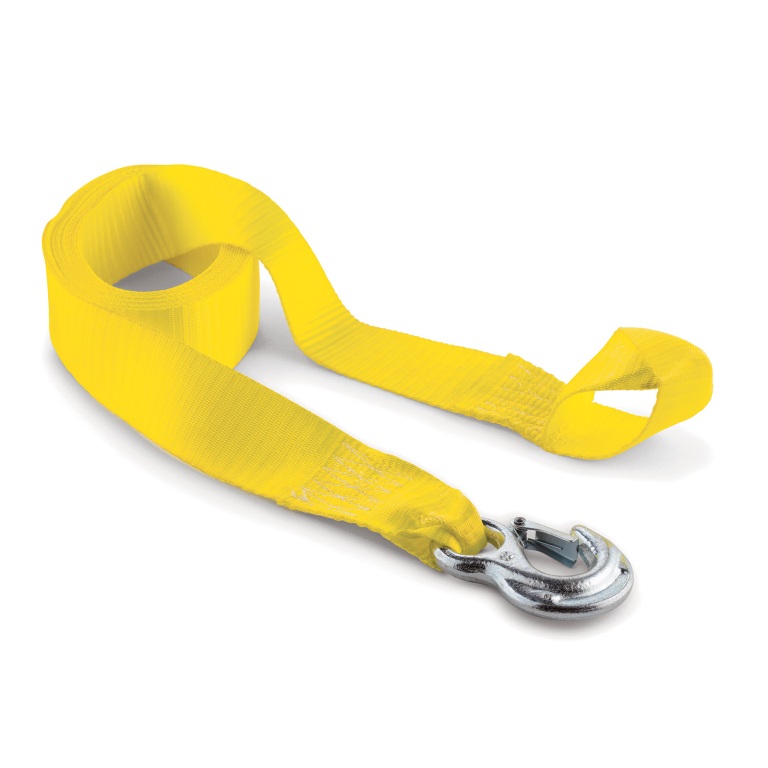 Tow straps can be a saviour when stuck in a ditch for you or for someone else. It a must have equipment for anyone who wishes to go off roading. However you need someone else to connect your SUV to pull you out with the ditch. You get tow straps with different towing capacities. However, with the additional weight and the mammoth sizes of SUVs, a 5 ton or 10 ton capacity tow straps of 5 metres in length is necessary. Make sure, you go for the good ones that will cost you up to Rs. 3000/-, while Chinese products will come in as low as Rs. 300/-. Tow straps also come in as more handy compared to winches, since there is a bigger chance of the winch breaking down.
3. Winch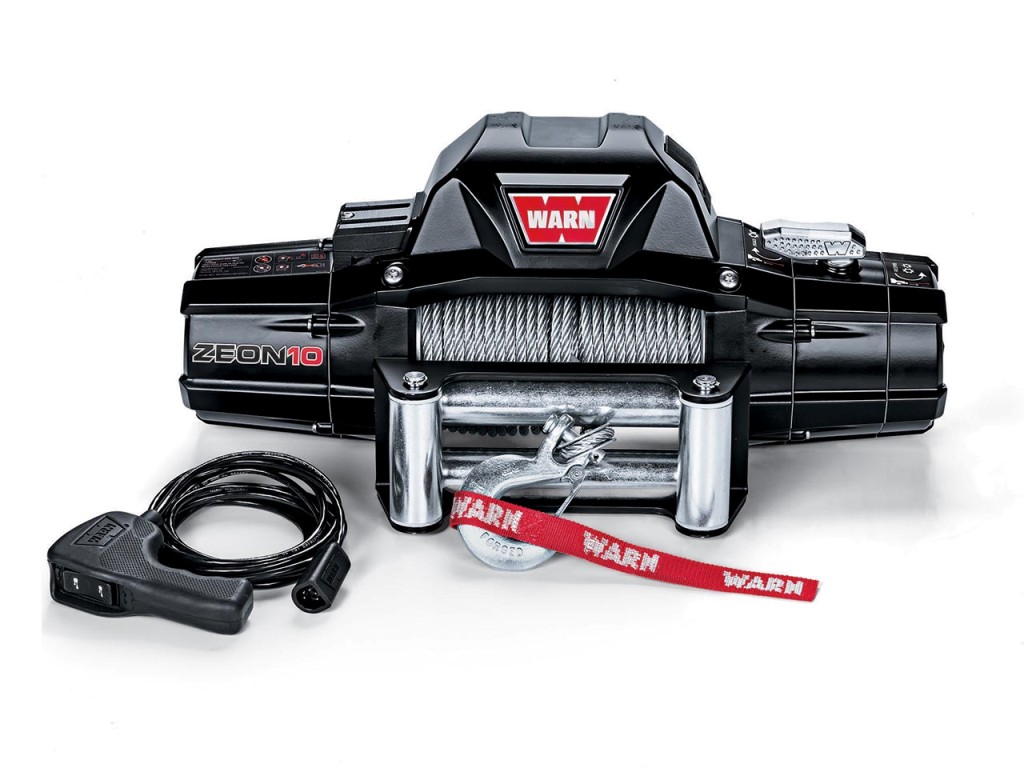 A winch can pull you out of a tricky ditch without another vehicles help. You get electric and hydraulic winch that need to be mounted in front of the vehicle and needs a reinforced chassis. A hydraulic winch can be powered by the vehicles power steering pump and vehicles without power steering an auxiliary pump can be fitted, while an electric winch needs a battery upgrade. You get different capacity winches ranging from 8000 lbs, 9500 lbs, or 12000 lbs. You can choose from Warn, Lamda, Mile Marker, Bushranger or Runva for hydraulic and electrical winches with prices starting from Rs. 30,000/- onwards.
4. First Aid Kit

A must have for every car; it is a good idea to assemble your own First aid kit as per your requirements. Apart from the usual medicines and medical equipment, a mosquito repellent or cream would be necessary for those camping outdoors. Make sure the first aid kit also has a note that has your blood type and allergies written, in the case of a mishap.
5. Snorkel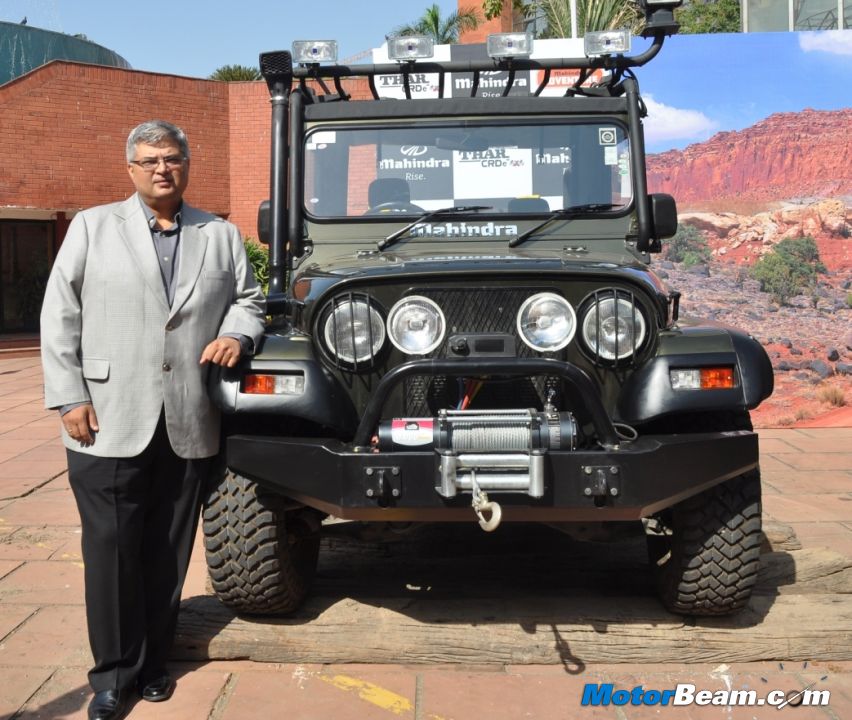 An air intake snorkel allows cooler and cleaner air to be sucked into the engine. The regular air intake filter can get clogged up in dusty conditions and will hamper the life of your filter and reduces the amount of air being sucked into the engine. Even for those who might have to wade in deep waters, it makes the sailing smooth without the engine being stalled. If you plan to go extreme off roading, a snorkel kit is highly recommended.
6. Tyre Inflator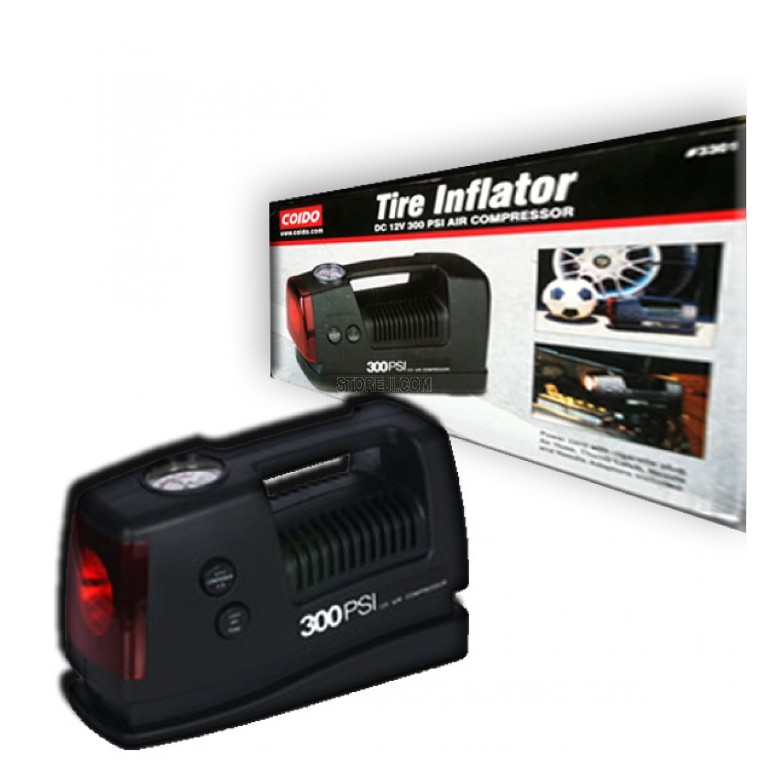 A tyre inflator is a handy electronic device that helps you fill air in your tyres. The tyre inflator can be powered by the 12-volt socket in your car and does not occupy too much space as well. It is a must for those planning to go dune bashing, since you need to deflate the tyres to maximize the surface width for additional grip on sand. It will also come in very handy in case you have a puncture and changing to a spare is difficult. Tyre inflators will cost you around Rs. 2000/- in the market.
7. Jerry Can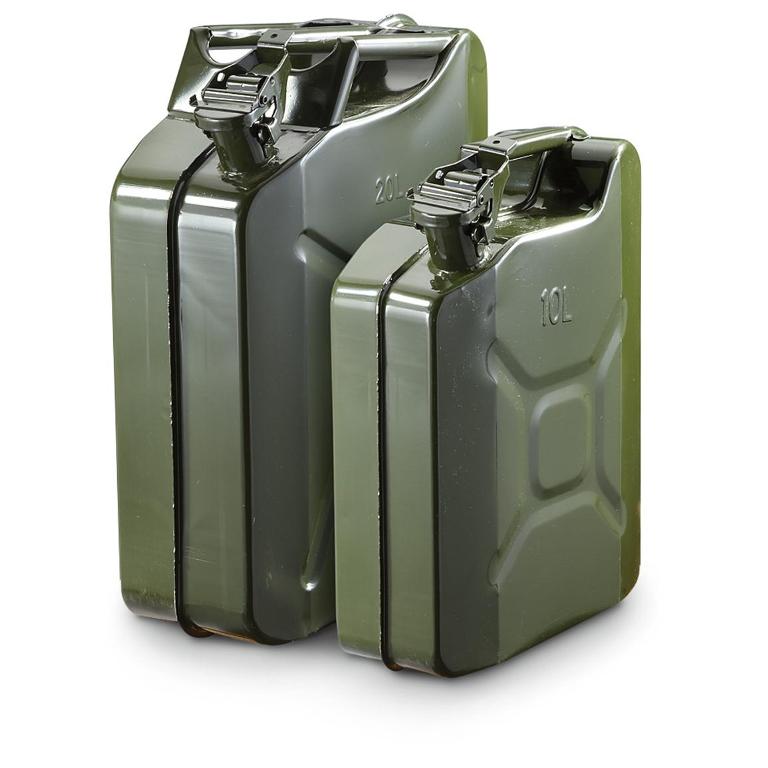 You tend to use more fuel during off-roading and at time returning back for a refuel may be out of question. Add Jerry cans which can be mounted to the tail gate or onto the sides of your SUV. Jerry cans carry extra fuel for you and those who plan to explore deep forests or are going far away from civilization will have it as a mandatory equipment. A standard jerry can holds around 20 litres of fuel and you can easily mount 2 on your SUV, extending your travelling range.
8. GPS Navigation Device

Exploring uncharted territories also comes with a possibility of being lost. This is when a navigation device comes into play to get you back to safety. GPS devices provide you with turn by turn navigation, nearest ATM points, restaurants, hotels and much more. Certain devices also double up as entertainment centres and you can watch movies, play games and access your mail. You also get Bluetooth that lets you sync your phone to make and receive calls using the GPS device. With prices starting at Rs. 5,000/- for the basic devices, it is a must have for off roaders.
9. Shovel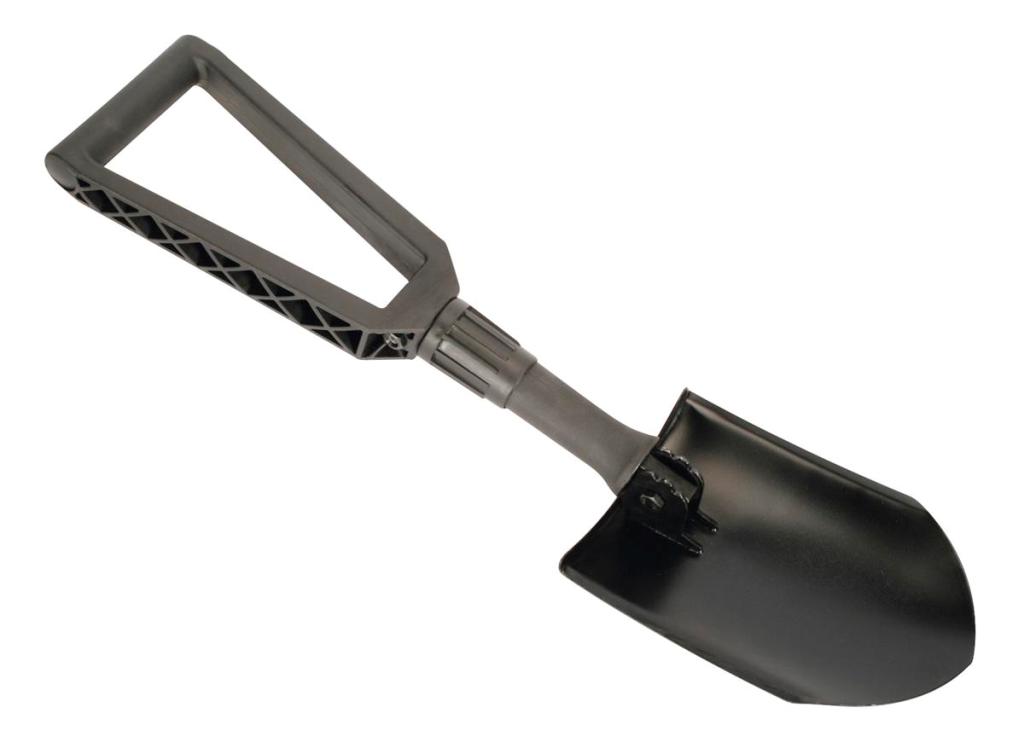 You can never expect what trick Mother Nature has up its sleeve for you. A shovel will help you get out of the ardent stuck ups in mud, slush, snow or sand. You could also choose to keep sand ladders that will help you when your SUV gets embroiled in sand or mud. You can also use wooden planks instead that offer the same purpose instead. You will get a regular shovel for as low as Rs. 500 or you can opt for the foldable ones which will cost you around Rs. 1500 – 2000.
You could also add up a locking differential, suspension lift, body lift, skid plates, roof racks, tuning box for added performance to your SUV. Also remember to keep other basic essentials like the tool kit, torch, fully charged cell phone, extra batteries, ready to eat food packet with you when going for extreme off roading. We would love to hear about your off roading experiences. Let us know in the comments box below.