90% Of Small Car Buyers Want Safety Features In India
Over 90 percent of small car buyers want safety features such as ABS and airbags, while only 34 percent of total small car owners actually get these features in India.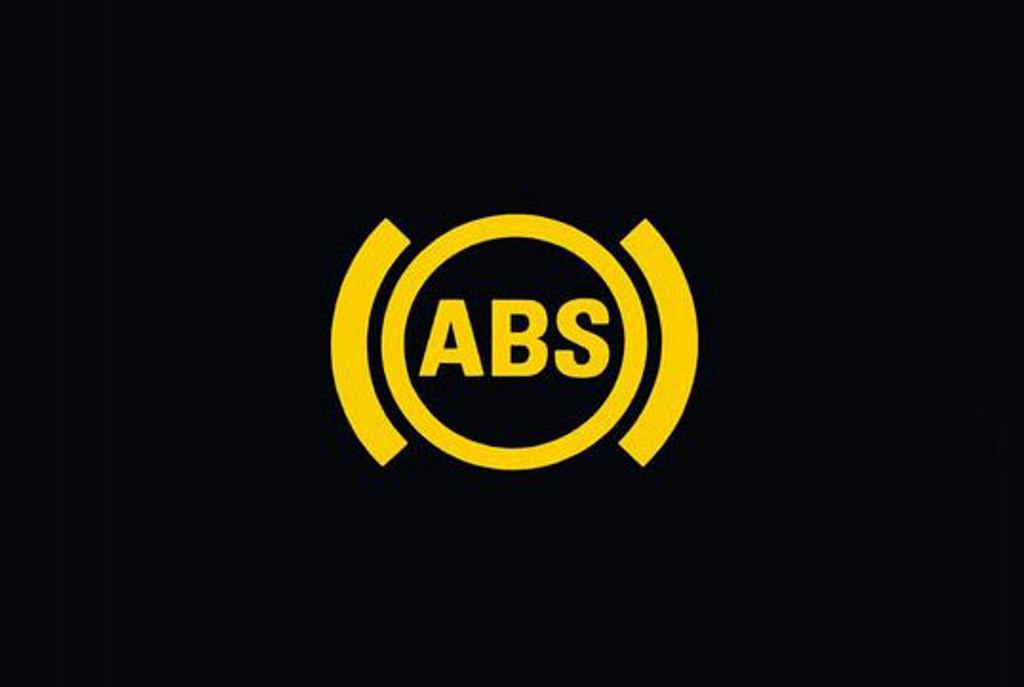 Car safety is a growing concern that has been raised throughout the course of this year. From the startling Global NCAP crash test revelations to the dismissal of the need to have safety features by domestic manufacturers, the auto sector has seen its share of the good and bad. Nonetheless, the outcome has been interesting with the government finally taking notice and concrete plans are underway to have crash test centres and safety systems mandated on all vehicles.
Now, a study conducted by JD Power reveals that 90 percent of Indian small car buyers demand safety features as standard on their vehicles, while only 34 percent of the total small car owners actually have these features equipped on their vehicles in the country. The past years have seen a significant increase in the demand for safety features by small car buyers which is inversely proportional to the need for automakers to develop innovative and cost effective solutions to address customer expectations.
The study revealed high demand for safety systems like airbags, ABS, parking assist, hands-free communication, steering mounted audio controls and height adjustable driver's seat. Moreover, the awareness of these features has also contributed to the increase in demand. In contrast, only 20-30 percent of the vehicles get these features installed as standard. The difference is rather high when compared to developed markets that get these features as standard even on the most cost-effective vehicles.
Automakers globally have moved on to provide more complex safety technologies on vehicles like low speed collision avoidance systems, fully autonomous parking, lane departure warning, autonomous braking, which are being standardized on all vehicles in a bid to reduce accidents. The study also concluded that automatic transmissions are increasingly becoming popular in the domestic market.
While automatic cars presently hold only 5 percent of market share, the study states that over 82 percent of buyers want to have that feature in their next vehicle. With the commuting time also increasing year-on-year, the demand for more technologies and features that make the overall driving experience safer and less taxing is growing by ten folds.