902 Yamaha R3 Recalled In India Due To Faulty Clutch
Yamaha India has issued a voluntary recall of its 321cc YZF-R3 fully faired motorcycle. The recall is part of the Yamaha's global recall that was issued earlier this month.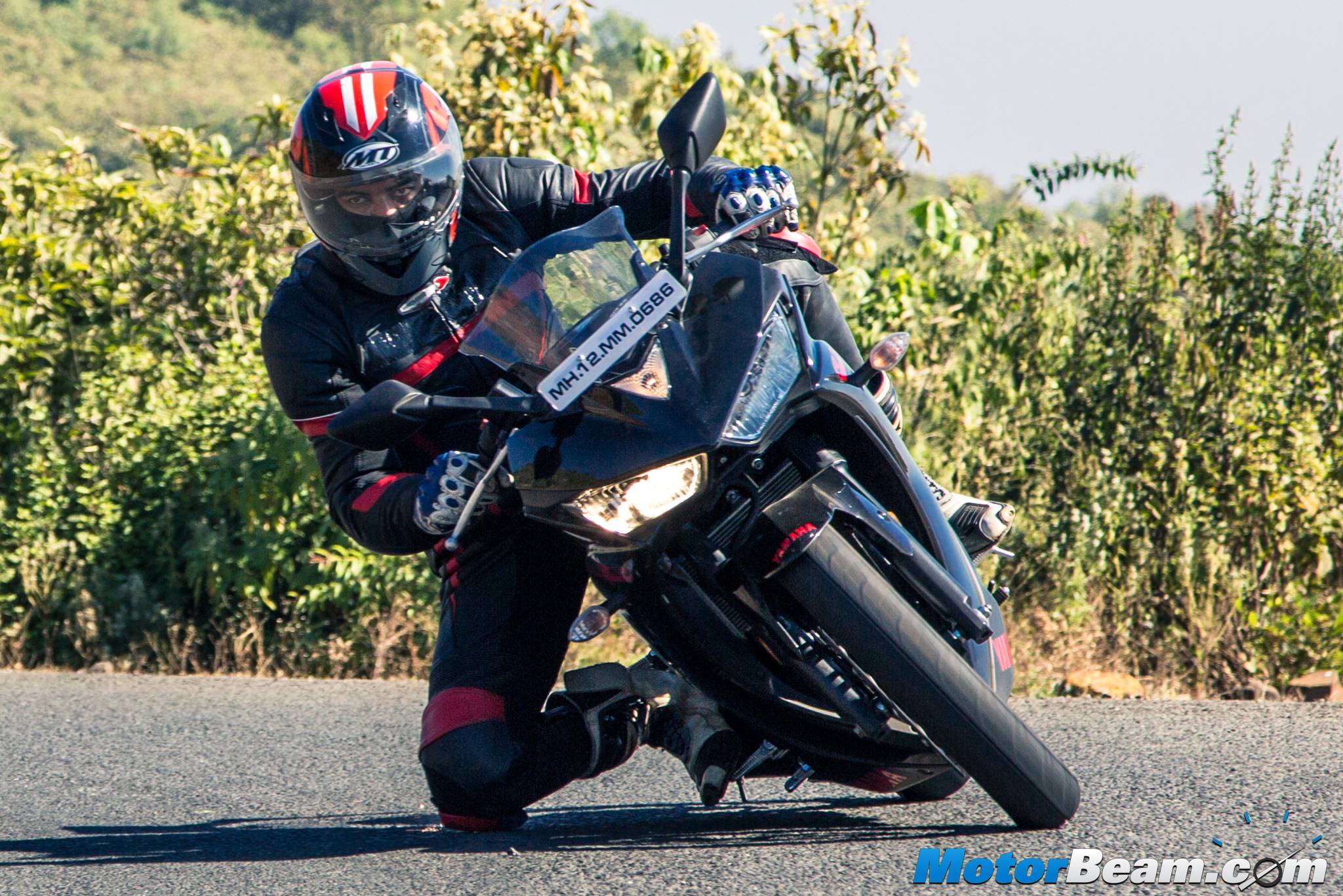 Japanese two-wheeler giant Yamaha is known for its high quality and precise instruments of speed that are also extremely reliable and trustworthy. Thus when a competent automaker such as Yamaha issues a worldwide recall of its R3 motorbike, the whole industry has to take note. Therefore, contributing to the global exercise, Yamaha India has announced that it is going to callback some units of the YZF-R3 sportsbike for clutch and oil pump related issues.
Yamaha's Indian arm has decided to recall 902 units of the R3 fully-faired sportsbike which were sold in India and fall under the certain identified production numbers. The company says that it has discovered problems with the pressure plate assembly in the clutch and also in the oil pump assembly of the bike, which make these components prone to malfunctioning. The Indian recall falls in-line with Yamaha's global recall that was issued earlier this month.
The automaker has issued no timeline of the defective models manufactured, but it does say that no complaints or safety incidents related to the above said components have been witnessed in India. The company proclaims that the decision to recall its bikes is completely voluntary and the cost of the entire process will be borne by the automaker, thereby making it free of cost for the owners. Yamaha reiterates that the recall exercise is a preventive one and the defective parts will be replaced with modified ones at Yamaha's authorised dealerships across the country.
The India spec Yamaha R3 is imported to India from the plant in Indonesia and thus is a part of the global recall which includes a host of other 250-350cc motorcycles. Customers can get in touch with their Yamaha dealer to find out if their R3 is part of the recall list or not. The Yamaha YZF-R3 is powered by a 321cc twin-cylinder engine that produces 41 BHP of power and retails for Rs. 3.44 lakhs (on-road, Delhi).
Yamaha R3 Recalled In India
– Yamaha India has recalled 902 units of the R3, that's all R3s sold
– The recalls are a part of a global exercise pertaining to a faulty clutch and oil pump
– The affected components will be changed by the authorised dealerships free of cost