Maruti S-Cross Long Term Review – First Report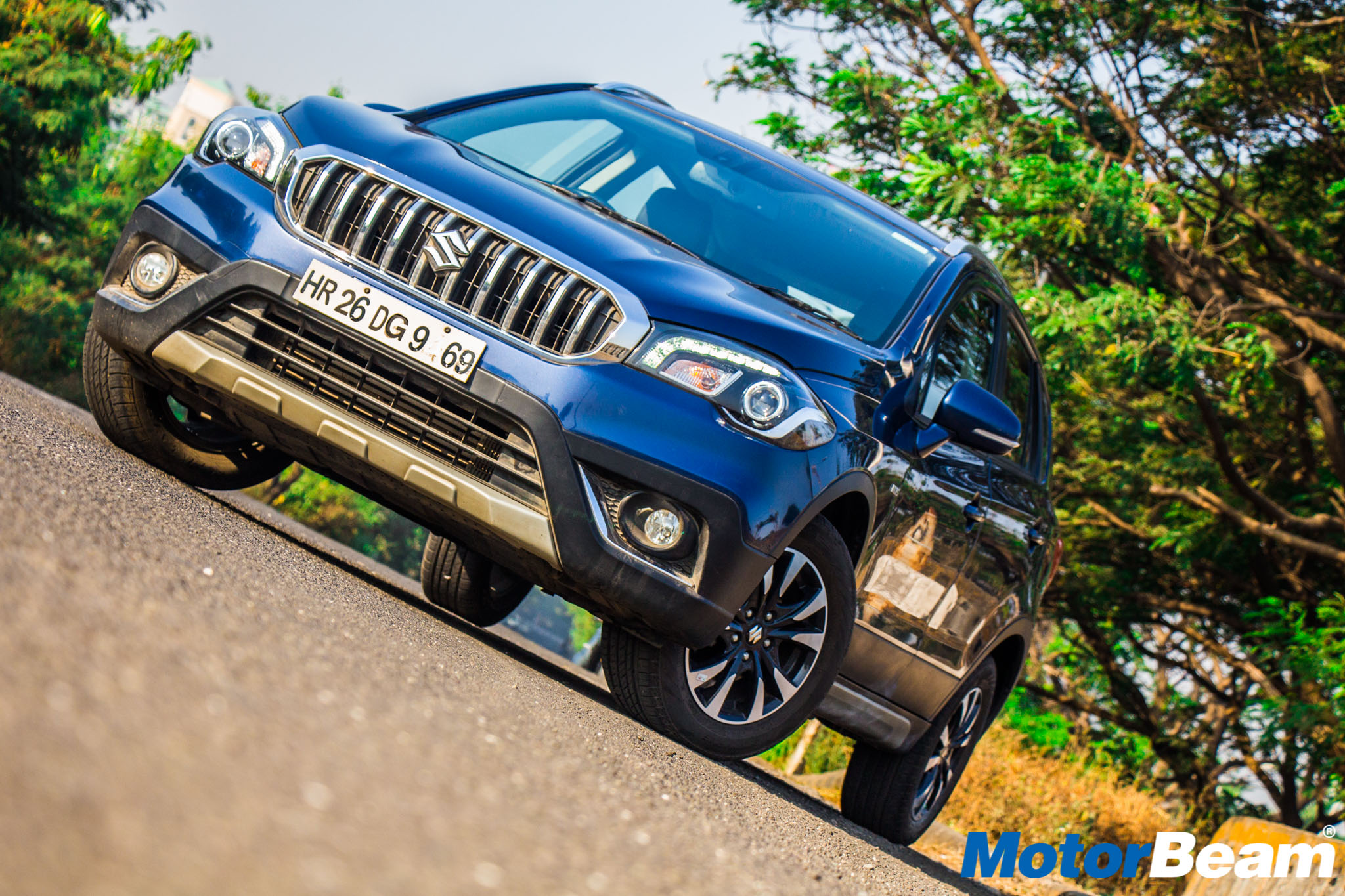 Maruti S-Cross Long Term Review
Maruti's flagship offering scores high on space, features and comfort
I have been driving various Maruti cars on an almost daily basis since more than 2 years now. First up came the Ciaz diesel which I truly liked and following it was the Vitara Brezza. Post that came the Ignis and Swift (both diesel variants) and now I have the facelifted S-Cross Alpha as my daily runner. Needless to say, I'm quite familiar with this diesel engine but there are certainly other areas where this crossover really stands out and here I'll share my experience of using the S-Cross daily.
Since I was driving the Swift diesel MT before this, the S-Cross came across as a nice upgrade because it is bigger, luxurious, gets more features and delivers more power. However, the picture isn't entirely rosy because while the Swift offered zippy performance in its 75 PS tune, this same engine on the S-Cross makes 90 PS and 200 Nm but comes with a lot more turbo lag which gets annoying.
The lag makes you shift gears more frequently and takes a while to reach 2000 RPM when the turbo starts spooling and delivers a strong surge of power. Since my Ciaz days, this is I think the only significant thing that I've disliked. Other than that, this engine is efficient, offers very good performance past the lag and is pretty reliable too. Yes, it is very noisy but that doesn't matter much to me.