About The Fiat Multijet Diesel Engine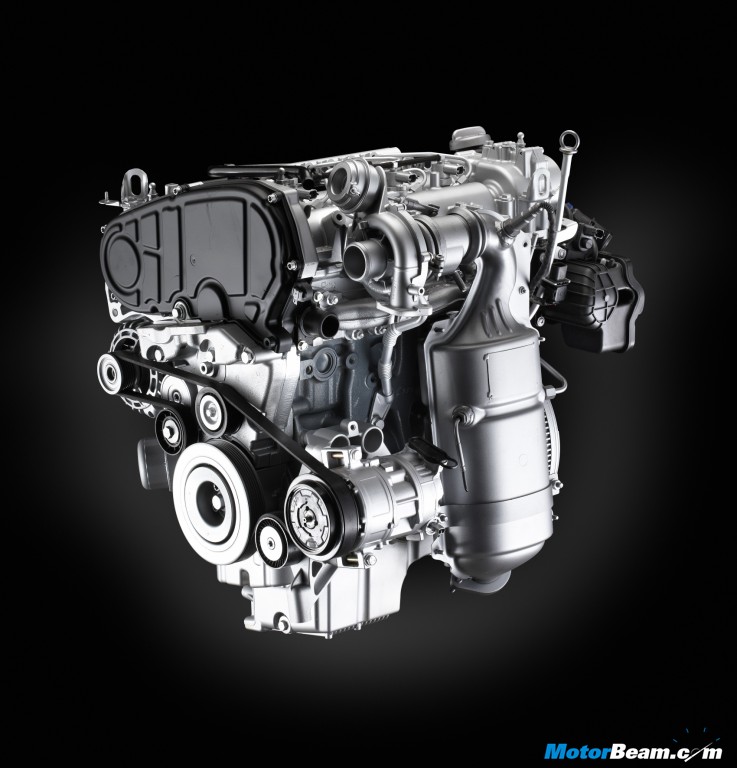 With the introduction of the state-of-the-art Multijet engines, Fiat paved the way for refined, more efficient diesel cars across the world. Until the introduction of these engines, diesel automobiles were seen as non eco-friendly and low on power. The Multijet engines helped change customer perception and increase the penetration of diesel vehicles in automobile markets worldwide. Customers now see diesel cars as powerful yet low on consumption. In some cases they are even considered to be more powerful than some petrol automobiles.
Fiat's Multijet engines have also been used by international automakers like Opel (in the Opel Agila Corsa, Meriva, and Astra amongst others) and Saab (9-5, 9-3X) to great effect. Similarly, the Multijet technology is used by car makers other than Fiat in India as well. With the 1.3 multijet diesel engine being the smallest common rail diesel engine being produced internationally, Fiat has been instrumental in giving the diesel auto segment a significant presence in markets worldwide. The engine is also the frontrunner in engine power/ displacement ratio, making the Multijet engine one of the best that diesel technology has to offer today.
In India, the Multijet engine is manufactured at Fiat's Ranjangaon facility. The engines are assembled on state of the art assembly lines which have a high level of automation for all critical operations to guarantee world class quality. Testing of the engines and transmissions is carried out on Cold Test benches which, besides performing in depth checks are also environmentally friendly. Machining of critical components like cylinder block, crankshaft, cylinder head, cam carrier, transmission shafts and gears is done on the latest CNC machines with a very high degree of accuracy and automation. Sophisticated inspection equipment ensures that the quality of the components is of the highest level.