ADAC Set To Takeover Nurburgring Race Track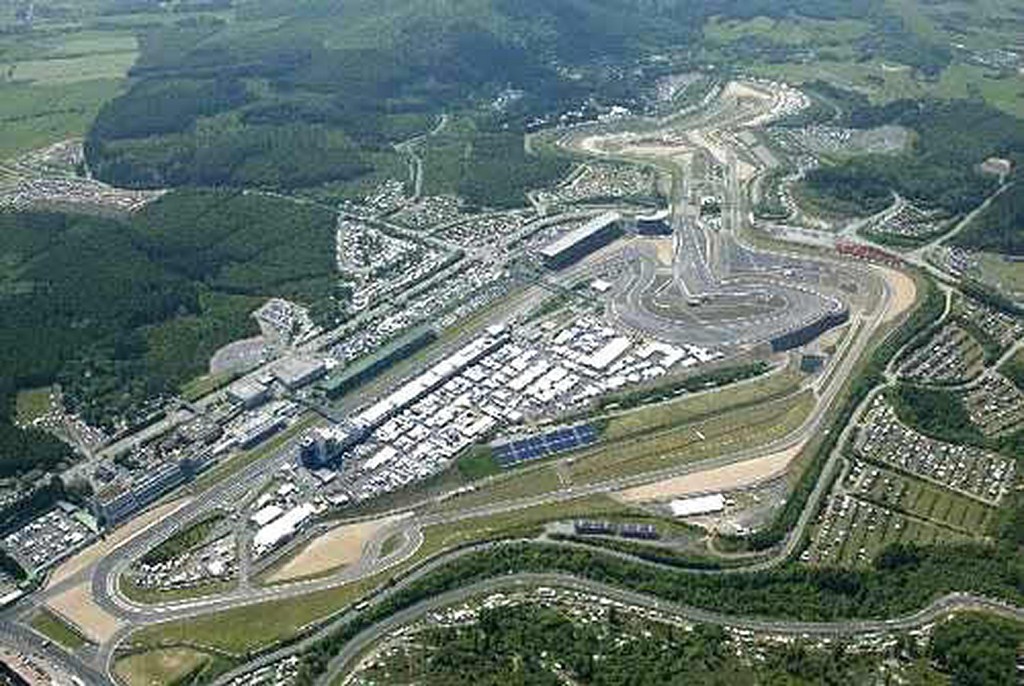 Nurburgring is one of the most popular motorsports complexes, situated in Germany. ADAC (Allgemeiner Deutscher Automobil-Club), one of Europe's largest automobile clubs is all set to acquire the race track. ADAC has submitted a non-binding offer in order to purchase the legendary track. According to the deal between the automobile club and Rhineland state government, ADAC would be permitted ownership of the Nurburgring race circuit but not other neighbouring parts of the track that includes the roller coaster "Ring Racer" or the shopping street "boulevard".
The purchase price for the Nurburgring circuit is said to be around 100 million Euros (Rs. 850 crores). From 2009, major players started investing big around the track for commercial areas such as entertainment complex, amusement park, shopping mall and hotel. The new facilities failed to generate envisioned revenue for the companies and hence Nurburgring GmbH filed for insolvency last year. Early this year, the Nurburgring track was put up for sale.
Major players in the automotive industry such as BMW, Daimler and Volkswagen were also keen on purchasing the track. The bankrupt Nurburgring GmbH Company has gathered a total of seven approaches by the potential buyers. However, the North Loop (Nordschleife) is still being used by many automakers and is also open to the public. The Nurburgring is said to be the most difficult racing circuit in the world because of its tricky turns. Jackie Stewart (British former Formula One racing driver) has also nicknamed the famous track as "The Green Hell".