After Tesla, Now BMW To Open Source Electric Vehicle Patents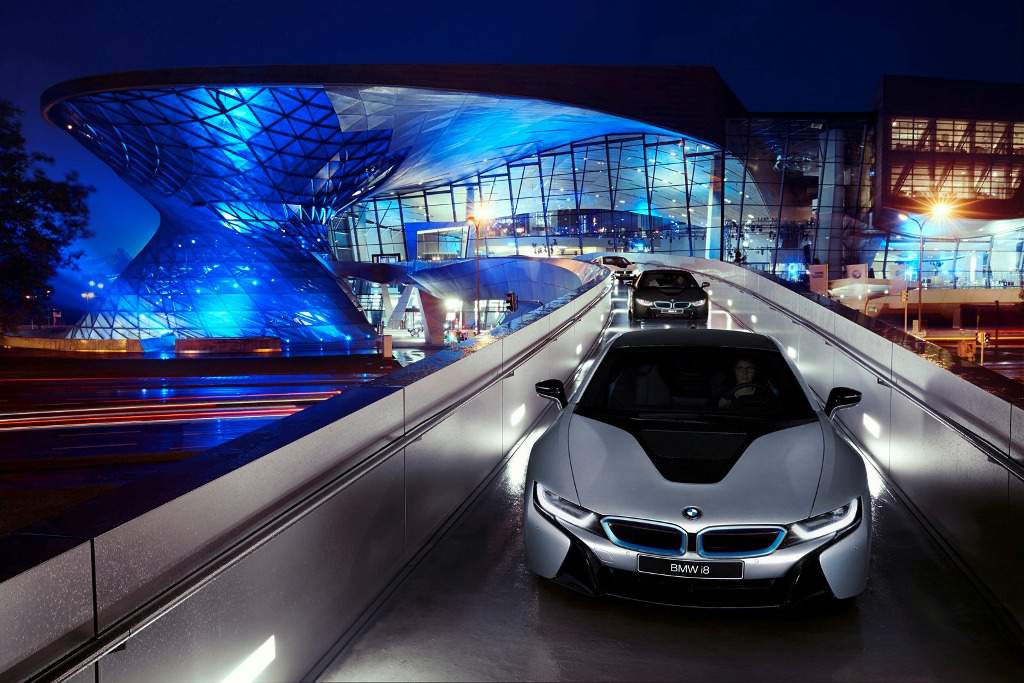 Remember Elon Musk, the most promising entrepreneur who gave away Tesla Motors' patents to the common man? Well this man has not only inspired millions of souls across the globe but looks like he also inspired one of the major global automakers. BMW has announced that it is open for sharing its electric-vehicle battery cell technology with rival automakers. The purchasing head of BMW, Mr. Klaus Draeger said "If Mercedes called us, we would be happy to find a way with Samsung SDI to supply them with battery cells." The electric vehicle technology was developed along with Samsung SDI.
The Bavarian automaker believes that sharing the technology would reduce the cost of battery cells which is the most expensive part of an electric vehicle. Only batteries cost up to 30-40% of the car cost. BMW said it plans to increase orders of battery cells from Samsung SDI by 20 to 30% in 2016 from its 2014 levels, hoping its exclusive supplier does take up its offer. BMW is optimistic on the demand based on continuous increase in demand of the i3. The Bavarian company sold 5396 units of the i3 globally during the first half of the year, whereas its total sales crossed the 1 million mark.
The automaker said it has already raised i3 production to 100 units a day and is looking further to boost it up by more than 40 percent. BMW started its collaboration with Samsung SDI for lithium-ion battery cells in 2009. Apart from BMW, Samsung SDI also supplies battery cells to Fiat for its 500E model and Ferrari for the limited edition LaFerrari hybrid model.
How is open sourcing of EV tech going to help everyone?
Musk citing environmental concerns said – "Given that annual new vehicle production is approaching 100 million per year and the global fleet is approximately 2 billion cars, it is impossible for Tesla to build electric cars fast enough to address the carbon crisis." Both the companies now share same opinion on how opening up patents for other rivals such that the electric vehicle sector would get a big boost.
The concept of open sourcing in this case makes a lot of sense. A product is developed to be sold. A product with new technology is pricier because of high input costs (here battery cells); obviously sales will be low as they are priced high. To reduce input costs, battery cells have to be bought at relatively lesser prices. Input costs would reduce when sales are high, and sales will go high if there are multiple products. If more products have to hit the market then technology has to be shared.
If this electric vehicle technology goes big under the guidance of Tesla and BMW, then they can collaborate for bringing up more charging stations. Easily available charging stations would lure the population to buy electric vehicles and thus they would have a solid chance to change the trend of the global automotive market. But without potential players like Volkswagen, Toyota and General Motors, it is quite difficult to change the orientation of the industry. If one or two giants join this league, then the auto industry would rapidly take up a new avatar.