Apple Searching Testing Ground For Upcoming Car, Launch By 2020
Apple is on a look out for testing grounds for its secret new car. The new car could hit the market as early as 2020 and could be self-driven.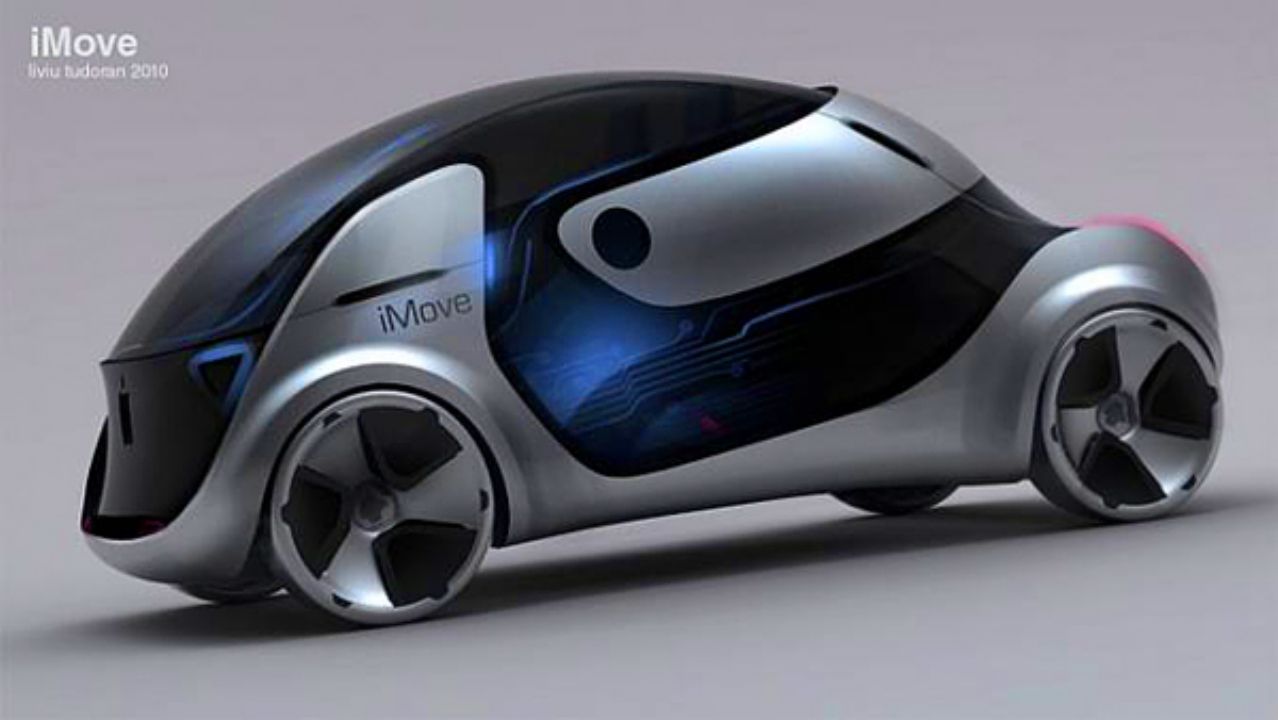 So, everyone is just going crazy over rumours that Apple, the maker of some of the sleekest mobile devices is developing a car. Yes you heard it right and part of it might be actually true according to some latest reports. These reports suggest that the tech giant is looking for proving grounds to test its secret new car. They are mostly eyeing the GoMentum station, a former naval base just outside San Francisco which is now an automotive testing facility. The base is apparently closed for public and guarded by military, making it, officials claim, the world's largest secure testing facility. Apple is confirmed to be having talks with the officials at GoMentum for availability of space and time at the facility.
Apple is believed to be working on a new electric car which is currently undergoing research and development in Silicon Valley. According to an Apple investor tycoon, the car can enter the market as early as 2020 and could be self-driven. Tim Cook, CEO Apple was rumoured to have approved this project in late 2014 and assigned it to Steve Zadesky, who himself is a former Ford engineer as project in-charge. Rumour has it that Apple has hired Johann Jungwirth, former president and chief executive of Mercedes-Benz Research and Development North America for the project along with at least one transmission engineer. Reports also indicate that the company has been offering incentives to Tesla employees to join Apple.
This piece of news definitely confirms that Apple is working on a self-driving car. The development into the project seems quite ahead of what was first assumed and we can safely say that the company might be already having prototypes ready to be tested in real world conditions. Last year, Apple released its first in-car entertainment system 'CarPlay' at the Geneva Motor Show. It offers features like Eyes Free mode (SIRI), satellite navigation, music control via Apple's music application and iMessage control and response. The Ferrari FF and Volvo XC90 were the first cars to feature the fully functional versions of CarPlay. So, this is a good start for Apple in the automotive sector but how well will their rumoured new car fare, only time will tell.