Aston Martin Cygnet Given The Axe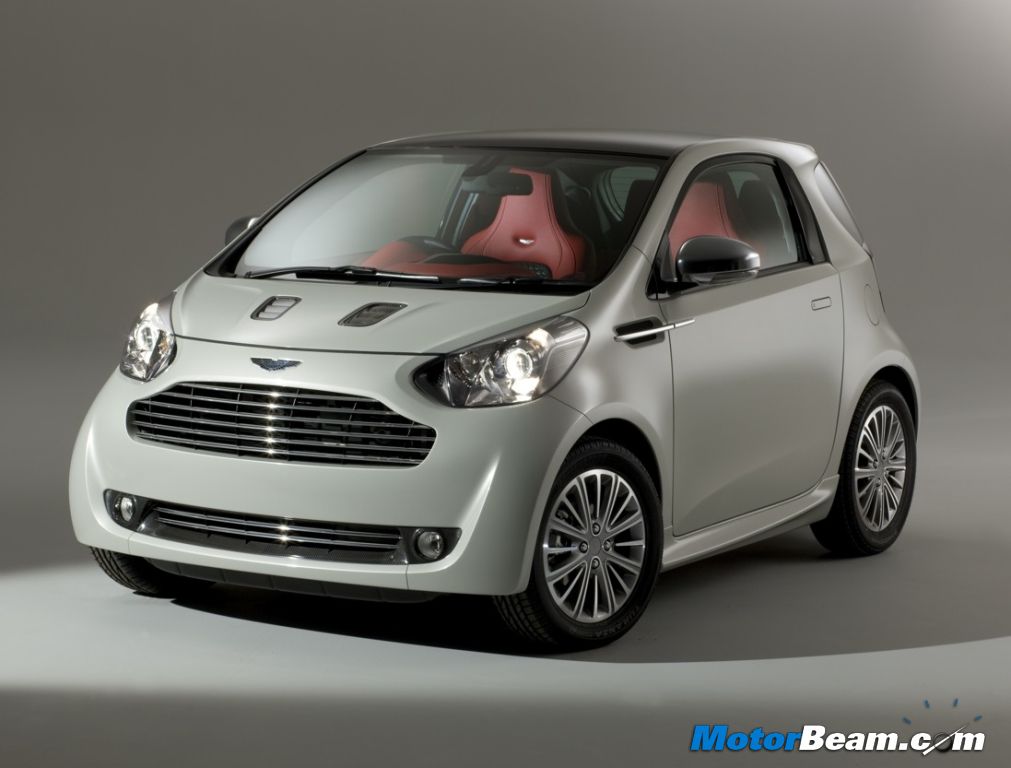 Aston Martin Cygnet is a 3-door hatchback launched in 2011. It is nothing but a rebadged variant of the Toyota iQ. The Cygnet has a grille inspired by the DB9 and some quilted leather seats and plush interiors but it was the same iQ in a different attire. This car was selling for roughly three times what an iQ would cost. Quite expected, the vehicle hardly found takers and did not reach even 10% of its sales target of 2000 cars. The Cygnet enabled Aston Martin to comply with the European Union–imposed fleet average emissions regulations.
When Aston Martin launched Cygnet, everyone laughed at this mini car and were surprised why a sports car manufacturer like Aston Martin would sell something like this. This vehicle was primarily launched to lower the company's emission average. But why would someone care to buy a car which is manufactured only for that purpose? The company has officially discontinued the Cygnet from its lineup and it will not be launching any city car or a supermini in the near future. Aston Martin will concentrate on what it does best and will focus on their sportscars only.
The Aston Martin Cygnet was powered by a 1.3-litre 4-cylinder engine producing 97 BHP of power. These figures are a joke for an Aston Martin. Though everyone hated this car, it was just perfect to drive inside the city and parking was a bliss. It was only intended for the uber rich who could afford a couple of luxury cars, and they can use this one inside the city and keep their costlier luxury cars scratch free. Aston Martin has finally realised badge engineering never works, definitely not at three times the cost of the original car.