Volkswagen Gets Serious About Budget Brand For Emerging Markets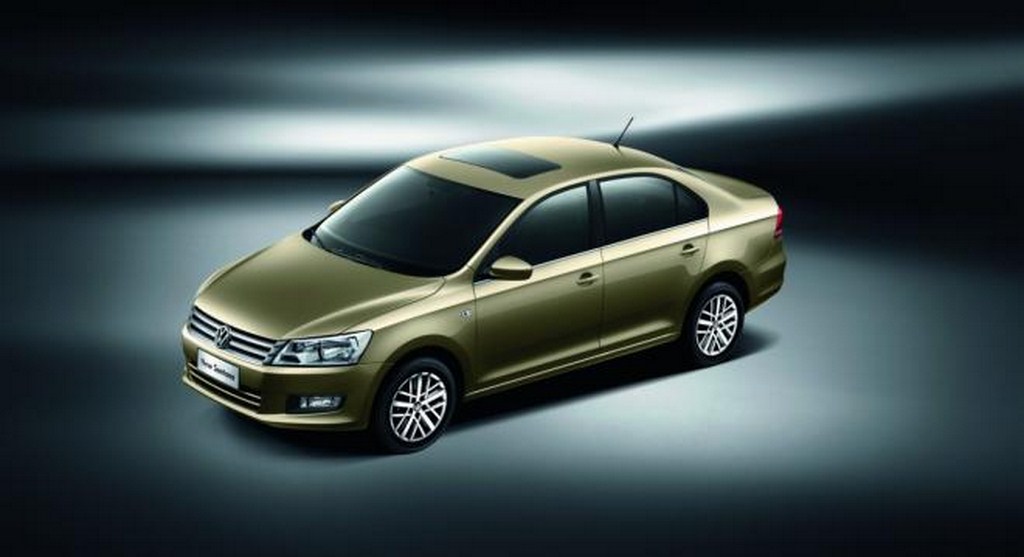 Just like the Renault's budget brand Dacia, Volkswagen is preparing for a new budget range of vehicles that are intended to boost the German automaker's sales in emerging markets like India, Brazil, China and Russia. Volkswagen's new head of R&D Hans-Jakob Neusser reaffirms the plan of introducing low cost vehicles in the coming future. The new sub-brand range of vehicles will be made with a joint venture partner. The budget offering range is expected to be based on the Volkswagen Santana, which is manufactured in China under a joint-venture agreement with SAIC.
The Volkswagen Santana sedan is one of the most successful models in the Chinese market, known for its superior build quality and elegant styling. In China, the Volkswagen Santana is powered by two naturally aspirated 4-cylinder petrol engines – 1.4-litre and 1.6-litre. The 1.4-litre motor produces 90 PS of power, while the 1.6-litre engine churns out 110 PS of peak power. If the budget brand project gets implemented smoothly, we can expect the carmaker to introduce diesel engines as well.
Volkswagen is targeting big volumes with the new plans for a budget brand that will consist of vehicles, which would come with basic equipment levels but contemporary engineering. The German automaker has big goals to achieve across the globe. They are not only focusing on entry level cars but also expanding their high end range of luxury offerings. Volkswagen's new R&D chief has also hinted about the next generation range-topping Phaeton. The upcoming Phaeton is intended to compete with the high end segment such as the Mercedes S-Class, BMW 7-Series and Audi A8.
Source – Autocar UK