Aston Martin DBX Bookings Commence In India
The British brand's first-ever SUV will go on sale in India in the second quarter of 2020.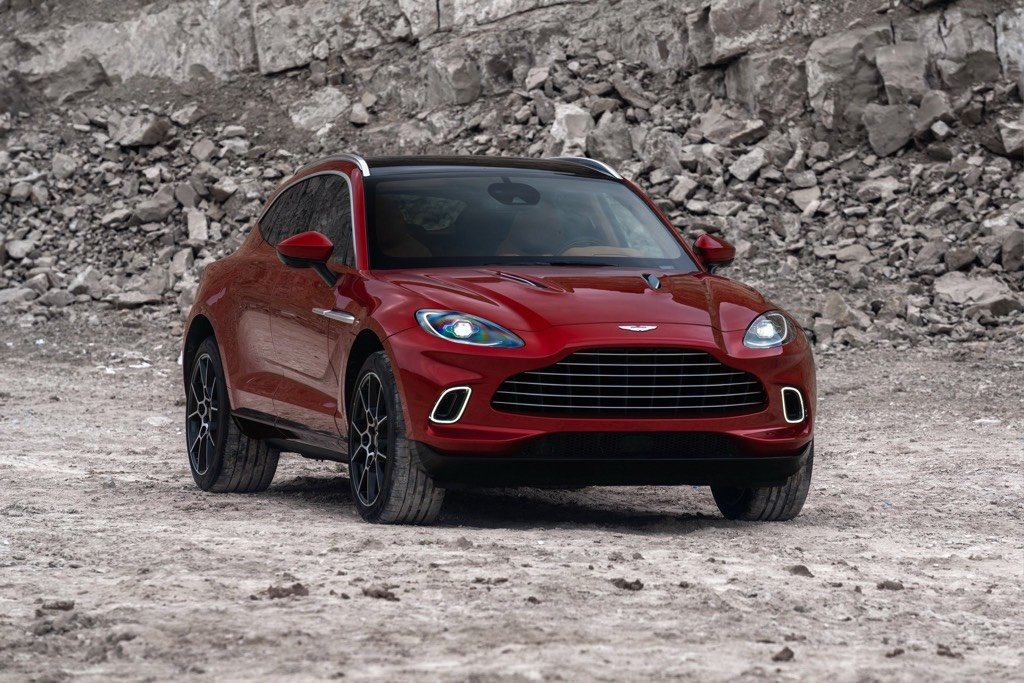 Aston Martin, the brand revered for its aesthetics recently revealed their first-ever SUV in its 106 years of history. While enthusiasts don't appreciate such additions for ruining the tradition a brand is known for, we all know, such additions are very essential for the company's profitability, which in turn, lets us admire the other sports/supercars.
The chances are that the brand may launch the SUV simultaneously with the commencement of global sales in India. This is likely to happen in the second quarter of 2020. Whereas there is no exact date of launch, the company has already begun with the bookings of the DBX in India. Booking amount is Rs. 1 crore.
Furthermore, Aston Martin barely manages to sell 15-20 cars in India on an annual basis. However, the number skyrocketed to 6000 units globally for the previous year. They also plan to get a firmer footing in India, starting with more dealerships. India falls under the Aston Martin's Pacific Business, having its headquarters in Singapore.
The brand also sees India as a viable sourcing base for some of the components of their line-up. Hinduja Tech works with Aston Martin to recognise more suppliers in order to meet the OEM's strict standards. This will also improve the Indian suppliers' dexterity to compete with the international standards.
The Aston Martin DBX gets a twin-turbo 4.0-litre AMG sourced V8 engine producing 542 HP and 700 Nm of torque. The features on offer still remain under the covers. It will compete against the Rolls-Royce Cullinan, Bentley Bentayga, Maserati Levante, Lamborghini Urus, etc. We expect it to get a price tag of around Rs. 3.5 crores or more in India.
Aston Martin DBX Bookings
– India launch to happen soon after the commencement of global sales
– Booking amount Rs. 1 crore
– India to be a more prominent source for some components