Ather Energy Production To Commence In Early 2018
Delay after delays, finally we have news that Ather Energy production is set to begin in early 2018.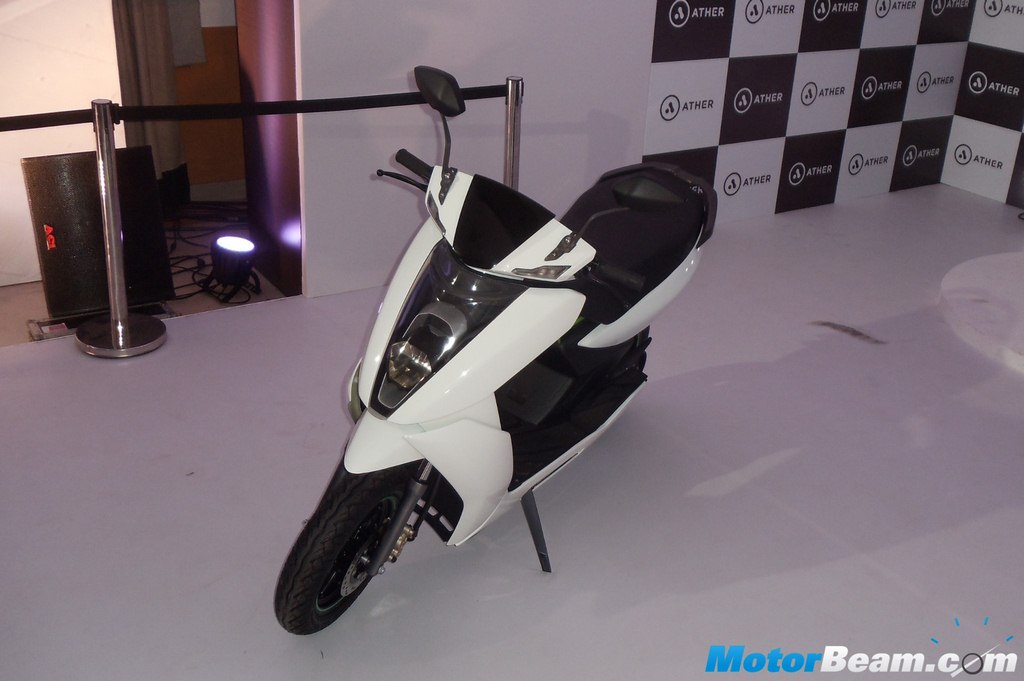 Ather Energy, the maker of India's first modern electric scooter the S340, will commence its production early next year by setting up of production lines in December this year.
A top executive at Ather has revealed that the manufacturing plant will come up in August this year and production lines will be ready by December. Production is expected to commence next year and shipping of the scooters will follow. Ather had also wrongly assumed the validation cycle for the product that took 18 months instead of the estimated 6 months.
Ather will be looking at selling around 10,000 units in the first year with a production capacity of 20,000 units a year which can go up to 40,000 units a year if they run on two shifts. The company is still looking to add more strength and it currently has 250 people now (as opposed to 100 back in February 2016). The Indian manufacturer is planning to add at least 100 more people in the next 12 months and move to a centralised facility in Bengaluru.
Ather has got funding from Hero MotoCorp and various other marquee investors. The company also expects to see 2-3 rounds of funding happening over the next 5 years. Ather has invested over Rs. 100 crores in the development of the S340 scooter. It is the second company after Tork to develop an electric 2-wheeler from the ground up without any previous manufacturing experience.
Ather Energy Production
– Ather Energy will commence production of the S340 early next year
– Production lines are expected to be ready by this December
– Ather S340 comes with a lithium-ion battery pack that has an expected life of 50,000 kms