Ather S340 Launch Delayed By A Year
Launch of India's first smart e-Scooter, the Ather S340 has been delayed by almost a year.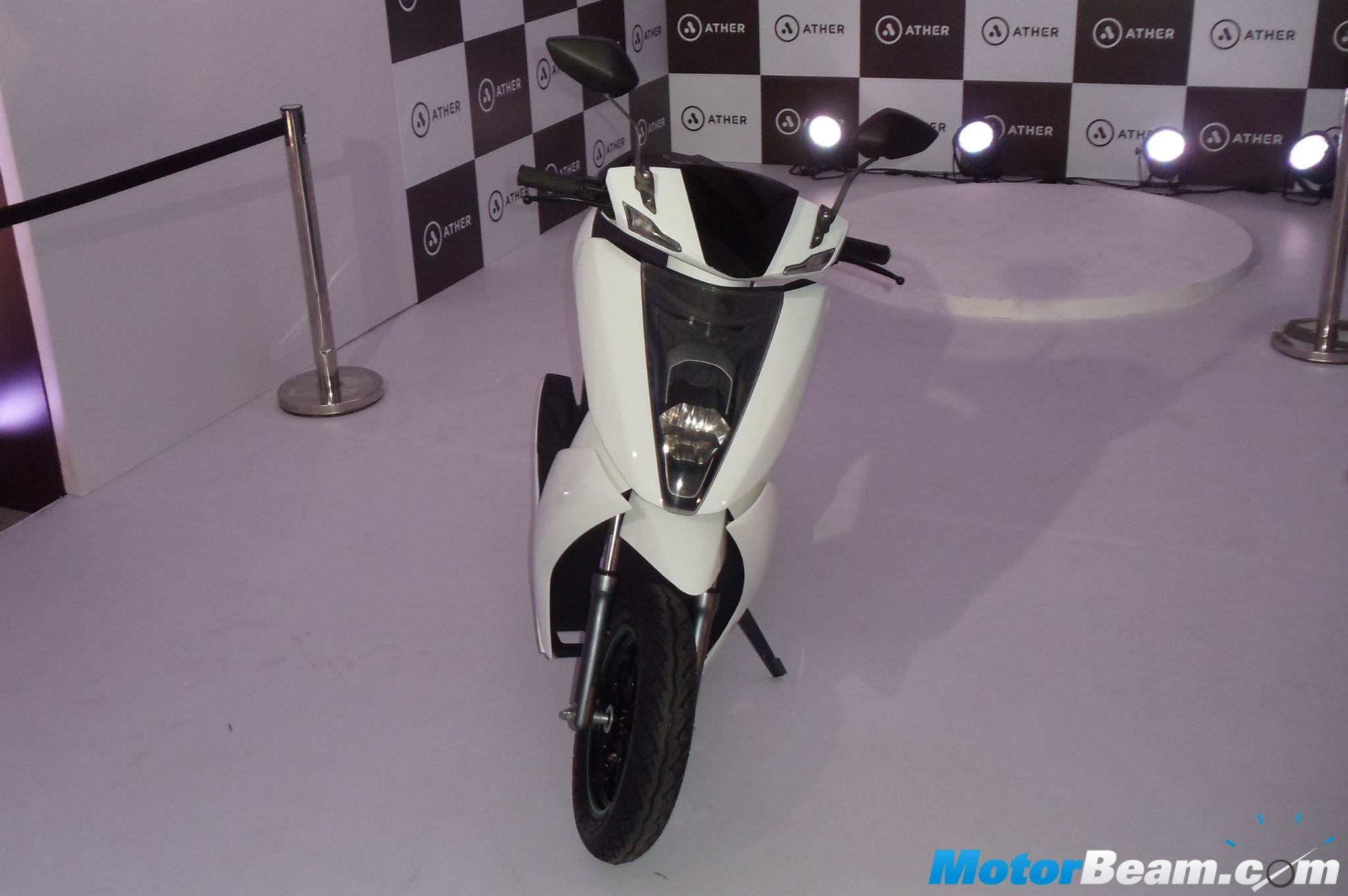 Ather Energy was supposed to launch its first smart e-Scooter, the S340 last year. However, it has now been said that the launch of the scooter has been delayed in India by a year or so.
The e-Scooter runs on a lithium-ion battery pack and the battery is IP67 certified which means it gets dust and water protection. The battery is expected to have a life of 50,000 kms and in just 50 minutes it can charge up to 80% using fast charging. Normal charging can also be done via a 5A socket. The scooter can achieve a top speed of 72 km/hr and claims to give a riding range of up to 60 kms.
The Ather S340 comes with a touchscreen dashboard which includes features like user profile based sign in and on-board navigation. What's also interesting is that a scooter this size getting pre-configured drive modes like Sport and Economy.
A mobile application keeps the rider connected to the scooter and allows the rider to play around with ride and navigation preferences. The Ather S340 was supposed to launch in the end of last year, but the launch now has been delayed by a year! Ather Energy say they under-anticipated the challenges of making a new product on a new platform. The company also stated that they shall directly communicate with people who had shown interests in their scooter.
Ather S340 Launch
– Ather Energy had plans to make the scooter in Bangalore
– The Ather S340 was to be the country's first smart e-Scooter
– The Ather S340 may be sold only via online channels