Audi A6 Lifestyle Edition Launched, Priced At Rs. 49.99 Lakhs
The Audi A6 Lifestyle Edition has been launched in India at a price of Rs. 49.99 lakhs.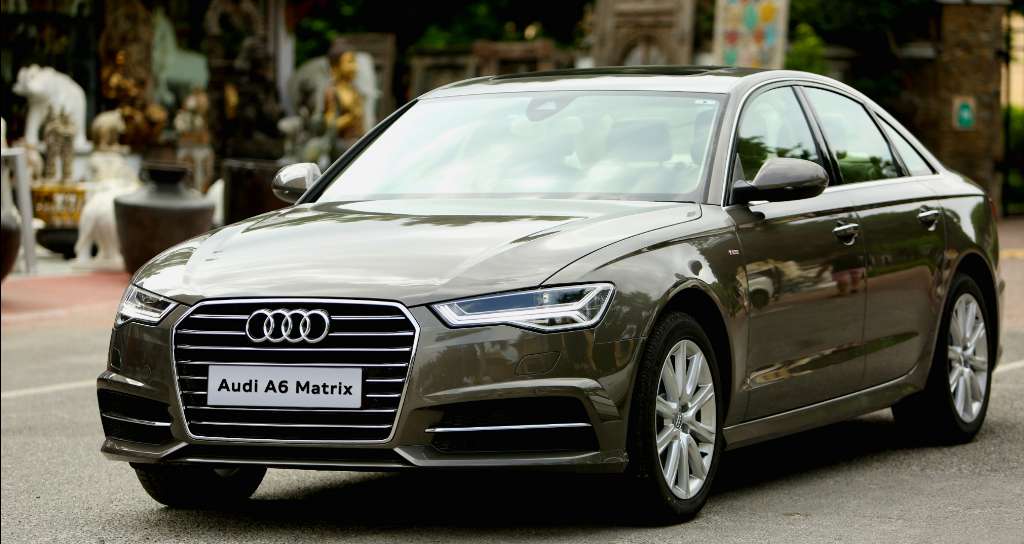 Audi has launched the A6 Lifestyle Edition in India. The A6 Lifestyle Edition comes with a couple of additional features over the regular trims. It gets Rear Seat Entertainment, Espresso Mobil and Entry Exit Lights with Audi logo projection. The Rear Seat Entertainment offers a fully integrated infotainment system on the go. The Audi A6 Lifestyle Edition is priced at Rs. 49.99 lakhs (ex-showroom).
The Audi A6 Lifestyle also boasts of multiple infotainment features including the MMI Navigation with MMI Touch, Advanced Voice Dialogue system and Bose Surround Sound. The Audi Smartphone Interface brings in Apple CarPlay and Android Auto on board on the MMI screen. The other safety and assistance features include the Audi Pre-Sense Basic, Audi Parking System Plus and 8 Airbags which provide a secure and safe driving environment. With the Rear Seat Entertainment, passengers can enjoy infotainment through networked tablets with 25.65 cm touch screen which also work outside the vehicle.
No mechanical changes have been made to the vehicle. The Audi A6 in India is offered with 1.8-lire petrol and 2.0-litre diesel engines. The next generation A6 is due for an India launch in the near future and it is likely that Audi might have launched this special edition in a bid to generate some sales and clear existing stock.
Audi A6 Lifestyle Edition
– Priced at Rs. 49.99 lakhs (ex-showroom)
– It gets Rear Seat Entertainment and Espresso Mobil in-built
– The doors project the Audi logo when opened