Audi A6 35 TFSI Launched In India, Priced At Rs. 52.75 Lakhs
Audi A6 35 TFSI launched in India at a price of Rs. 52.75 lakhs (ex-showroom, Mumbai & Delhi). Will be sold alongside 35 TDI variants.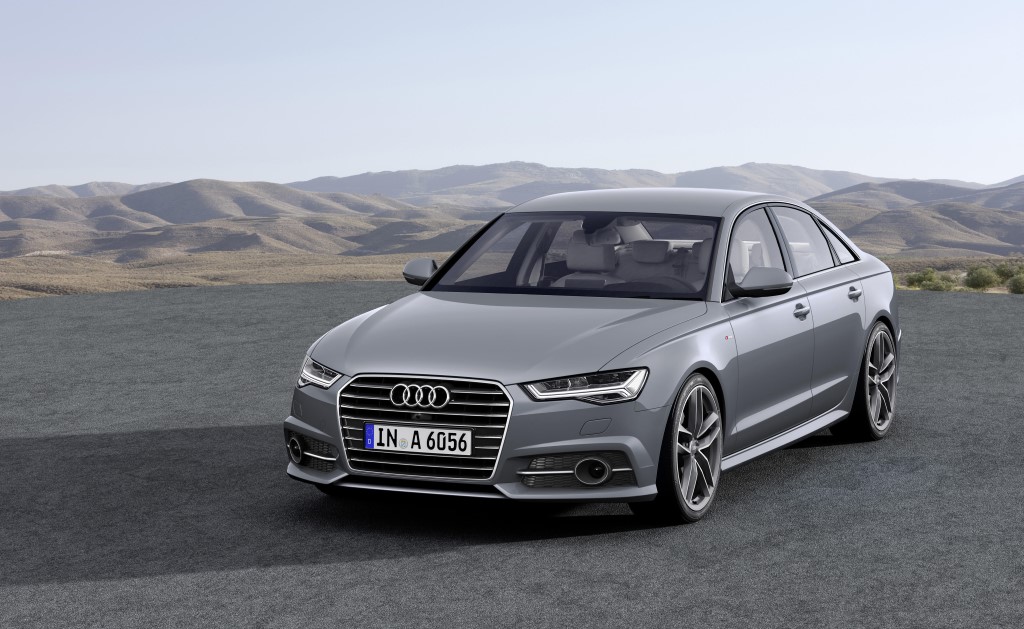 At a time when German automakers have finally started launching an array of petrol vehicles, Audi has also updated its A6 line-up with the arrival of the A6 35 TFSI which comes powered by a 1.8-litre TFSI petrol engine. This petrol engine belts out 190 HP of power and it is mated to a 7-speed S-Tronic automatic gearbox.
The Audi A6 35 TFSI accelerates from 0-100 km/hr in 7.9 seconds. It also comes with Matrix LED headlamps as standard fitment along with the MMI infotainment system with a retractable screen and navigation. The A6 also comes with an adaptive air suspension. You also get a Bose Surround Sound system with 14 speakers on board.
On the outside, the A6 continues to remain unchanged and it looks similar to the 35 TDI variants with the exception of the new badging on the petrol trim. On the safety front, the A6 comes with 8 airbags which also includes two dedicated rear sidebags. An adaptive air suspension is also found on the A6. The Audi A6 35 TFSI will compete with the recently-launched BMW 520i.
Audi A6 35 TFSI Launched
– A6 now offered with a 1.8-litre TFSI engine
– The petrol mill puts out 190 HP and sprints from 0-100 km/hr in 7.9 seconds
– The A6 35 TFSI is priced at Rs. 52.75 lakhs (ex-showroom, Mumbai & Delhi)