Audi Keen On Entering F1, Could Announce Partnership With McLaren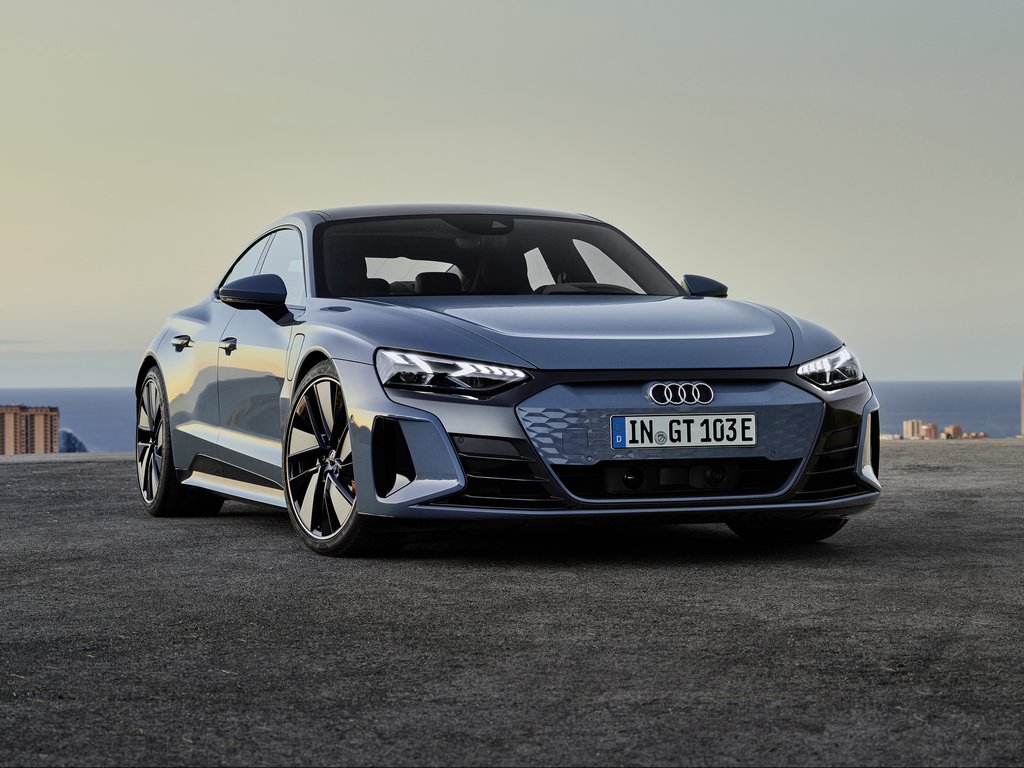 Audi and Porsche could soon secure their entry into F1
Audi is looking for ways to secure its Formula One (F1) entry and in all probability, the German brand could achieve that by entering into a partnership with McLaren Automotive.
A decision regarding the matter will likely be taken by Audi's supervisory board today, while the board of Audi's parent company, Volkswagen, discussed about entering F1 at a meeting last week.
On Monday (15th November), a report stating that Audi has purchased the McLaren Group was dismissed by the the British marque which dubbed it as "wholly inaccurate".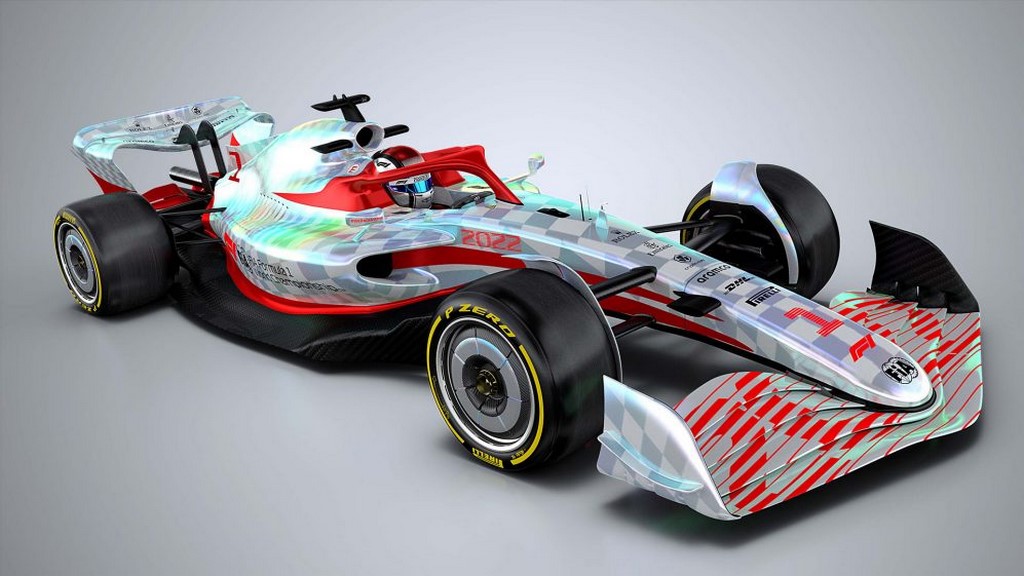 Although McLaren said there has been no change in the ownership of the company, it did add that its technology strategy has always involved ongoing discussions and collaboration with relevant partners and suppliers, including other carmakers.
Audi, on the other hand, revealed that it was looking at various cooperation ideas, without revealing anything about a possible McLaren Group buyout.
It is no secret that Volkswagen has been involved in deliberations over the new powertrain which F1 cars will have by 2026. With a possible partnership with McLaren, the Audi F1 entry seems rather certain. Porsche too looks set to enter the sport as a powertrain partner.