Kia KY MPV To Debut On 16th December, Launch in Q4 FY22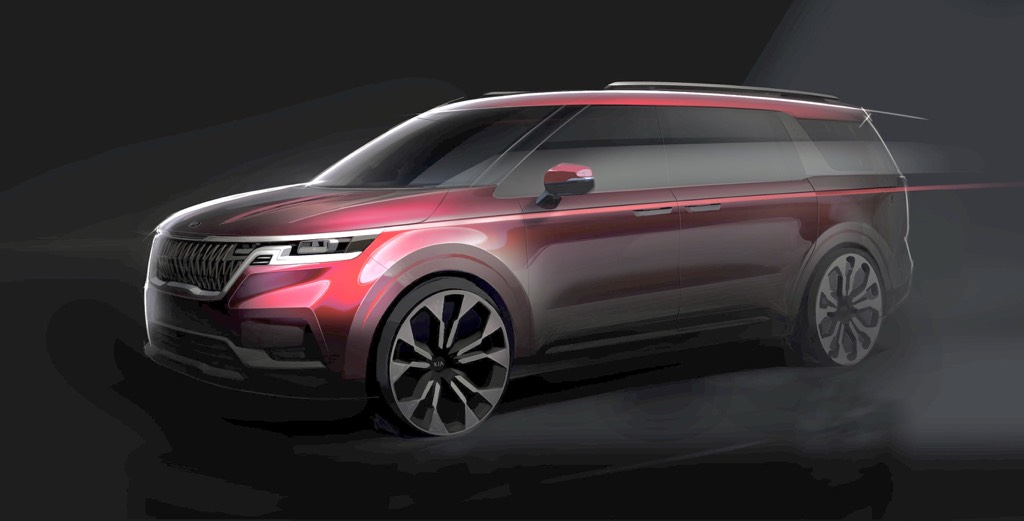 Kia is all set to drive in its new KY (code-name) MPV early next year in India
Kia India has announced that it will unveil its brand new MPV, codenamed KY, on 16th December this year. This will be the Korean brand's fourth all-new product launch in the country.
Having become the fastest among automakers selling their cars in India to have crossed the 3 lakh cumulative sales mark in July this year, less than 2 years of commencing operations here, Kia is showing no signs of slowing down.
While Kia India will unveil the KY MPV next month, its market launch will take place only in the fourth quarter (Q4) of this financial year (FY22).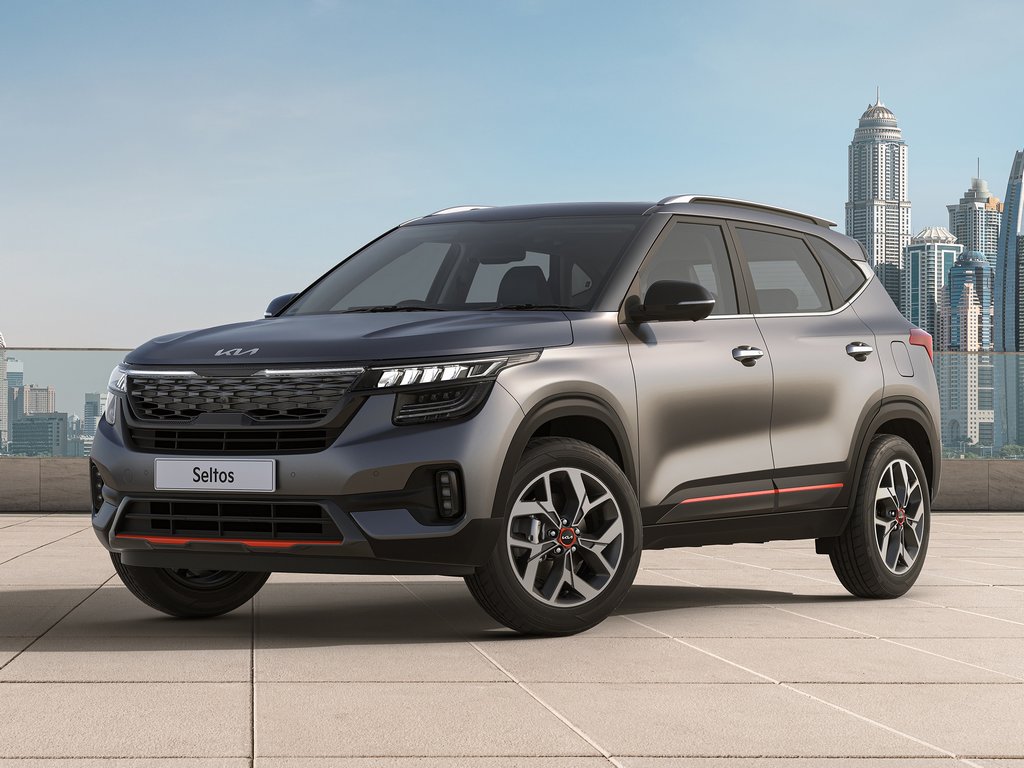 MD and CEO of Kia India, Tae-Jin Park has said that with the KY, the company will kick-start its next growth phase in the country.
"We will focus to address the unmet need for an innovative, inspiring experience in family commuting with KY. Simply put, we don't just intend to launch a 6-7 seater but we want to create a new segment that does not exist," he claimed.
Through this statement, it is clear that the KY MPV will be offered in both 6- and 7-seat configurations. As for how it will look, Tae-Jin Park says the vehicle will have the boldness of an SUV.
It is likely that the car will borrow powertrains from the Seltos compact SUV and primarily rival the Maruti Suzuki XL6.