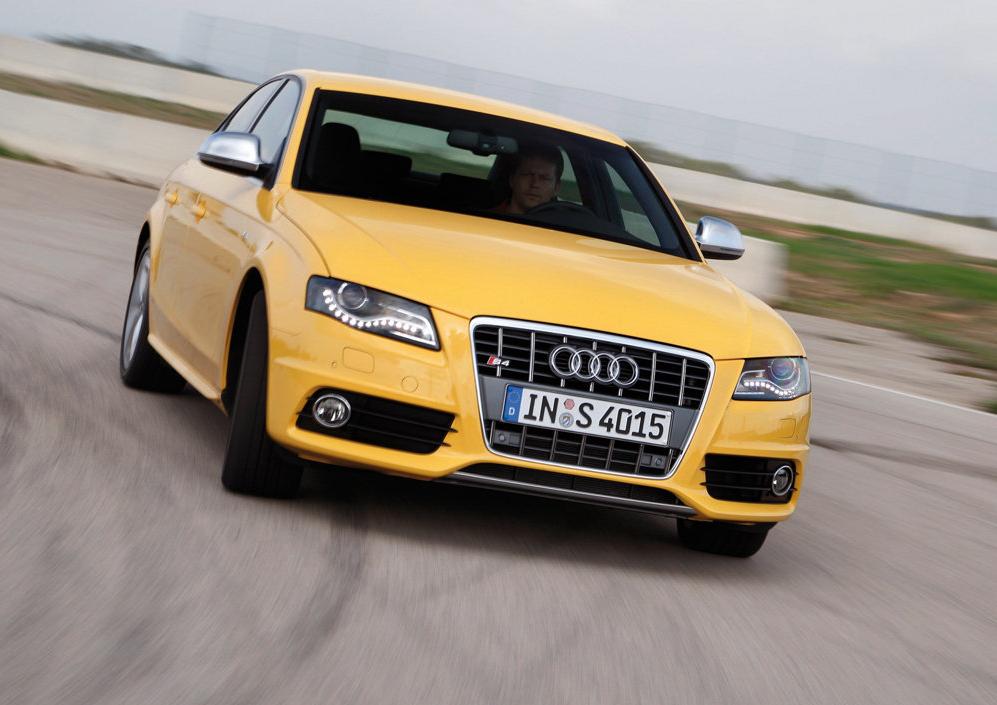 Audi India expects to increase its sales volume in the country by 33%, selling about 1,500 units this year on the back of rapid growth in the segment.
"We are now expanding our dealership network to 15 from 12 this year. The dealership in Cochin will come up in April followed by Kolkata and Chennai, which shows our commitment to the market here,"Audi India Managing Director Benoit Tiers said.
The German car major sold 113 cars in February this year as against 58 units in the same month last year, an increase of 95%.