Audi India 2008 Sales Rise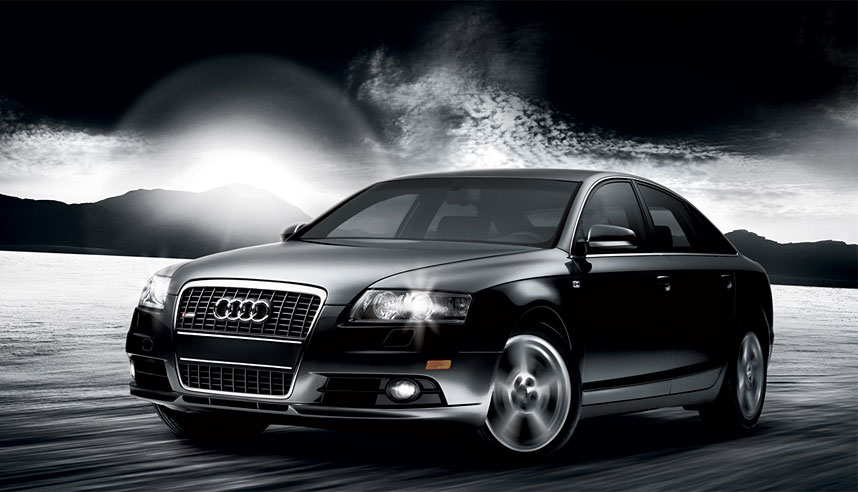 German luxury carmaker Audi reported a sale of 1,050 units in the year 2008, a three-fold rise compared with the sale of 349 units in the previous year. The company posted over two-fold rise in sales in December last year at 76 units against 31 units in the year-ago period, Audi India said in a statement.
"The year 2008 has been an exciting time for Audi India as we not only have achieved, but exceeded our projected targets despite the overall slowdown in the automobile market," Audi India MD Benoit Tiers said. Expanding its presence in the country, the company on Wednesday opened a showroom in Mumbai.