Fiat Linea Pictorial Review
Fiat India plans to launch the much awaited and highly anticipated Linea on the 13th of this month. The Fiat Linea is a very important model for Fiat for numerous reasons (See Fiat Linea Pricing).However will this car sell as much Fiat expects it to? I am not quite sure! Why so? Read on……..
Externally the Linea looks very good but we were quite baffled to see the lack of alloys on the Emotion version.  The Emotion happens to be the model preceding the top end Emotion pack. ABS, Airbags are available only on the top end Emotion Pack variant.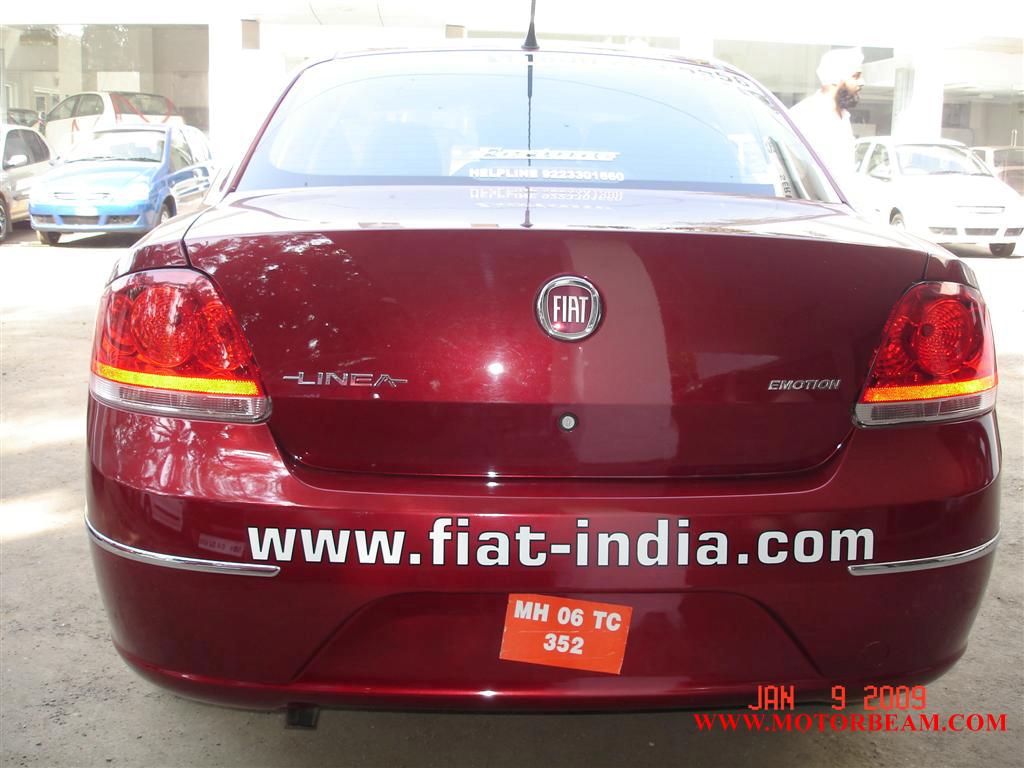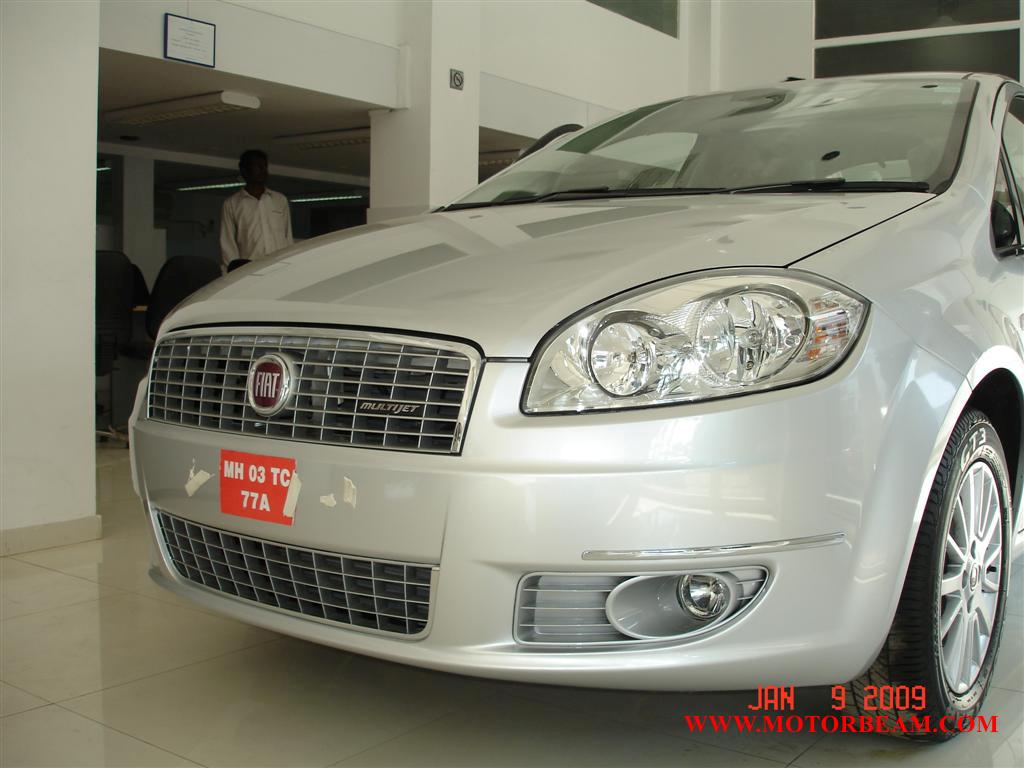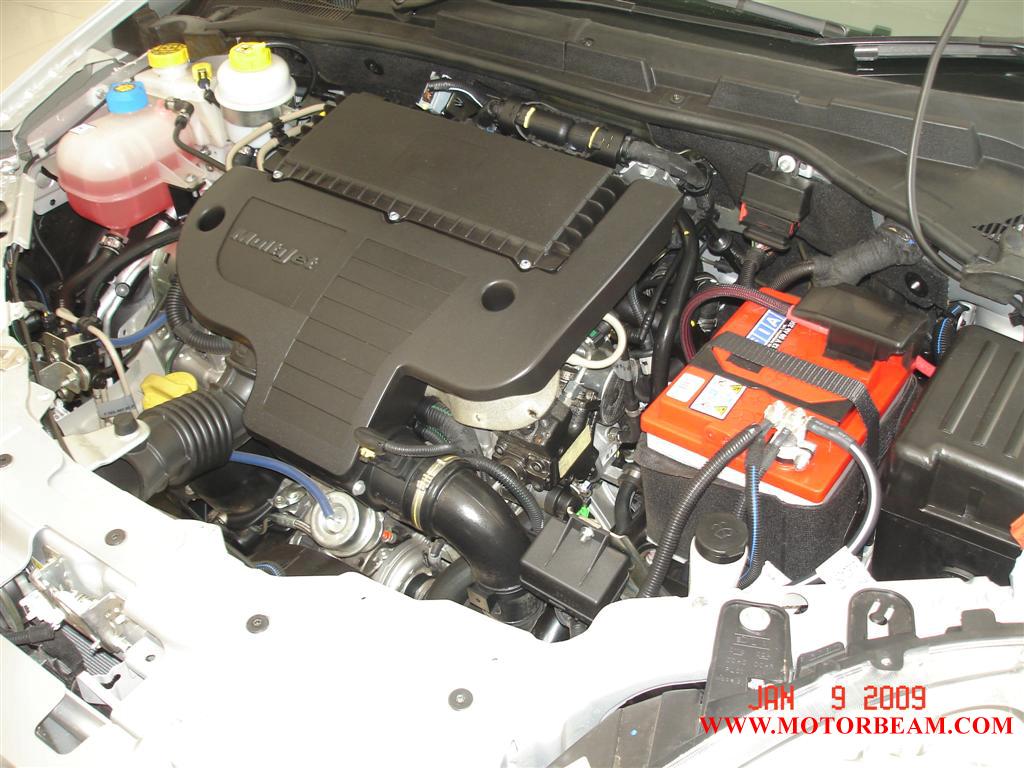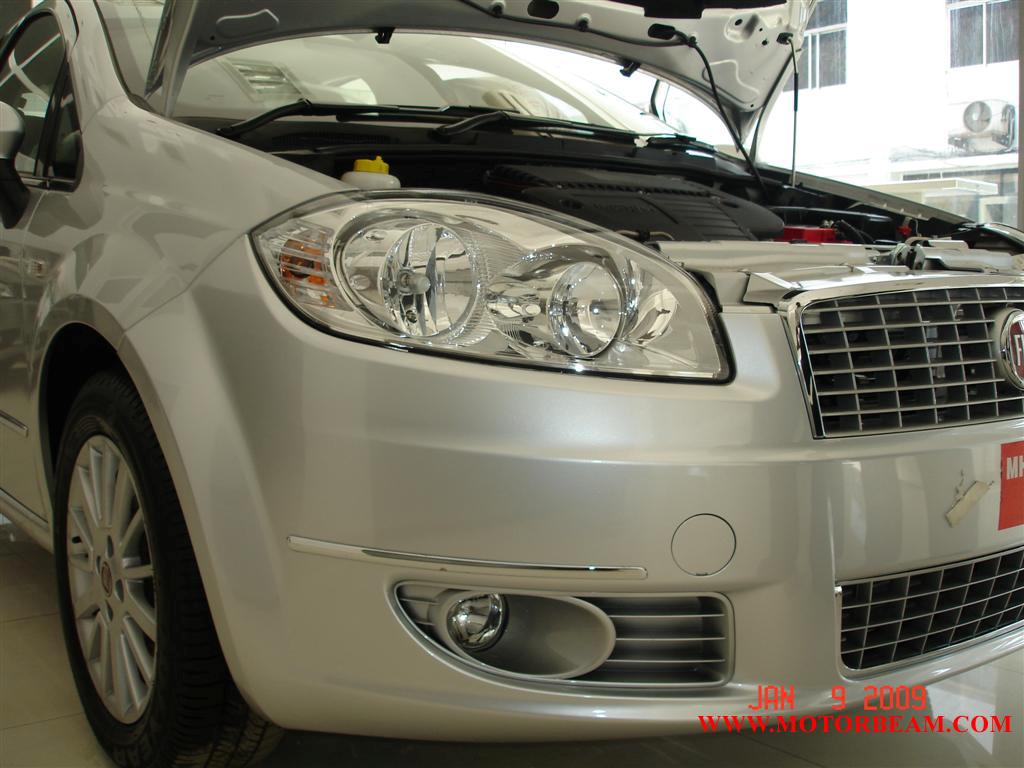 The Fiat Linea suffers from the same syndrome as the i20. Big car, small engine. A 1.3L Multijet with 90bhp on tap is not enough to pull the Linea to speeds which its rivals are capable of. The Honda City Petrol has a 118bhp VTEC motor, whereas the Verna Diesel has a 110bhp CRDi motor. A 1.9L Multijet engine would be highly welcomed.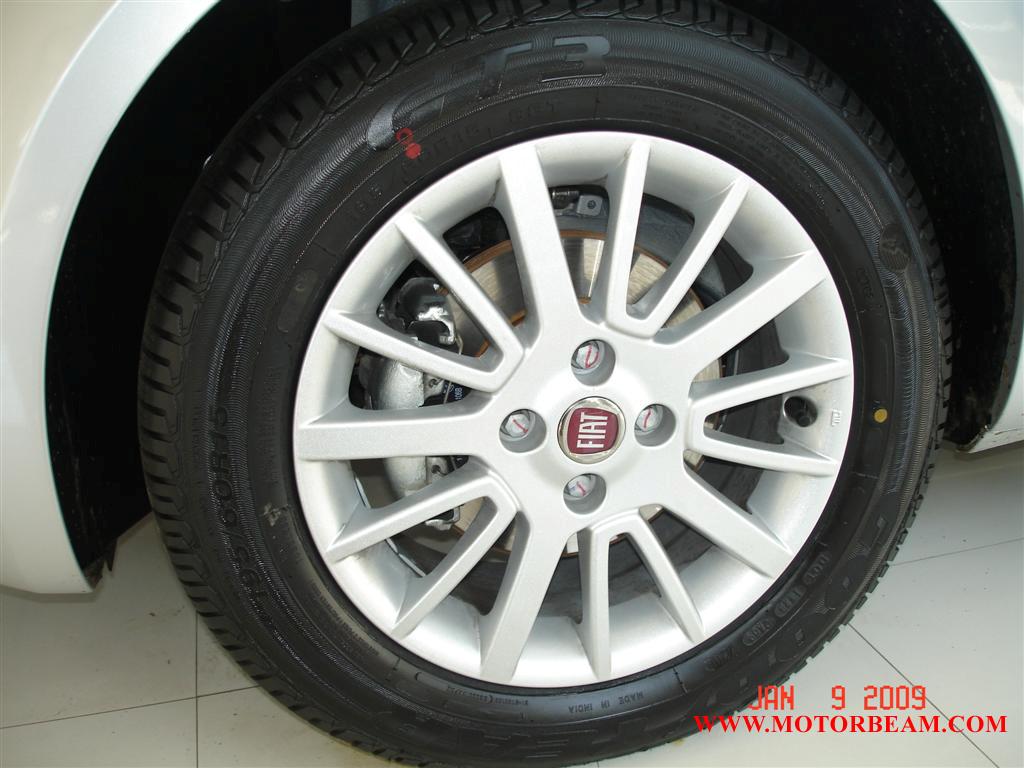 The Fiat Linea runs on 195/60/15 Goodyear GT3s. These tires will give the Linea a good blend of ride and handling.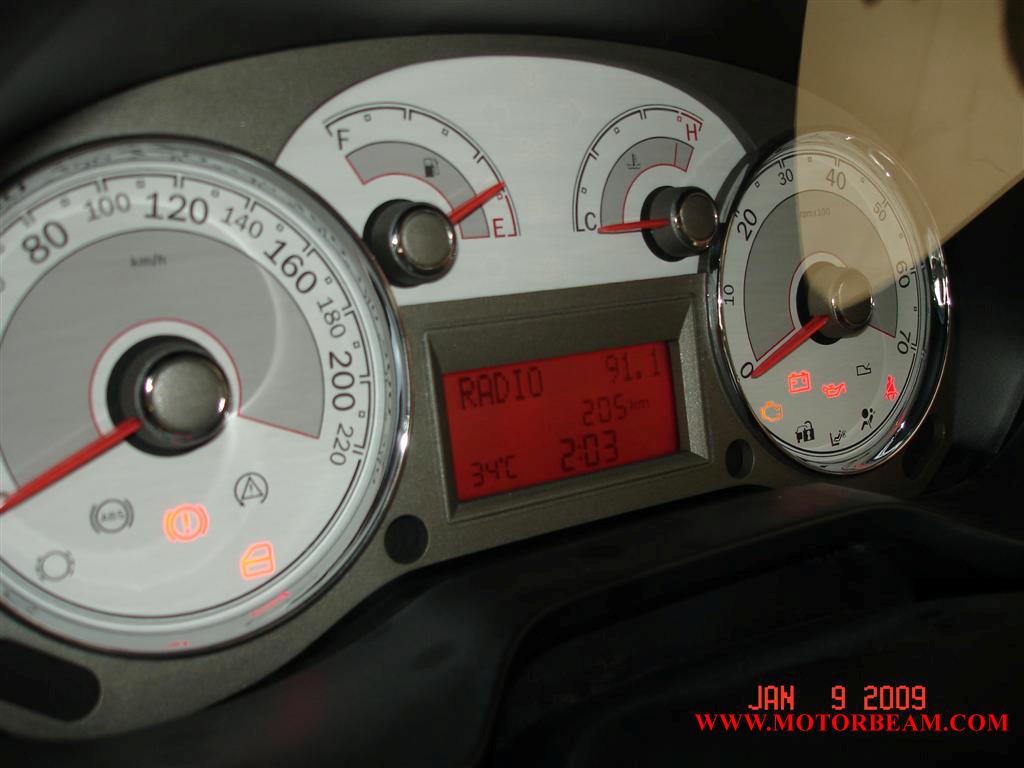 The multi-information display in the Linea has some interesting touches. It tells you which door is open, which FM you are tuned into, your mileage and the likes. We think thats cool
The dials are simply superb. Blue & Me works very well and has all the functions on the steering wheel.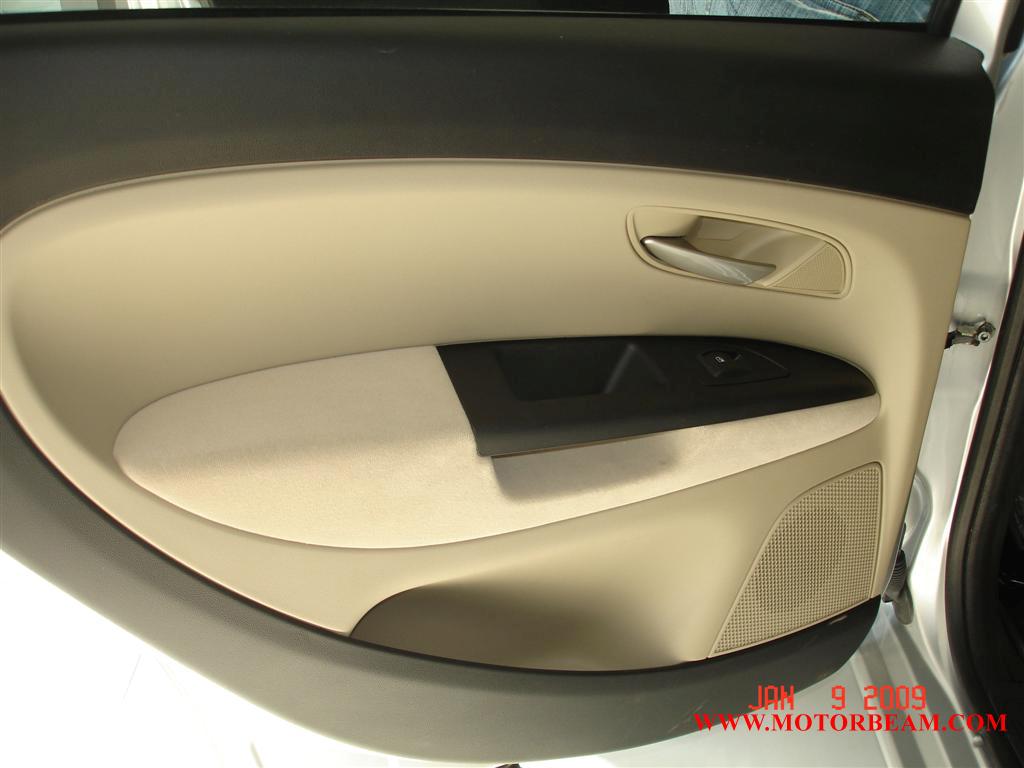 Rear seat is pretty comfortable. The rear AC vent seems more like for the sake of it. Just one vent to suffice the needs of 3 passengers.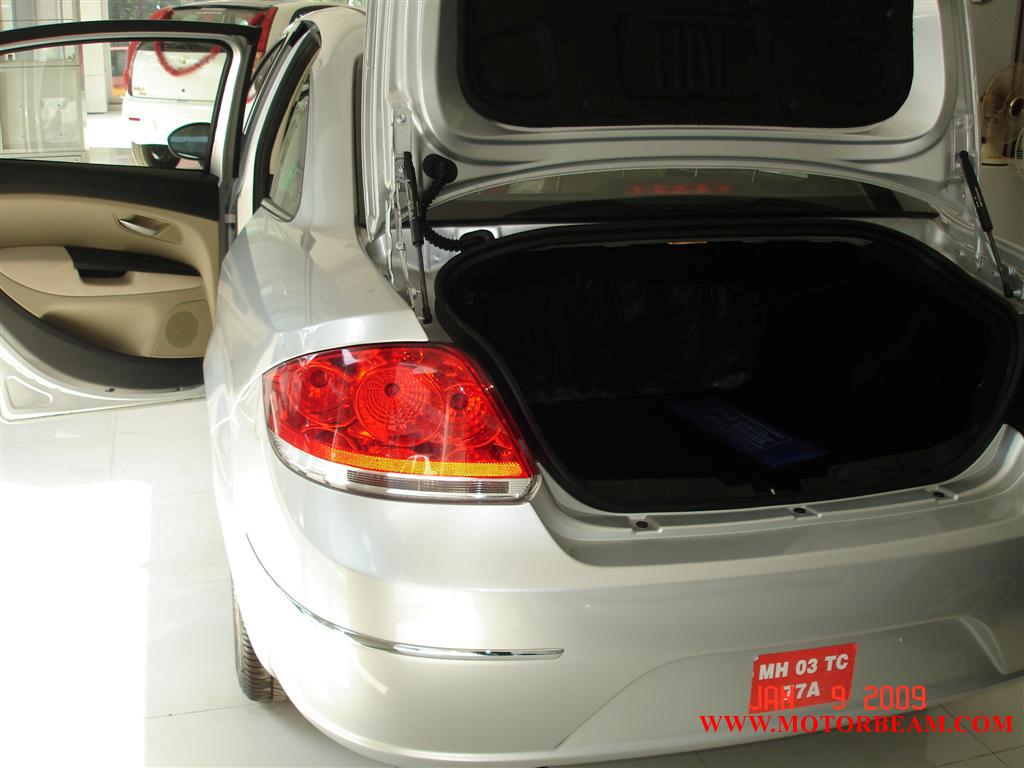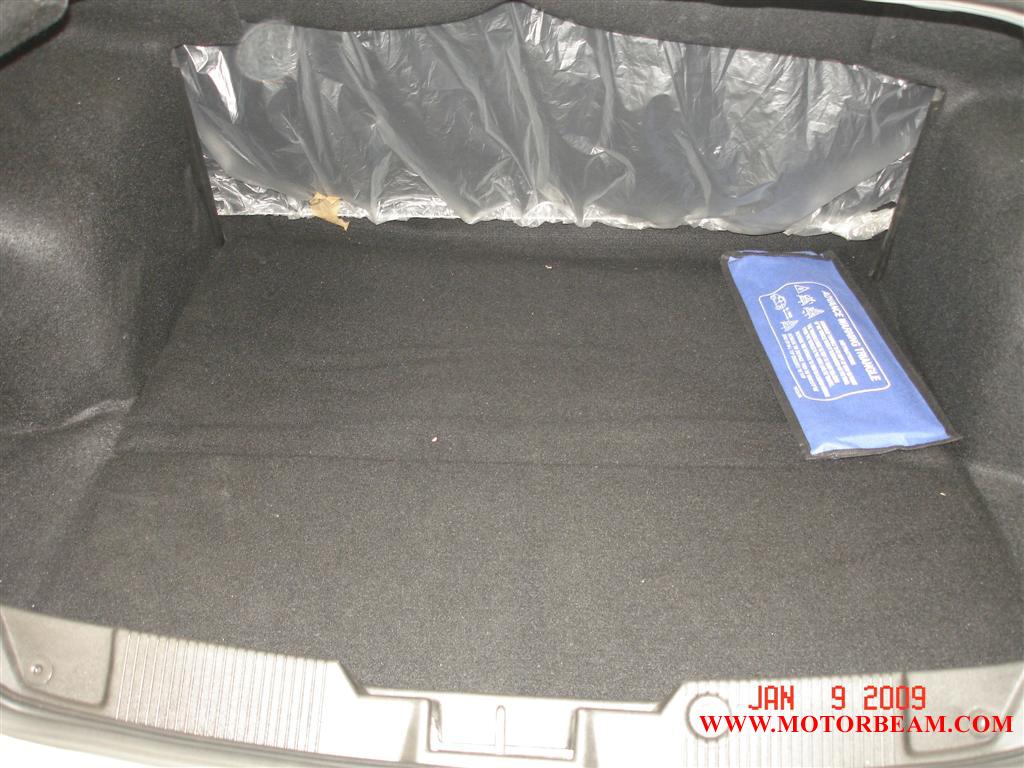 Boot space is very good. Spare tire does not get alloys. Why oh why?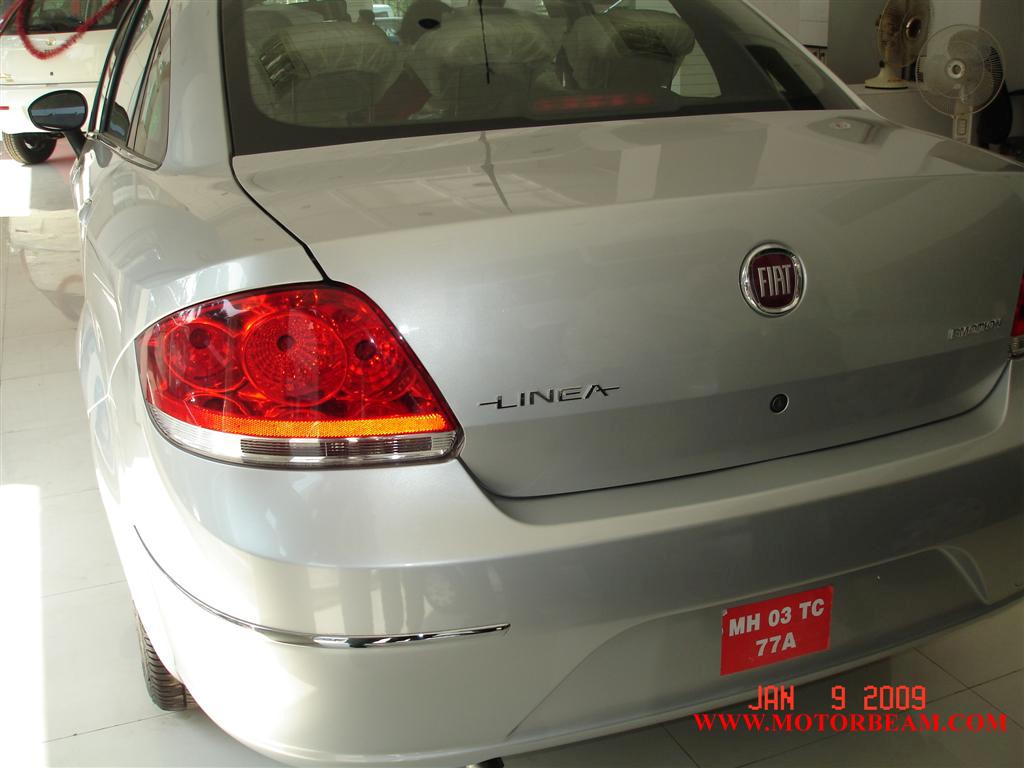 The Fiat Linea is a pretty good car. Looks good, feels good too and has fantastic build quality. But that does not alone win the battle for Fiat. Car buyers are very brand conscious. A normal buyer does not look for exquisite features nor high end performance but at the brand, after sales service  & resale value. Those are the weakest areas of Fiat India but things are set to improve. Or are they?
What Fiat India has is a fantastic product with poor marketing. I will explain this in detail in my next post.