Audi India At The 10th Auto Expo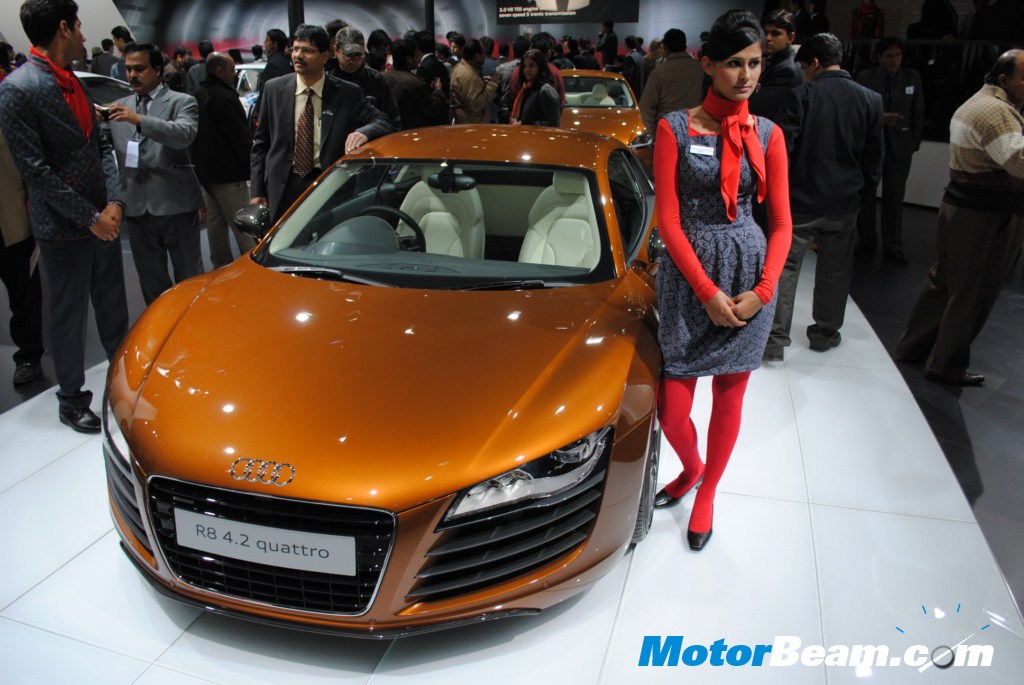 Audi showcased an outstanding display at the 10th Auto Expo in New Delhi. To commemorate the centenary of the brand, Audi's display included the heritage Audi Front 225 Roadster, the Audi India product range and the Audi Sportback Concept car. The two international show cars and the current Audi India product range reflect the past, present and the future glory of AUDI AG. The Audi Sportback concept show car is now rolling up to the starting line with a dual mission: As suggested by the name, it symbolizes the Sportback principle in its purest form in the combination of elegance, sportiness and variability.
* Unveils Audi Sportback Concept (A7, pictures can be seen here) – the five-door model offers a glimpse at Audi's future design vocabulary
* Audi showcases 100 years of automotive excellence
* Makes a host of announcements
– Introduction of Audi Q7 4.2 TDI: The most powerful diesel SUV on the market
– Limited edition Audi A6 2.7 TDI to celebrate 100 years of Audi
– Start of production of Audi Q5 in India in 2010
– Plans to launch an extended warranty programme
* Historical car Audi Front 225 Roadster 1935, a major attraction at the stand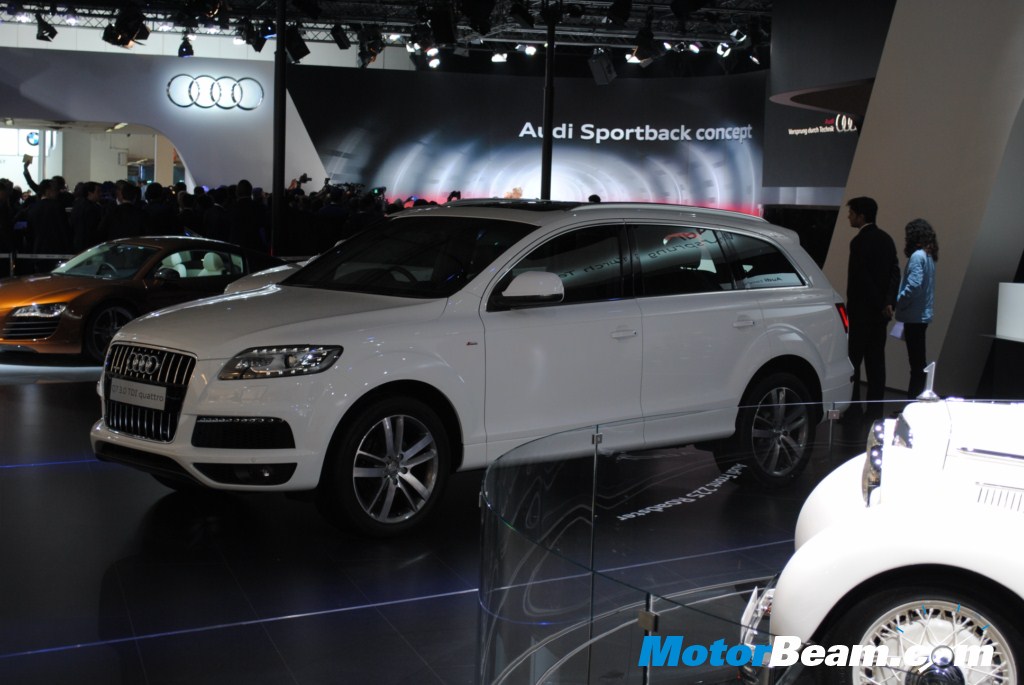 The company announced the introduction of Audi Q7 4.2 TDI; the most powerful engine in its class. The 4.2 TDI engine joins the highly successful and popular Audi Q7 family in India. The company also announced a Limited Edition offer on Audi A6 – the highest selling luxury sedan worldwide.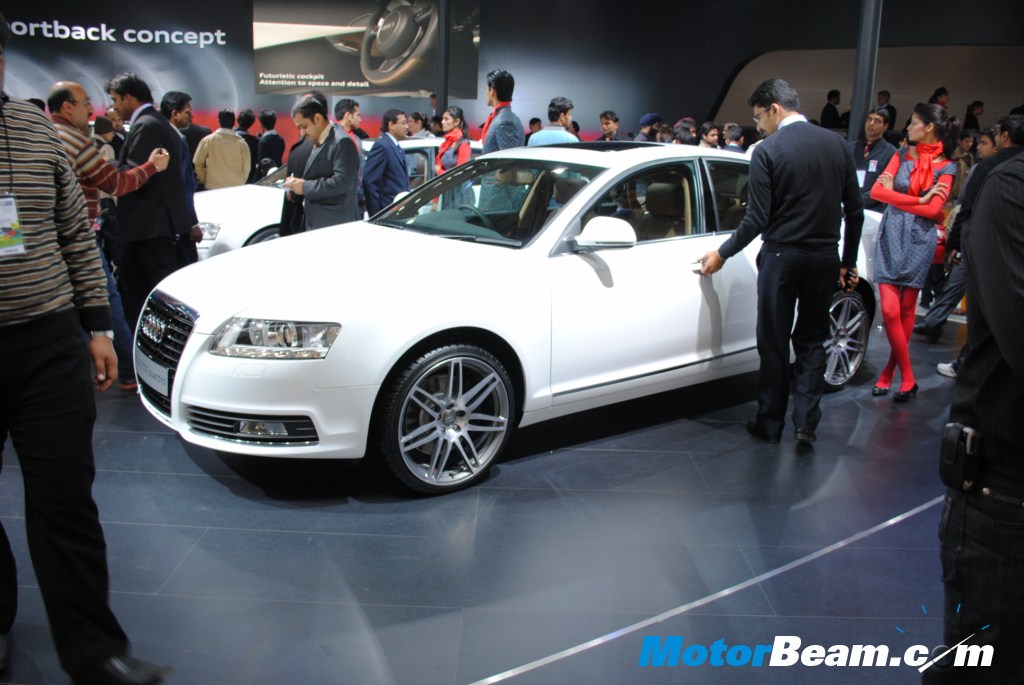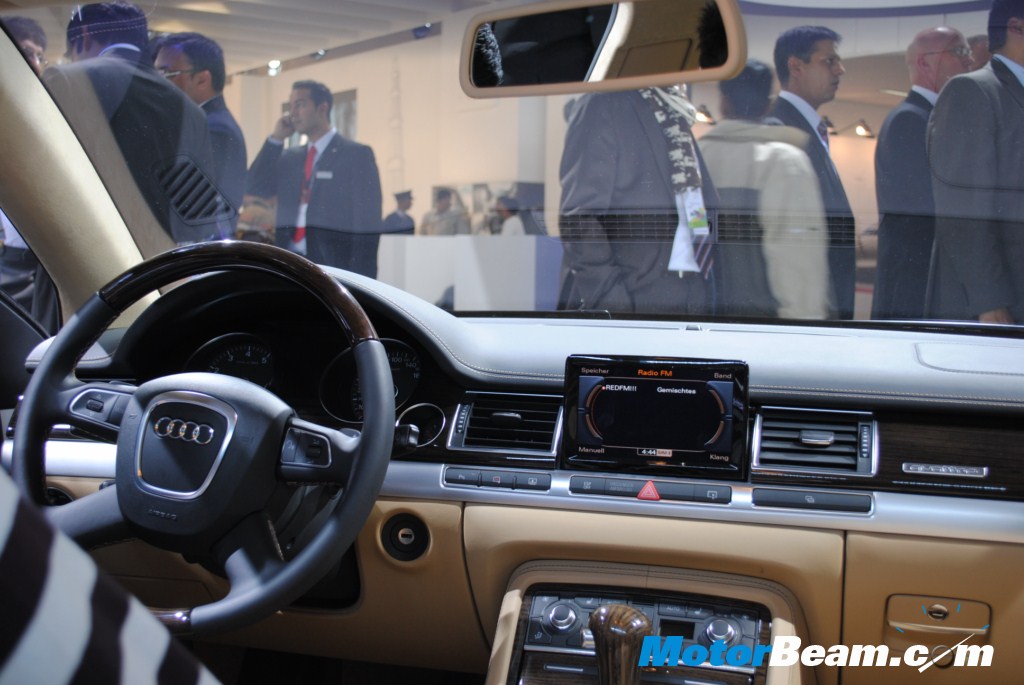 The Audi A6 2.7 TDI will now be available at an attractive price of Rs. 37,00,000 onwards (ex-showroom Mumbai) for a limited period. Audi India also announced start of production of the Audi Q5, its highly successful SUV, at its group production facility at Aurangabad, and plans to launch an extended warranty program, later this month.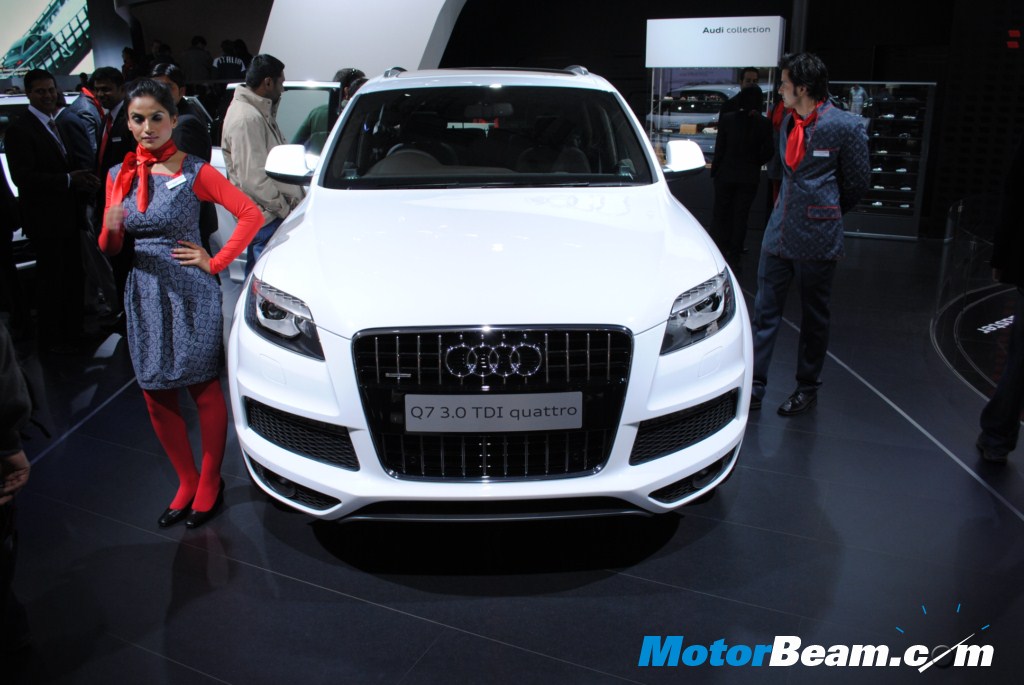 The international Audi stand concept will give auto enthusiasts an opportunity to experience the entire Audi product range available in India comprising the Audi A4, the new Audi A6, the Audi A8, the Audi Q5, the new Audi Q7, the Audi TT and the super sports car Audi R8, together with the two international exhibits – Audi Sportback Concept and Audi 225 Roadster at the Audi stand.