Audi India Continues To Promote New Q7 In Delhi Despite Ban
Despite the Supreme Court ruling, Audi India continues to promote the new generation Q7 in the Delhi/NCR region and is offering test drives.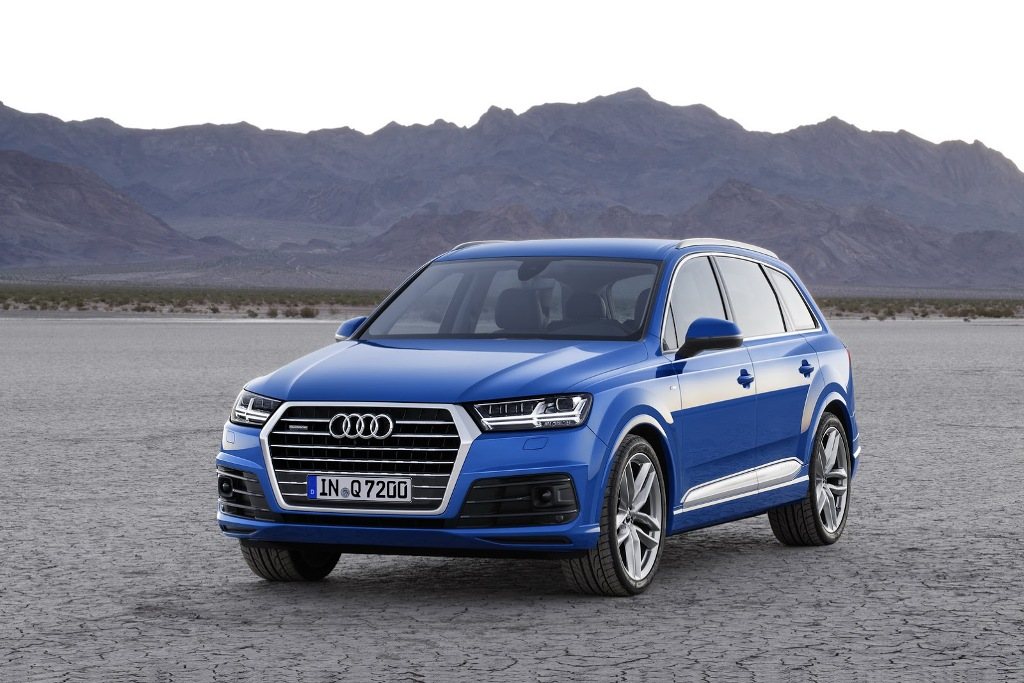 While other automakers had to stop sales and registration of large capacity diesel vehicles in the Delhi and NCR region, Audi India seemed to be unfazed by the ruling and continues to promote the newly launched Q7 in the region as per a recent report. The news states that the German auto giant was inviting customers to book test drives for the new flagship luxury SUV and continues to run its ads in the region promoting the model.
It is agreeable that long thought media plans cannot be changed overnight; however, the test drives need to be stopped in compliance with the Supreme Court ruling. After the issue was brought to light, Audi's Indian website was amended recently clearly stating that the Q7 is not available for sale in Delhi/NCR. The highly successful luxury SUV in a completely new avatar was launched a few weeks ago priced at Rs. 72 lakhs and is technologically loaded with several new innovations.
The Supreme Court ruling was pretty specific in stating that cars with a diesel engine displacement over 2000cc won't be sold in the Delhi and NCR region till March 2016, citing the need to curb pollution levels. This ensured that a host of mainstream and luxury manufacturers were quickly out of business with the majority of their offerings using a 2000+cc oil burner.
In addition to the new generation Q7, the ban has also stopped sales of Audi's other popular models including the A8L 50 and 60 TDI variants as well as the Q5 45 TDI. Apart from Audi, Jaguar Land Rover and Mercedes-Benz entire diesel lineup has been barred from being sold in Delhi along with products from BMW, Mahindra and Tata Motors. Save for a few variants, Volvo is the only luxury carmaker to retail its entire lineup in the national capital.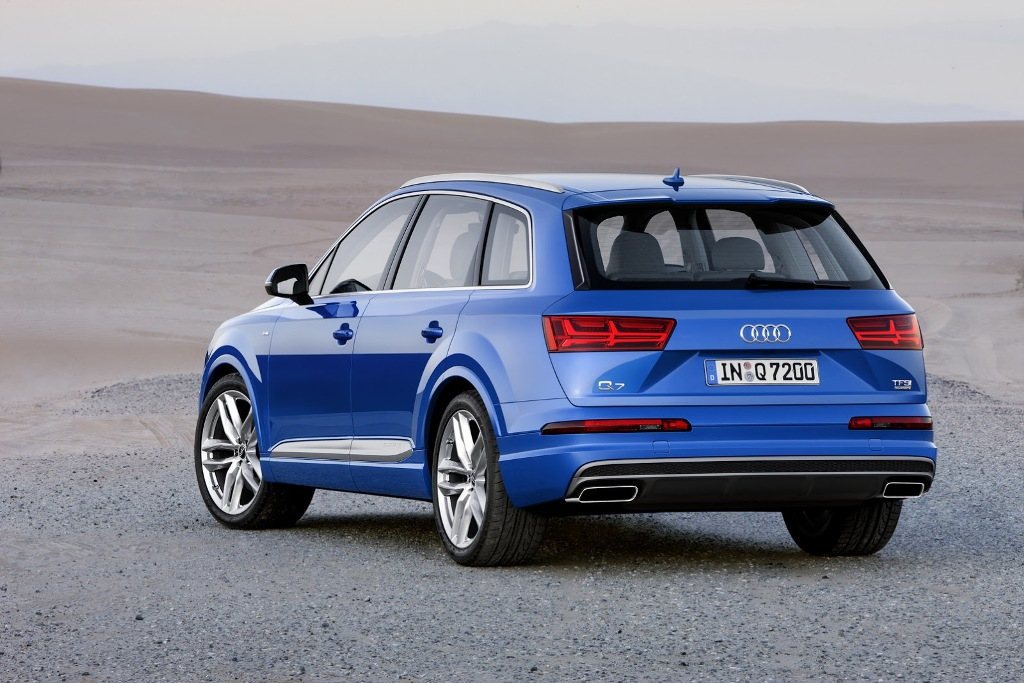 Source – EconomicTimes.com