Audi India Opens First Terminal Showroom In Kochi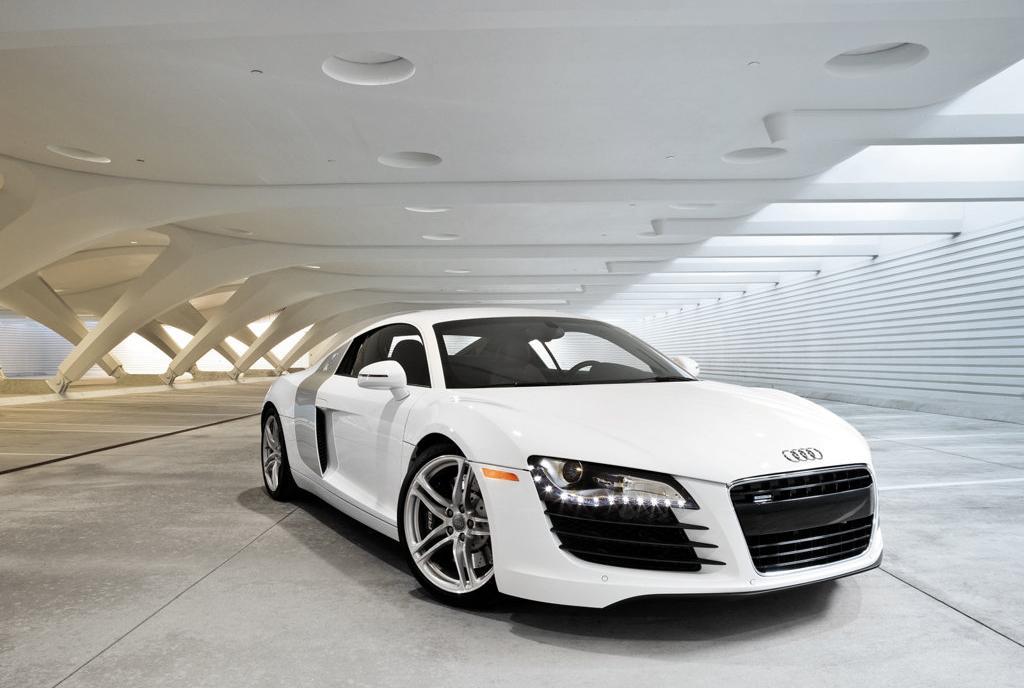 Audi has announced the opening of the country's first Audi terminal showroom in Kochi. 'Audi Kochi' is Audi's flagship showroom in India that exemplifies the latest and exclusive terminal architecture of Audi. The purpose of the Audi terminal is to increase the visibility of the brand through a design that is instantly recognizable in the metropolises around the world. The visionary dealership in Kochi has a 9000 square feet wide area exclusively dedicated for sales.
"Audi Kochi epitomizes the new terminal concept that offers a unique Audi experience to our customers around the globe. Audi's brand philosophy "Vorsprung durch Technik" stands for progressiveness, sophistication and exclusivity and 'Audi Kochi' embodies the same. This dealership offers a world class service standard that is a norm for Audi. It will strengthen Audi's foothold in the south Indian market and reinforce our commitment to reach out to customers," Benoit Tiers, Managing Director of Audi India, said.
The new Audi terminal in Kochi is an addition to the worldwide examples of the new Audi corporate architecture that are already located in cities such as Tokyo, Geneva, Sydney and Munich. By the end of 2012, more than 350 Audi terminals are to be created worldwide. Audi Kochi will give its customers the progressive Audi brand experience not only with the latest international standards of Audi Corporate Identity but also with Audi's complete range of models. The exclusive super sports car Audi R8 will be on display for the opening.