Audi Launches A3 40 TFSI Premium In India, Priced At Rs. 25.50 Lakhs
Audi has discontinued the 40 TFSI Premium Plus variant of the A3 and has now introduced the Premium trim which also acts as the base trim.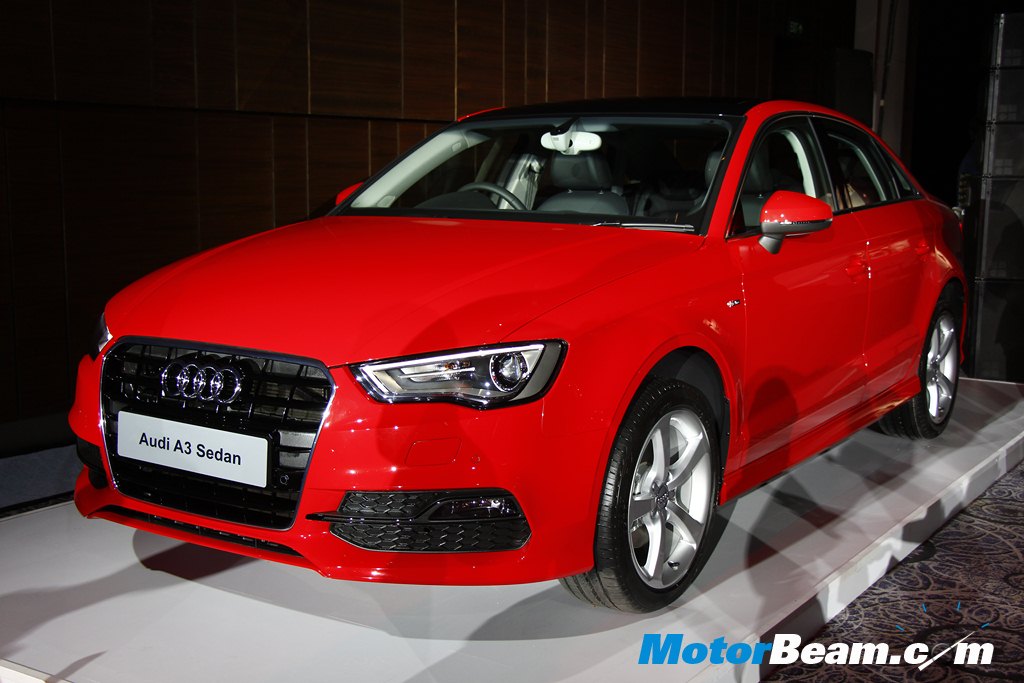 The A3 is Audi's cheapest offering in India and it is an entry-level mid-size sedan that competes with the likes of the Mercedes CLA. The A3 hasn't really been selling well, owing to the fact that it is expensive and mechanically quite similar to the Skoda Octavia. Audi has now launched a new variant of the A3 petrol – the A3 40 TFSI Premium in India. The variant is priced at Rs. 25.50 lakhs (ex-showroom, Mumbai) and is also the new base variant for the sedan. The Premium Plus trim has now been discontinued and hence the 40 TFSI Premium trim is the only petrol variant in the A3 line-up.
The new Premium trim loses out on some features that were present on the Premium Plus variant. The Premium variant comes with 16-inch wheels, halogen headlights, rear parking sensors with audio warnings only while the Premium Plus variant came with 17-inch wheels, xenon headlights and parking sensors with display. In addition, the Premium variant also loses out on fog lamps and tyre pressure monitoring system! The A3 petrol is powered by a 1.8-litre TFSI petrol engine that produces 177 HP of power and comes mated to a 7-speed S-Tronic automatic gearbox. The engine is the same one that powers the Octavia.
The price gap between the Audi A3 and the Mercedes CLA base variants has now increased to a whopping Rs. 10 lakhs. The CLA is a CBU and hence it is on the pricier side. The latter however does manage to eat the A3 when it comes to styling, comfort and features though. While the A3 petrol now makes for a good price point, it is still quite a bad deal considering that it doesn't come with many features and the only thing that it offers over and above the Octavia is snob value.