Audi Plans Small City Car With 99 km/l Mileage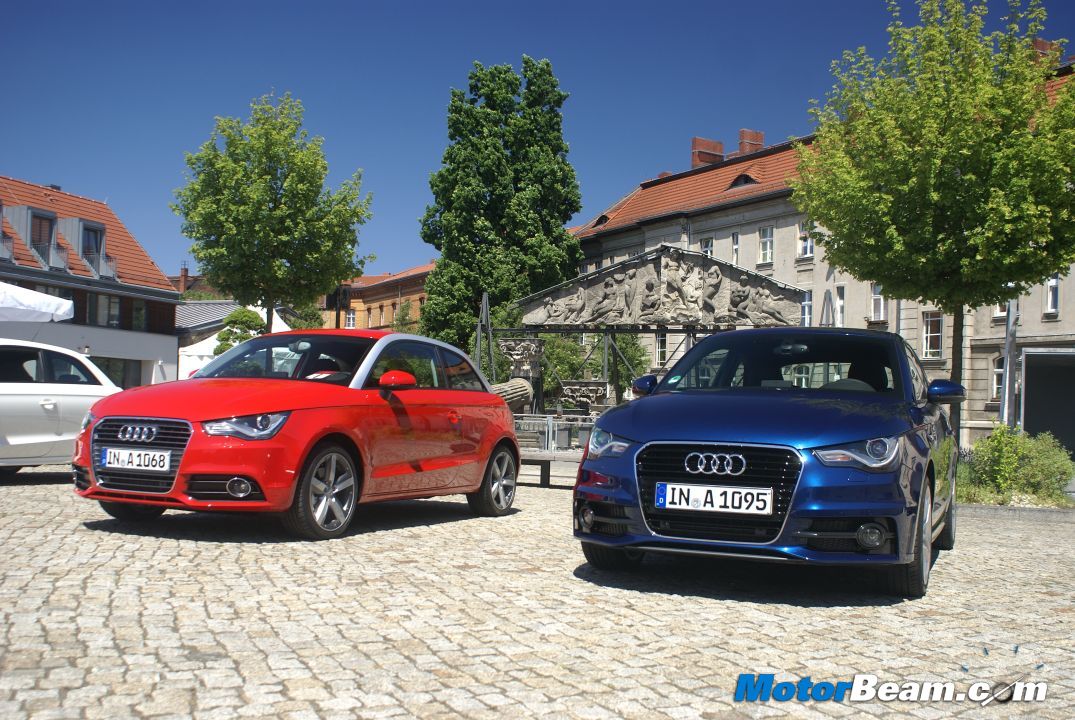 Audi is developing a small city car based on the A1 platform that will deliver an astonishing 98.7 km/l mileage. This car is internally codenamed the '1.0-litre car'. The vehicle will be a typical affordable four-seater hatchback with all modern conveniences and features. The car will use the current Audi A1's steel platform, but the suspension setup and interiors of the car will be much lighter to save weight. The car's exteriors will be designed based on the Audi Crosslane Coupe concept.
This Audi city car was earlier rumored to have the two-cylinder diesel engine from the Volkswagen XLR-1 prototype, but it is now confirmed that it is not so. This car will use a new 1.0-litre engine with electric assisted drive. It will also use carbon fibre for certain components to make it lighter. Also this carbon fibre will be injection-moulded, which is a process that is much quicker and cost effective than normal. Audi said that this car will take some time to develop and it may be launched by 2016.
This revolutionary car may be Audi's stepping stone into the world of ultra-frugal drive trains which will give amazing fuel efficiency figures. If Audi can make this car affordable enough for regular customers it will definitely have a lot of takers. If the German automaker can keep costs low and launch this car in India, it might as well transform the Indian automotive scenario with a car that can do 100 kms to the litre, which is something that even bikes barely manage.
Source – Autocar UK