Audi Q6 Leaked, Bigger Than Q7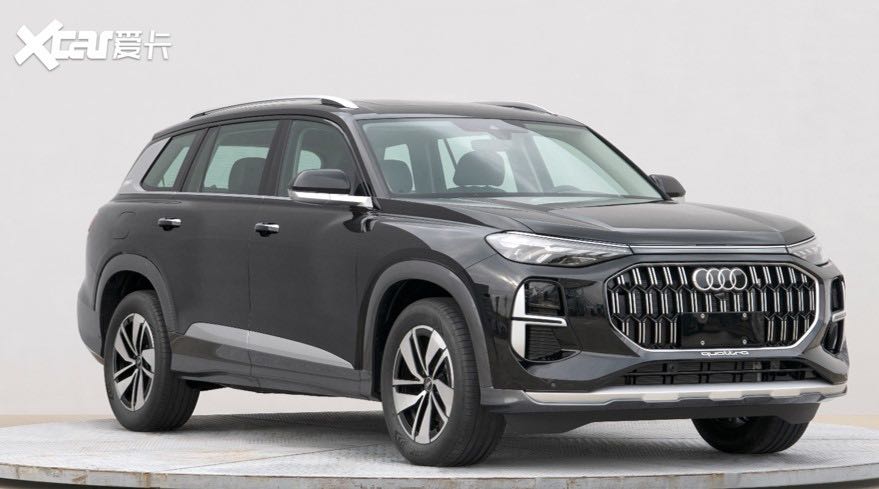 Audi Q6 revealed in leaked pictures
Audi is preparing to introduce Q6 in the Chinese market which has been leaked ahed of its launch. The luxury SUV will be offered in 7-seater and 6-seater configurations.
In terms of styling, the Q6 looks very different from the current design direction of Audi. It gets a huge grille on the nose with twin-slat design across the grille. The wraparound headlamps reminds us of the A4. The lower half of the bumper looks muscular.
The alloy wheels seen here are rather basic and even the size looks a tad too small for a SUV this big. The side profile has that silhouette of the Q7 but the kink on the D-pillar makes the Q6 look different.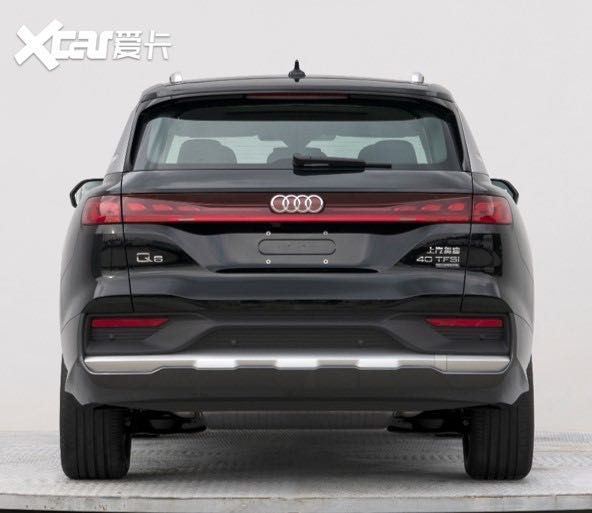 The rear profile gets a single-piece tail lamp and a sculpted tailgate with Q6 badging along with 40 TFSI Quattro badging.
There are no images of the interior but we believe it'll share a lot of parts and tech with the Q7 sibling. However, since it is being exclusively made for the Chinese market, there will be a lot of attention for rear seat comfort and legroom.
The Q6 is based on the MEB Evo platform and is bigger and wider than the Audi Q7. There will be a 2.0-litre turbo petrol engine under the hood. It'll be offered in two different state of tunes depending on the variant.