Audi To Expand SUV Lineup To Beat BMW
World's number two luxury car manufacturer, Audi, will launch new SUV's into its portfolio to gain more sales and come out on top of its main adversary, BMW, which is currently at number one. Audi's Q-range is already very popular and with new differentiated products in the premium SUV lineup, the German company plans to become number one by 2020. The premium SUV segment is becoming extremely popular all over the world and a good chunk of Audi's sales come from the Q-range.
Audi is expecting the demand to keep increasing and predicts that by 2020 a good 40 percent of their target 2 million sales will come from SUVs. Last year the demand in Europe rose by 24 percent at a time when there was a slowdown in the European car market overall, which was down by 8 percent. The demand in markets like China, USA, Russia and India too are going up and it is expected that global sales of SUVs too will rise by 50 percent to 18 million units by 2020.
Audi is expected to launch three more SUVs to their line-up. The first will be a sub-compact SUV, the Q2 which will slot below the very popular Q3. It will be a sporty and exciting SUV and will be based on the Crosslane Concept which was showcased at the 2012 Paris Auto Show. Audi will add a Q4 and Q6 as well which will slot under and above the Q5 respectively. The Q6 will rival the BMW X6 and will be a more premium, sporty and fun to drive vehicle. Audi believes these new SUVs will have a more emotional and performance oriented appeal.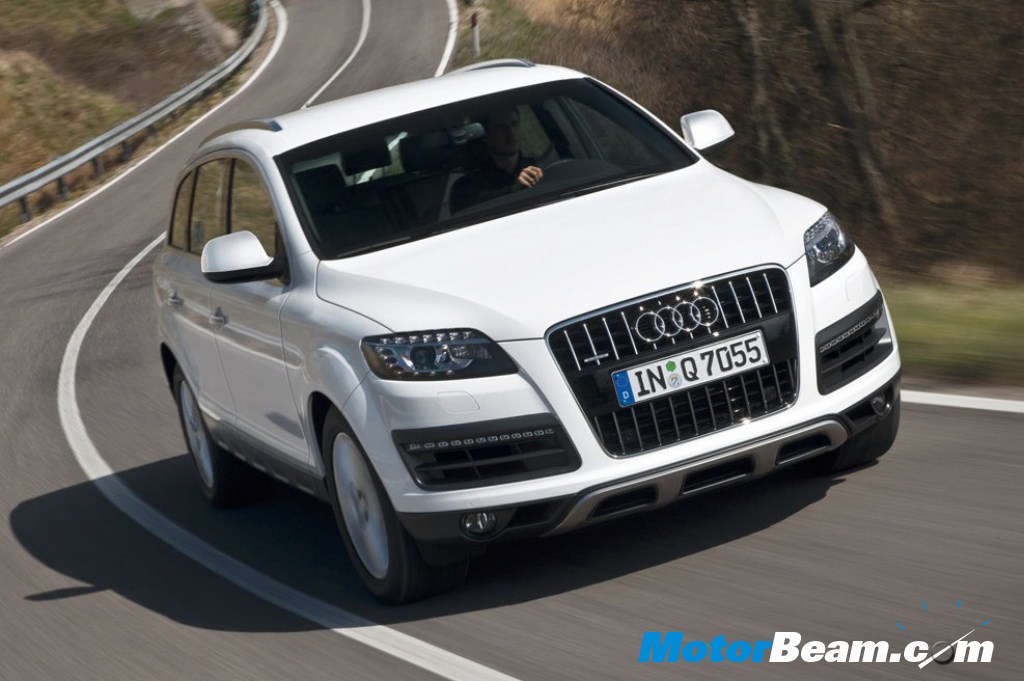 Source – Auto News Europe