General Motors India Needs To Strategize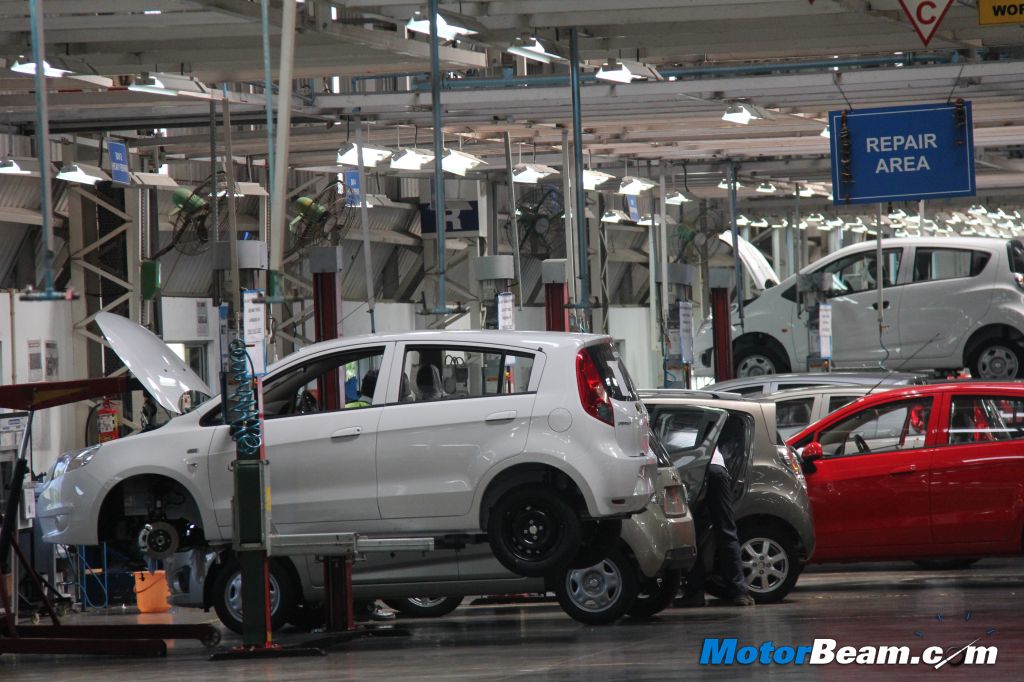 With declining sales and increasing losses, General Motors is having a tough time in India. It has been around 18 years since General Motors hit Indian shores. According to reports, the American automaker's Indian subsidiary has faced a loss of Rs. 746 crore in the last fiscal year, where they sold 1.1 lakh units with a loss of Rs. 67,600/- on each unit sold. The losses for the manufacturer are piling up and General Motors is coming under the category of one of the least profitable car companies in India.
So far for the current fiscal year, General Motors India sales are 20 percent down and it is expected that the manufacturer will claim higher losses this year, as the volume figures for the company are falling steeply. Hoping for a better future in India, General Motors has invested over a billion dollars, which includes expansion plans of the Talegaon plant from 1,40,000 units to 1,60,000 units and engine capacity from 1,60,000 units to 3,00,000 units. Besides the expansion plans, General Motors need to come up with a better product strategy in India.
Currently, the carmaker has limited capacity utilization to only 38 percent, reason being low demand of their products. The Chevrolet brand is currently facing poor dealer loyalty and consumer confidence because of frequent price cuts, even on their new offerings namely the Sail U-VA hatchback, which was introduced in November last year. The Sail U-VA has seen a price cut of around Rs. 25,000/- along with additional discounts. All in all, the GM needs to setup a new strategy for the Indian market in order to taste success.
Source – EconomicTimes