Audi To Launch A3 In India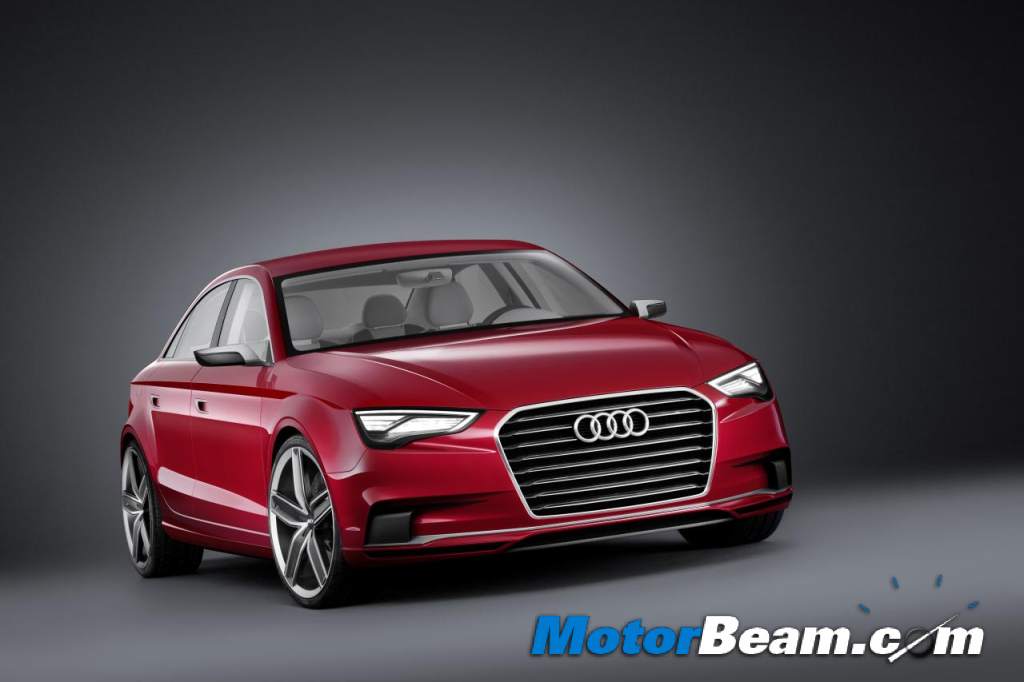 While luxury car sales have been increasing year-on-year, Audi is by no means selling even close to what its German rivals manage to. The company has all of a sudden become ambitious and intends to shift more of its Vorsprung durch Technik cars in India. Now the company is conducting a feasibility study to assess the potential of the A3 sedan in the country. However there is no time line for the launch of the A3 and the next vehicle from the company's stable would be the new A6 in August, followed by the Q3 compact SUV at the 2012 Auto Expo.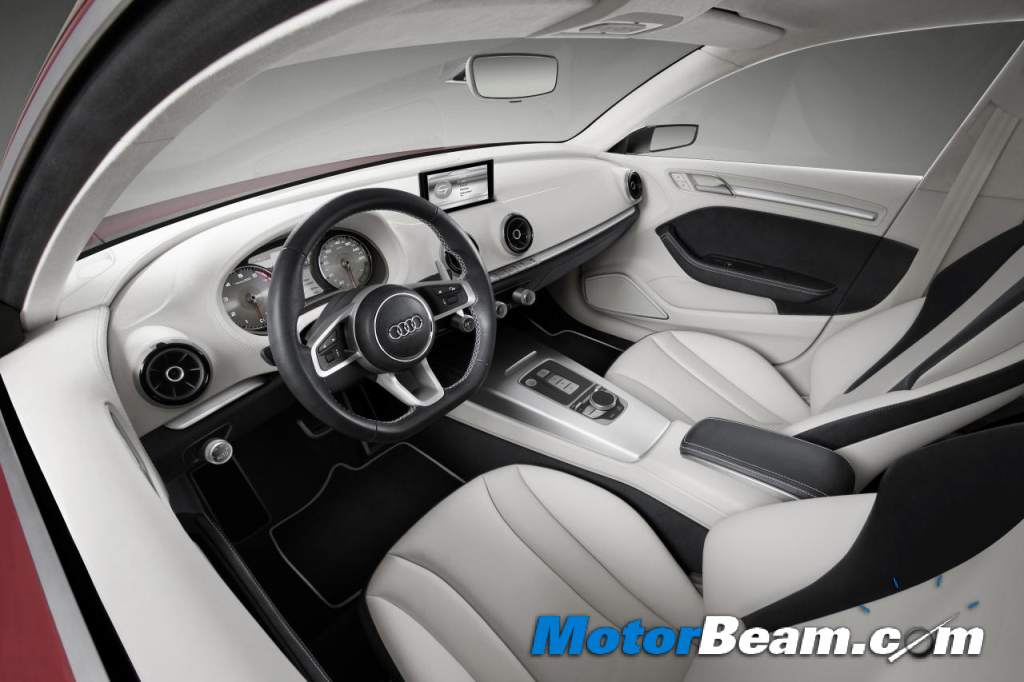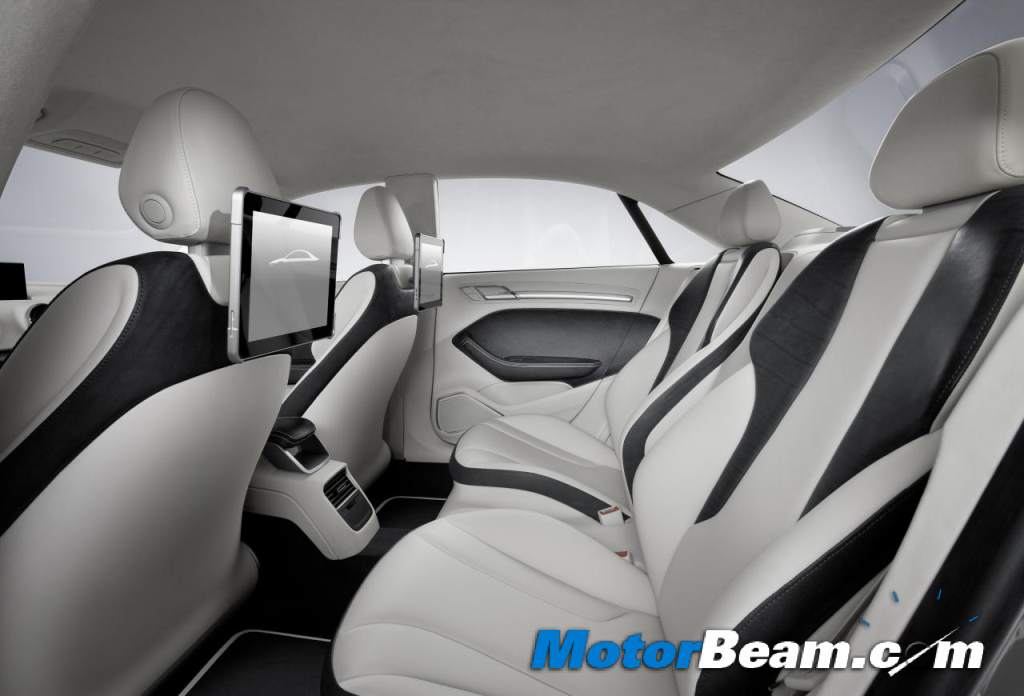 "We have certain products in mind which we want to introduce to gain leadership position in the Indian market. We are looking at adding on A3 to our portfolio and are conducting a market study to assess the feedback among consumers here," Michael Pershcke, head, Audi India, said. "We have a top-down approach. We want to establish our brand here, ensure our customers understand our positioning and the values that Audi stand for before bringing in and focusing on selling compact cars such as the A1 in the country," he added.