Audi To Launch Pre-Owned Car Programme In India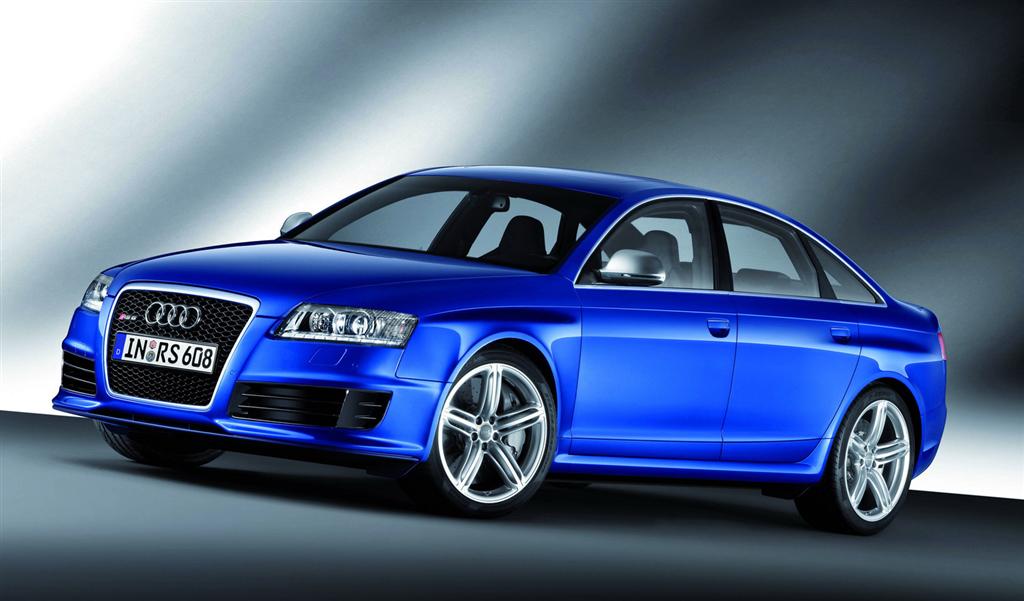 The Volkswagen Group owned brand, Audi, is going to launch its pre-owned car programme in India called Approved Plus in December this year. The Audi Approved Plus outlets will feature about 8-10 Audis, that will be around 4-5 years old on an average. According to a Gurgaon-based Audi dealer, a basic 2009 model A4 diesel sedan will cost around Rs. 18-19 lakh in the Audi Approved Plus outlets compared to Rs. 30.10 lakh for a brand-new model. Authorized Audi dealers are planning to open the Approved Plus outlets adjacent to the new ones or in the vicinity in various cities including Gurgaon.
This initiative of introducing pre-owned outlets to the Indian market will make it easier for customers to own an Audi. Recently, Audi India confirmed a price rise of up to 5 percent across its model range from January 1, 2013. Michael Perschke, Head, Audi India said that the overall market scenario is challenging. The rise in input cost, depreciating rupee as well as continuous increase in fuel prices have made them re-evaluate their pricing strategy in India and increase the prices of the entire range. However, they are offering the customers customized and innovative finance options from Audi Finance which will make their purchase more attractive.
Audi's German rivals are already in the used car business. BMW's Premium Selection pre-owned business was introduced last November whereas Mercedes-Benz was the first luxury car brand to introduce its Proven Exclusivity pre-owned outlets in June 2010. BMW's seven pre-owned car outlets at Gurgaon, Ludhiana, Mumbai, Pune, Bangalore, Chennai and Hyderabad currently have the 3-Series and 5-Series sedans besides the X1 on sale. All cars selected under this pre-owned car programme are less than five years old and would have clocked less than 1,20,000 kms. Vehicles come with up to 24 months / 2,00,000 kms warranty. BMW Premium Selection car owners also have an option of taking BMW India roadside assistance available 24×7.
Mercedes-Benz has 72 touch-points in 31 cities with 31 showrooms and 41 workshops. The luxury car maker plans to add 10-15 new touch points each year in line with the company's growth strategy in this segment. This could include upgradation of existing showrooms or setting up of new ones. Proven Exclusivity showrooms currently display the C, E, GL and ML-Class models. Proven Exclusivity programme only offers cars that are not more than six years old.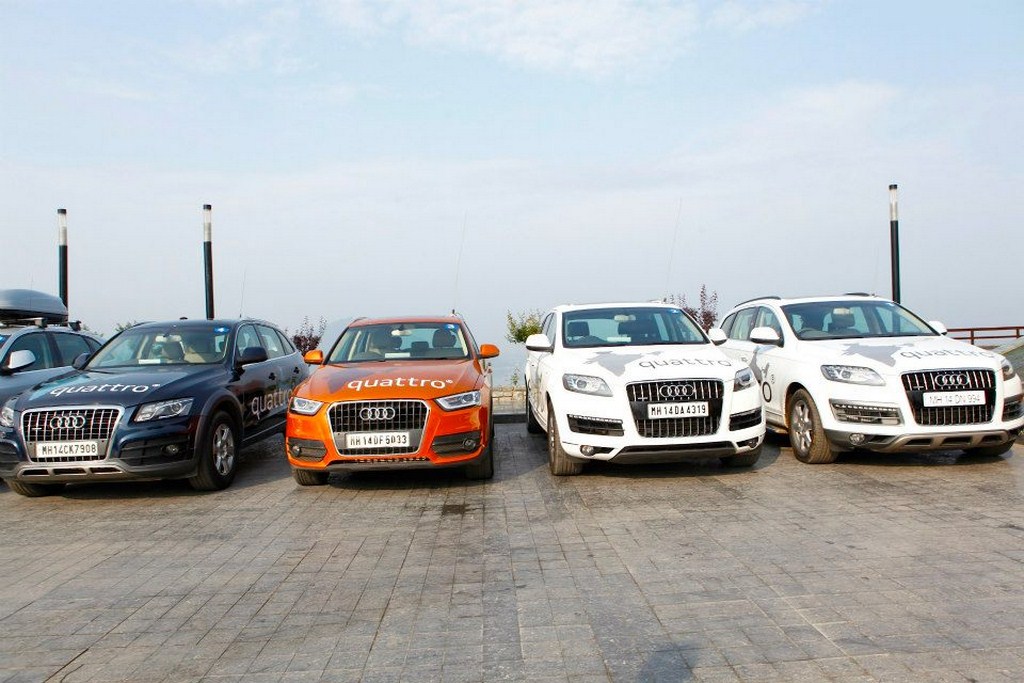 Source – AutocarPro