Audi To Differentiate Design Of Future Audi Cars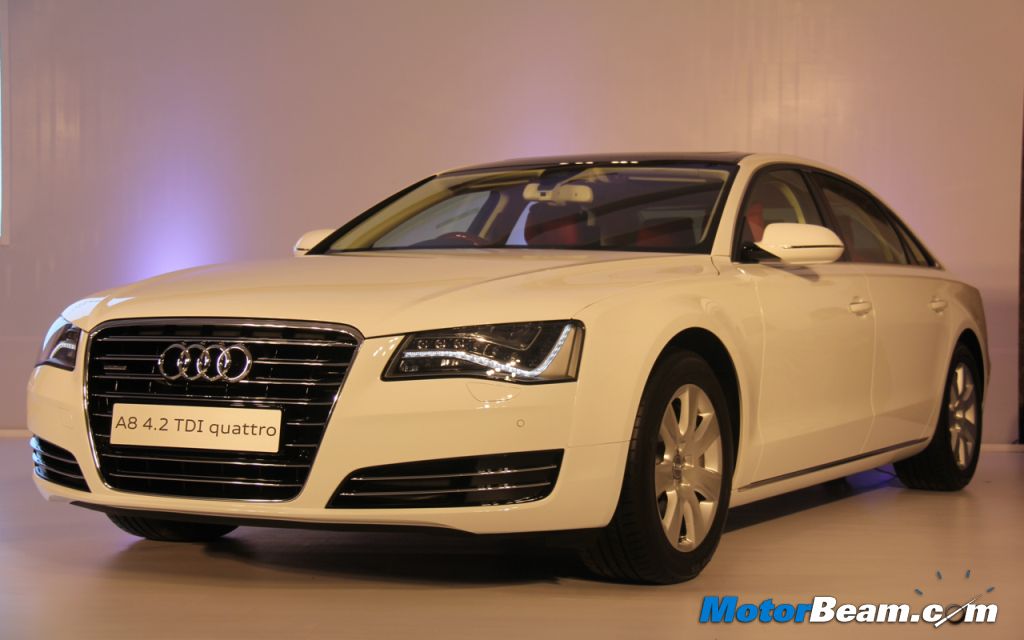 Audi is one of the market leaders in the luxury car segment all over the world with very aggressive and attractive car designs, exceptional interior finish and overall quality of the products. But there has been some criticism on how Audi cars have a similar 'Family Face'. This means that most Audi cars look similar and it is difficult for a normal passerby to recognize the exact model. Much has been said about the flagship A8 and the entry-level A4 being quite similar to each other.
So Audi has now said that the future car designs will not only be more attractive, but will also significantly differ from each other. Each car will be designed so that it can be easily recognizable as that particular model, but at the same time it will not lose out on the signature Audi family design. The new A8 especially will be highly worked on to look distinguished. Audi has also said that they will encourage their designers to work with newer lines and design ideas.
Another area where Audi excels is the interior design and quality and Audi said that they will try and make the interiors even better. They will work on the similar design lines and the new generation interiors will be an evolution of the current designs. Apart from this, Audi also expressed interest in introducing new powertrains with more fuel efficient and cleaner emissions. With a need for cars to be more cost effective and efficient in all aspects, this will be a welcome move from Audi.