Audi's Plans For The 2012 Auto Expo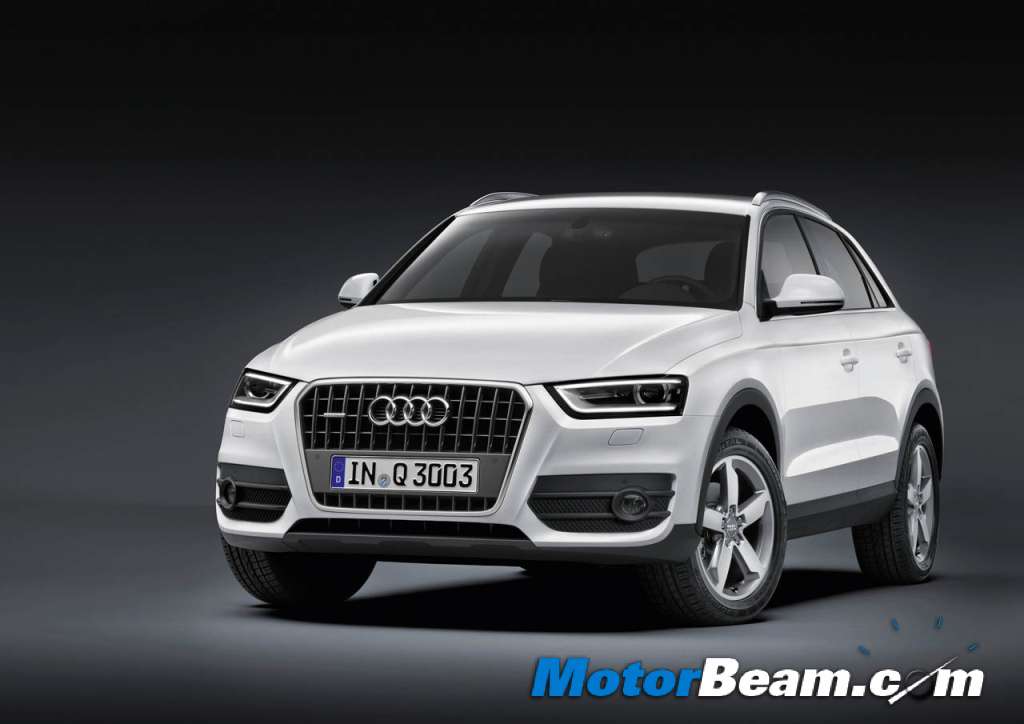 7th January,2012 is drawing nearer and all the auto manufacturers, Indian and foreign are gearing up to showcase their products and technology at the 2012 Auto Expo to held in Delhi from 7th to 11th January, 2012. Recently the German luxury car manufacturer, Audi revealed its plans for the 2012 Auto Expo and apparently it seems Audi is going to cater to every type of visitor that is going to be present at the occasion. At one end, it will be showcasing the Q3, compact SUV while at the other, the R8 Spyder.
The Q3 will be debuting in Indian market by mid 2012 and Audi plans to showcase the model at the expo as a part of it. The Q3 will be having 2 engine options, the 2 litre TFSI petrol and the 2.0 litre turbo diesel. The TFSI petrol churns out 211 BHP of power while its diesel sibling produces 176 BHP of power. The R8 Spyder with its 5.2 litre V10 engine is definitely going to one of the show-stoppers at the Expo so make sure you don't miss out this car by any chance. Apart from these, Audi is also going to showcase its RS5 and the performance version of the A6, the S6. The S6 is powered by a 4.0 litre twin-turbo V8 that produces 414 BHP of power and can reach to 100 kmph in just 5 seconds. From its hybrid portfolio, it is going to showcase the A3 E-Tron concept that houses a 1.4 litre TFSI motor producing 211 BHP of power coupled to a 27 BHP electric motor. Sadly, the A4 facelift expected to arrive in the first quarter of 2012, will not be making it to the Auto Expo.