2020 Audi India Lineup Now Has Only 3 Cars On Sale
Audi has stopped sales of a wide range of cars in India currently as it has exhausted BS4 inventory.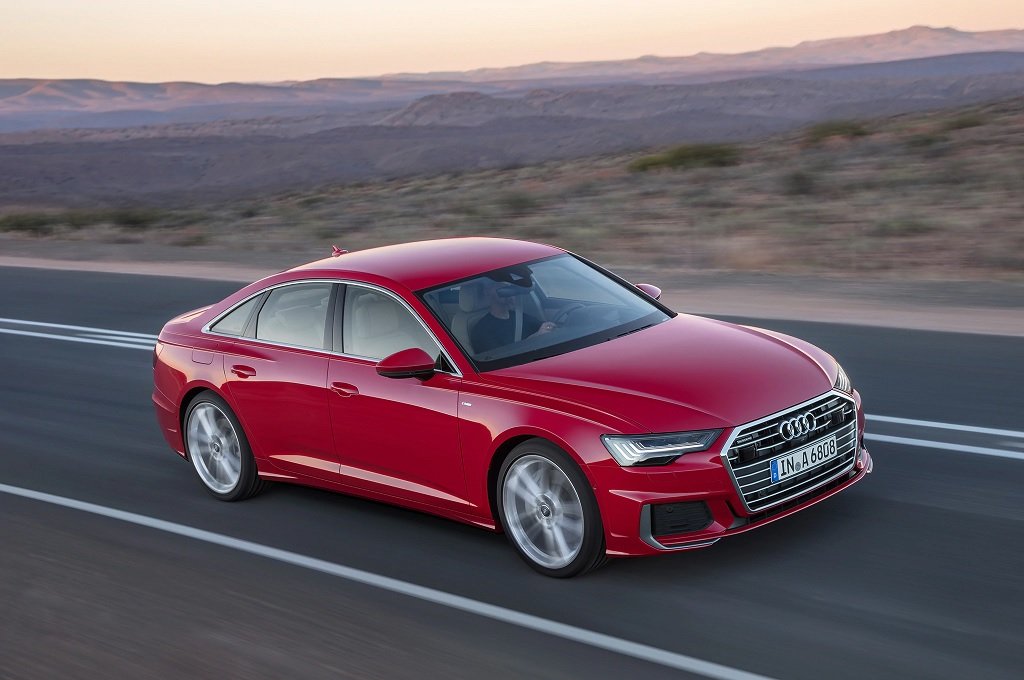 The Coronavirus crisis has hit the auto industry hard and how. The entire Audi lineup in India has currently shrunk to only 3 cars – A6, Q8 and A8 L.
The German luxury carmaker has removed all other products from its website including the A4, Q5, Q7 among others. Audi will only introduce BS6 cars in India with either their new generation models or new introductions or facelifts.
The revamp of their lineup will take a few months time to happen as the Ingolstadt based automaker plans to revamp its product range in the country. Meanwhile, all the existing BS4 stock has been exhausted by the dealers of Audi in India before the 1st April deadline.
The new generation Audi Q3 is due for launch in India since a long while, which is currently being planned soon. The Q7 facelift will be introduced as well with this revamp.
Currently there are no diesel engines on offer from Audi. The A6 is powered by a 2.0-litre petrol engine while the Q8 and A8 L both get a 3.0-litre V6 petrol.
2020 Audi India Lineup
– Audi India lineup limited to 3 cars currently
– Only A6, Q8 and A8 L on offer in India
– The cars are only available with petrol engine options