Australia To Not Get India Made Second Gen Hyundai i20, Not Safe Enough
The made-in-India Hyundai i20 is not expected to meet crash worthiness set for the Australian market and the company will instead source the hatchback from its Turkish plant, which is leading to a delayed launch.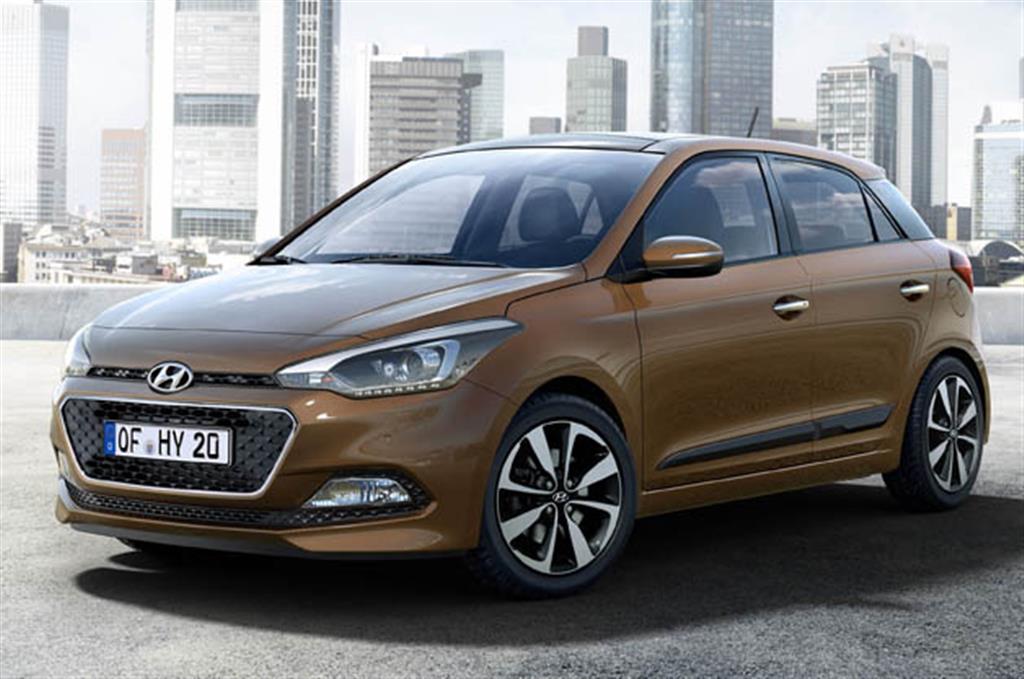 While the new generation Hyundai i20 (Elite) is already on sale in India and Europe since last year, Hyundai Australia is still selling the previous generation i20 hatchback that is shipped from its Chennai-based facility. Even though the Indian plant already produces the new generation i20, Hyundai Australia will not be sourcing the same and is waiting for the exchange rates to stabilise to procure the model from the Turkish facility. The reason being Hyundai's Australian arm believes that the India spec model will not be able to qualify for crash test worthiness in its market.
The previous generation Hyundai i20 sold in Australia is manufactured in India but is the European-spec model. The automaker's Chennai facility exported the i20 to Europe earlier and the same model is still being shipped to Australia. With rising domestic demand, the Korean automaker decided to shift the hatchback's manufacturing base to its Turkish plant for the European market and the unfavourable exchange rate between the Australian dollar and the Euro has turned out to be a huge issue for Hyundai Australia.
Despite being cost effective, the company believes that the India spec Hyundai i20 will be able to achieve only a 3-star safety score at the Australian-NCAP (ANCAP); whereas the European version will achieve a full 5-star rating. The same issue would also apply if Hyundai Australia were to source the upcoming ix25 from the Indian plant. The automaker also said that it was unlikely that Hyundai India would upgrade its facility to meet the Australian norms as it seemed financially unviable, leaving very little room for possibly the plant shipping the hatchback in the future.
Even though the Hyundai Elite i20 broke all records for the company in India with its phenomenal sales, this once again raises eyebrows on the safety of the vehicle. While the previous generation model was offered with six airbags, the new Elite comes with only two. Hyundai Australia has stated that India will continue to ship the previous generation i20 till the end of the year and a decision on the replacement should be taken till then.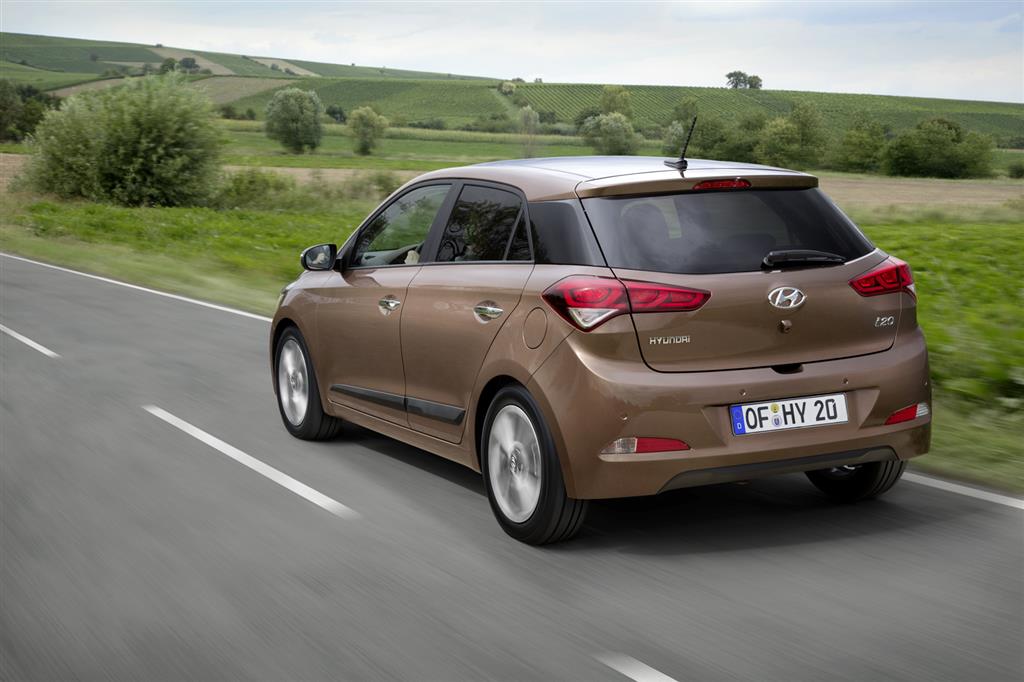 Source – TheMotorrReport.com.au