More Companies Looking To Tap AMT Boost In India
The convenience of driving an automatic on India's congested roads at the fractional difference compared to a manual makes the AMT gearbox so popular in the country.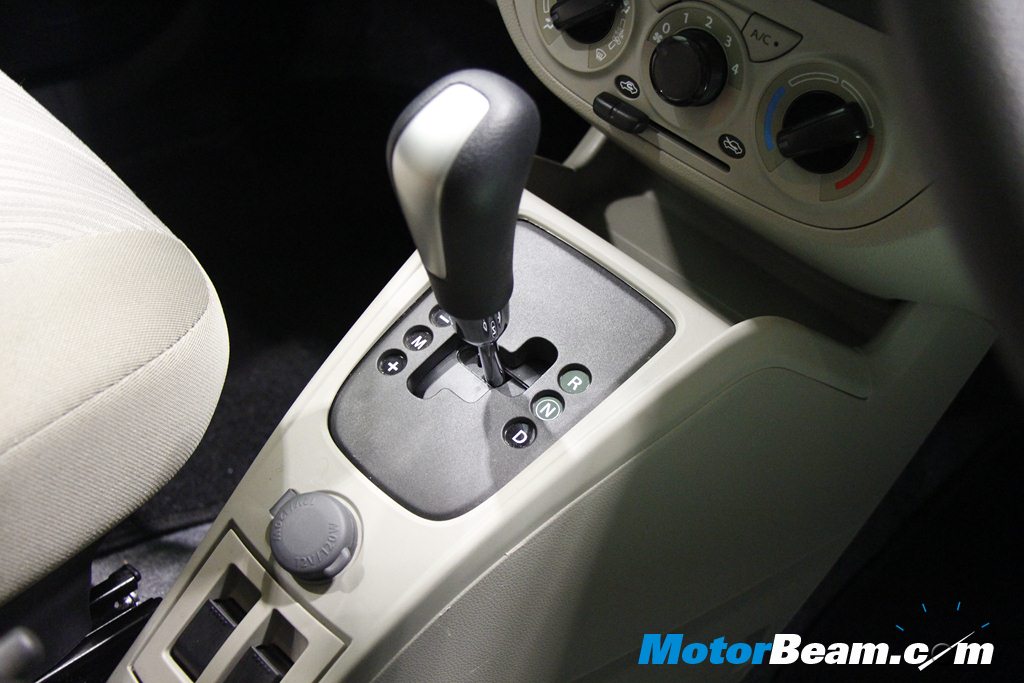 The advent of Automated Manual Transmission (AMT) on Indian vehicles has started the conversion in the country from being a manual dominant market to automatic-equipped market. The inclusion of AMT certainly worked out well for Maruti as well as Tata and has kept supplier Magneti Marelli's hands full with demand outpacing supply. Citing the growing demand for clutch pedal-less systems, more suppliers are now joining the bandwagon with affordable automatic transmissions.
Major component suppliers including German giant Bosch and the UK based Drive System Design have been working on their iterations of affordable clutch-less transmission technologies for markets like India. Bosch's Bangalore-based team is working on a new eClutch technology that automates the clutch system thereby allowing the vehicle to be driven like an automatic. Essentially, the eClutch pedal transmits an electric signal that decouples the clutch and lets the car be driven in first gear without using the clutch in congested traffic conditions. This in turn is expected to cost a tenth of the currently used expensive automatic transmissions.
Drive System Design, on the other hand, is working with Indian component makers to develop and design new transmission systems that will help cater to the growing demand of AMTs in the country. Apart from suppliers, SUV maker Mahindra has developed AMT technology for its vehicles in collaboration with component maker Ricardo; whereas Renault-Nissan are also planning to introduce AMT on its future models. In an earlier statement, Tata Motors had said that the company expects 50 percent of its product portfolio to get AMT versions by 2020.
The AMT technology saw the price difference between manual and automatic vehicles reduce from 20-35 percent to mere 5-10 percent. Maruti's Celerio was the first vehicle to start the trend and was followed by the Tata Zest in a diesel avatar. Tata's next AMT equipped launch will be the updated Nano expected later this year; while Maruti plans to offer the same across its entire fleet over the coming years.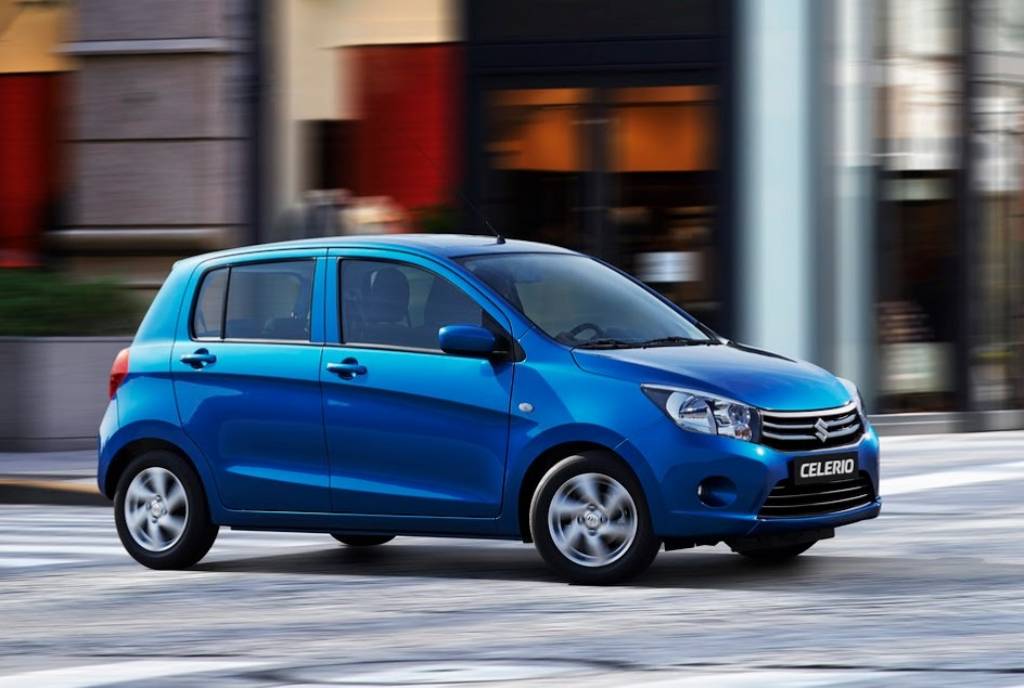 Source – EconomicTimes.com