Automakers To Revise Prices Due To Fall In Rupee Value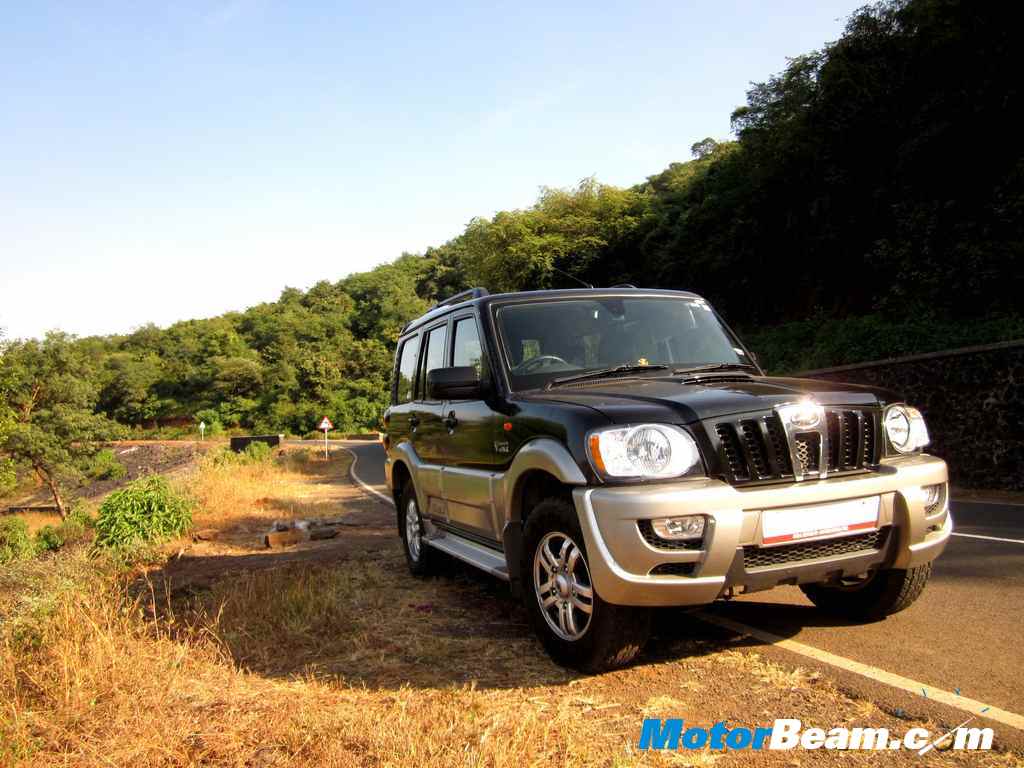 The indecent tax policies of the government has always been a reason for the sluggish growth of the automobile industry in India. Now the negative effect of down-fall in rupee value has reached to the automobile industry and has bound the automakers to revise prices of their respective models in the Indian market. Despite recording depleted sales and increasing competition with every new launch in the country, automobile manufacturers are bound to increase their model prices to maintain adequate margins from their business operations in the country.
The country's SUV leader, Mahindra, which has been registering a continuous fall in its total sales since the application of new tax regulations for SUV cars, has increased the prices for its all models except the SsangYong Rexton and the XUV500. The maximum increase is made up to Rs. 6000/- by Mahindra. Chevrolet has also revised the Enjoy's price with an increase of Rs. 10,000/- for each variant that has come in to effect from 1st July. Many car manufacturers in India source the integral parts like engine, transmission and several other mechanical bits from the overseas market, the fall in rupee value is causing higher cost for same parts and its logistics ($1 is Rs. 60.35 at the time of writing this post).
The luxury car makers are also getting affected with the economic fall as import of expensive CBU (Completely Built Unit) cars will bring significant change to the price of the model. While concerning the same possibilities, Audi has announced it will increase prices by up to 3% from the end of this month. The other market leaders like Maruti Suzuki, Toyota, Hyundai and Mercedes-Benz are observing the current market scenario and will take a call on the price revision in the next month.
Automakers have been registering a regular fall in sales from the last few months in India and the burden of increased price will affect the manufacturer as well buyers too. However when the Rupee starts to appreciate, we are certainly not going to get a price decrease and the manufactures will blame rising input costs for not decreasing prices even at times when the Rupee is becoming stronger. Automakers who have been exporting their products are benefiting from the depreciating Rupee.