Automobile Designer Henrik Fisker Planning JV In India
Henrik Fisker is a automobile designer who has worked with Aston Martin, Ford and BMW. He also designs premium bikes and is planning a joint venture with an Indian firm.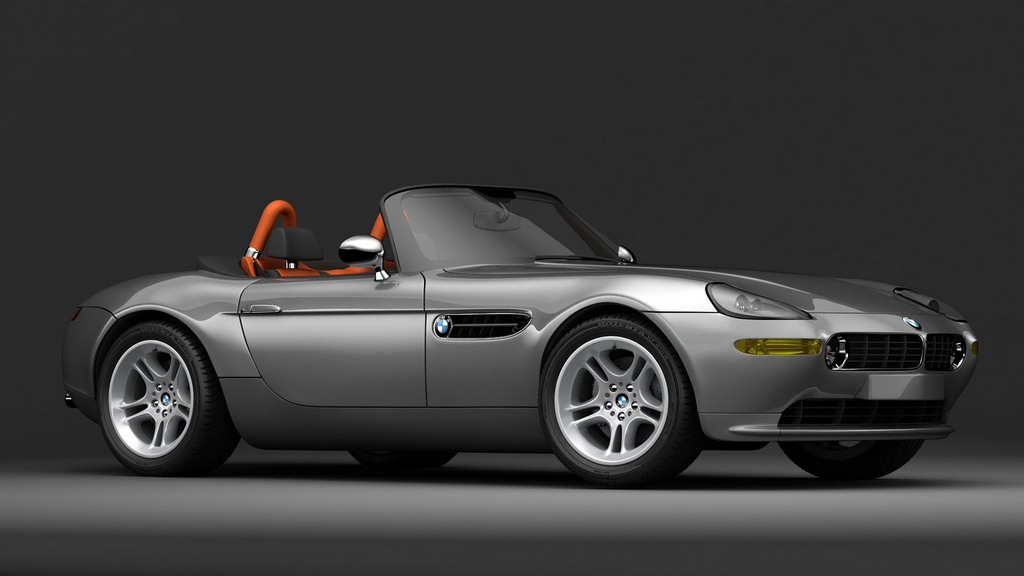 Henrik Fisker is a renowned automotive designer, who has been working as a top design executive with various companies including BMW, Aston Martin and Ford. He started his own car company in 2005 as Fisker Automotive, which is an electric car company. Last year, Fisker Automotive was sold to the Wangxiang group, which is a Chinese auto parts company. Now, Henrik Fisker has set up HF Design & Technology that produces cars, bikes and other automotive products.
The Danish automotive designer is currently eyeing the Indian market, considering a joint venture with a domestic player. Fisker also plans to become a board member in an advisory capacity. He has visited a few manufacturing sites of Indian automakers and is all set to announce his joint venture in the next three-four months. Fisker has been exploring opportunities in India and China for designing, marketing and co-producing products with joint venture partners in India.
Some of Henrik Fisker's creations include the Fisker Karma, BMW Z8, Aston Martin DB9 and V8 Vantage. He has also contributed in the initial design of the Tesla Model S. His JV with Anders Kirk Johansen resulted in a premium motorcycle known as Viking, which is expected to be launched in India. The Viking competes in the niche segment with Harley-Davidson and Triumph.
Such renowned designers willing to work for home-grown Indian automakers is appreciable. Considering the growing importance of design in the Indian market, Fisker has immense scope for his plans. Design and styling of a car/bike is on the top list of Indian buyers and if the automakers hit the right spot in terms of styling, the product will sell like hot cakes. It will be interesting to see Fisker's work on Indian products.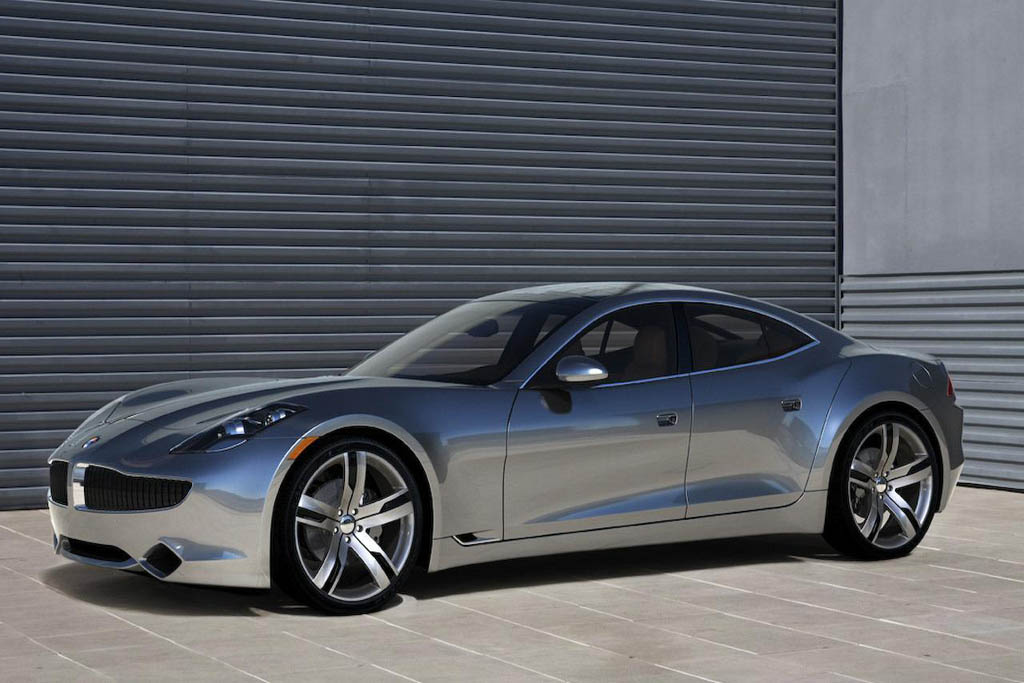 Source – Economic Times