10 Roads That Allow High Speed Driving
Yes, the German Autobahn leads them all but there are others too.
A temptation instilled in us like a juggernaut is to relish the experience of high-speed driving regardless of age. It is one of the go-to pastimes for everyone especially during weekends or breaks where most of us fancy venturing on short errands with our loved ones or friends.
As access to roads and countries opens up yet again, here are some of the ideal roads to drive at relatively swift paces and make once in a lifetime memories.
Ontario Highway 407
Also bearing the moniker of King's Highway 407, it is a tolled network of highways connecting several areas within Ontario where speeds up to 100 km/hr can be enjoyed. It is one of the first known highways where open road tolling was enforced for the motorists to continue driving without any interruptions. If this has just managed to get your pulse racing, twaddle through the ones below to get you buckled up in your car and slip the clutch to get the gusto rolling.
Sheikh Zayed Highway
Dubai has come to be one of the most sought-after destinations because of its safety, great weather conditions, places to visit and its inclination for cars and speed. If driving on the Yas Marina Circuit or a lap or two at the Dubai Autodrome is an expensive bargain, then you can enjoy galloping on the Sheikh Zayed Road Highway between 100 km/hr to 120 km/hr. Its seven-lane layout and the road overlooking a scintillating skyline make it that much more appealing. Commuters daily travel to Abu Dhabi from Dubai and back using this route. It also features open road tolling so that your driving goes on seamlessly.
M45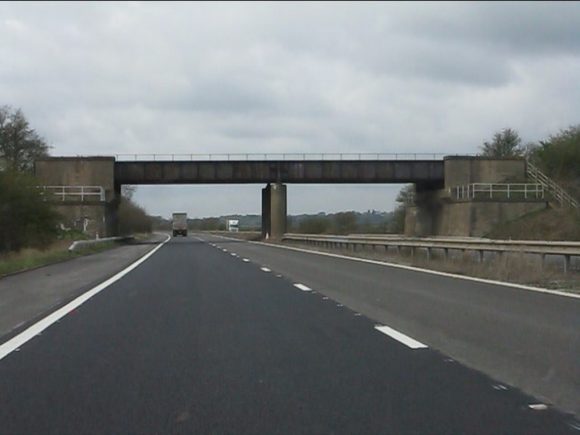 Make sure to go for a spin on the M45 in England where the tyres get to taste dainty tarmac at speeds of over 110 km/hr. It also offers a serene view of the forest on either sides. If the weather plays its role nicely while you give your car the beans flooring the pedal, it would make for an ideal backdrop and a great memory too. However, one might end up in a catch-22 if driven terribly fast as the road stretches for just 13 km between London and Birmingham. That said, this road is not paraded by the British police officers that often and the presence of an exiguous quantity of speed cameras has prodded drivers to go all out in their cars.
Arizona Route 79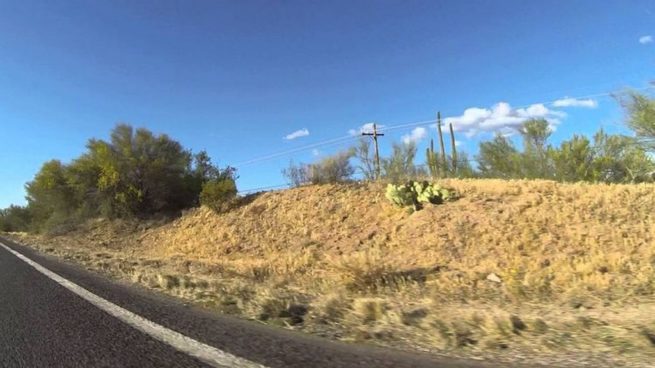 An ideal highway velocity for cars, this route allows the car to flex itself to 120 km/hr. Do note that this route also has a very high death toll record of 1 in every 11 hours which means you either drive cautiously or use it only for a rejuvenating weekend outing. Drivers have been captured going as fast as 150 km/hr and even higher at times with one driver topping out at 185 km/hr.
US Interstate 15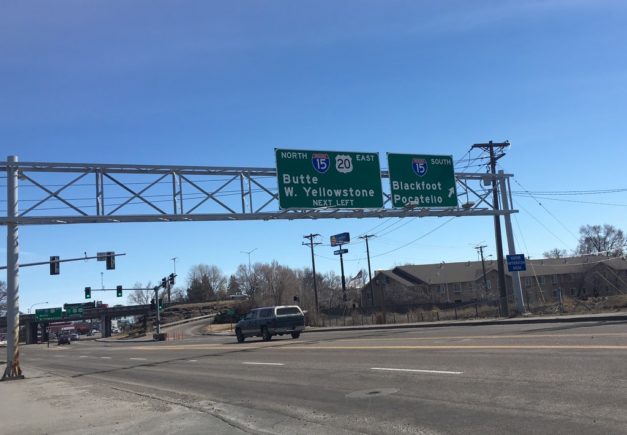 The Interstate 15, abbreviation for I-15 is a one of the longest inter-state routes in America with varying speed limits marked at certain points. The highest you can clock in is 125 km/hr on your way to Nevada.
Stuart Highway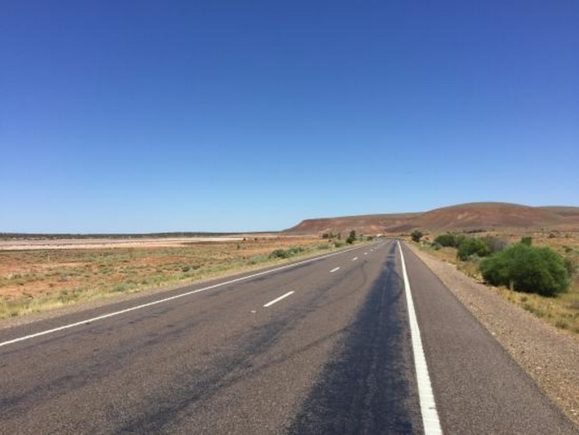 Located in the region housing the Great Barrier Reef, Stuart Highway is one of the best highways in Australia to max out your car along its 2,800 Km stretch. Driving on well-surfaced tarmac and gazing at the grasslands of Australia makes for a perfect picturesque and an experience that will be worth travelling this far and doing. Drivers can easily move the speedometer needle to 130 km/hr instilling zest in them.
Fun Fact: This highway was sans any speed limit indications till 2007 and just a message telltaling commuters to drive safely was displayed.
The Autostrada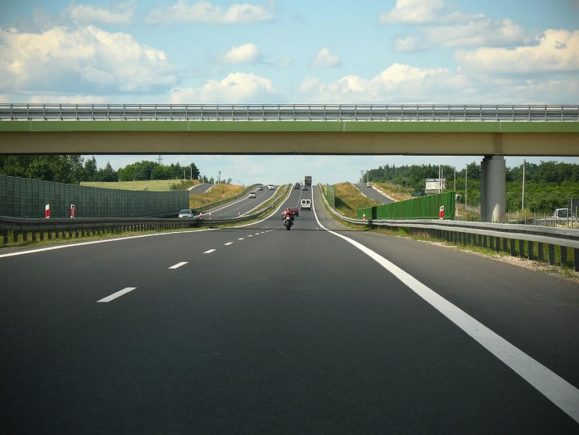 Located in the country famed for its Amber jewellery, Auschwitz and The Lower Older Valley International Park, the Autostrada is for the thrill-seekers who can sprint with others on the road driving at 130 km/hr. However, for those inclined towards natural beauty and deeply inflicted with flora and fauna, this isn't the place as the highway doesn't provide any view on the sides due to the bulwarks. Make sure to not blink even once as this highway is known for its notoriety owing to the danger high speeds pose to everyone. Poland is also known for greater road deaths more than any other country in Europe. The tag, 'Speed thrills but kills' might be apt over here.
Texas State Highway 130
Driving at nearly 140 km/hr can be a pleasurable experience for almost everyone which you get to sample on the Texas State Highway 130. It's a good thing that this highway's reputation isn't foiled by high accidents as not many drivers use it on a daily basis.
The preposterous situation strikes when you will be required to outlay a remarkable Rs. 445/- as toll tax which might make you reconsider your plan.
A1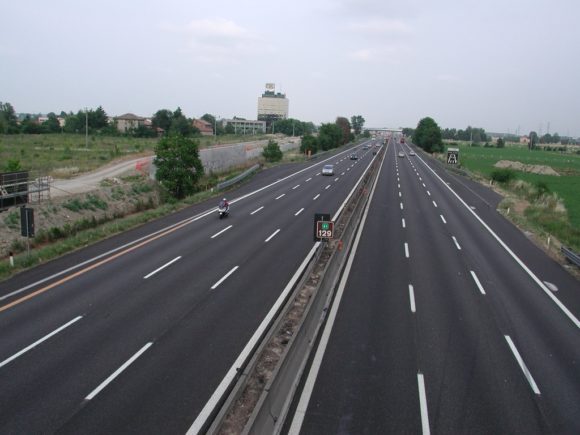 This highway is truly 'A1' going by what it has to serve. A nexus between Milan and Rome, it is an ideal stretch of paved asphalt where motorists can go all-guns blazing to 150 km/hr. Italy is home to the finest motorsport heritage and several iconic brands have contributed to this. This is the highway to experience to inhale the unexpurgated essence of motoring and savour the journey in between prior to feasting your eyes with the monuments Italy is fested with.