MotorBeam Daily News Roundup – 6th April
News highlights of the day include BMW, Mercedes-Benz and KTM.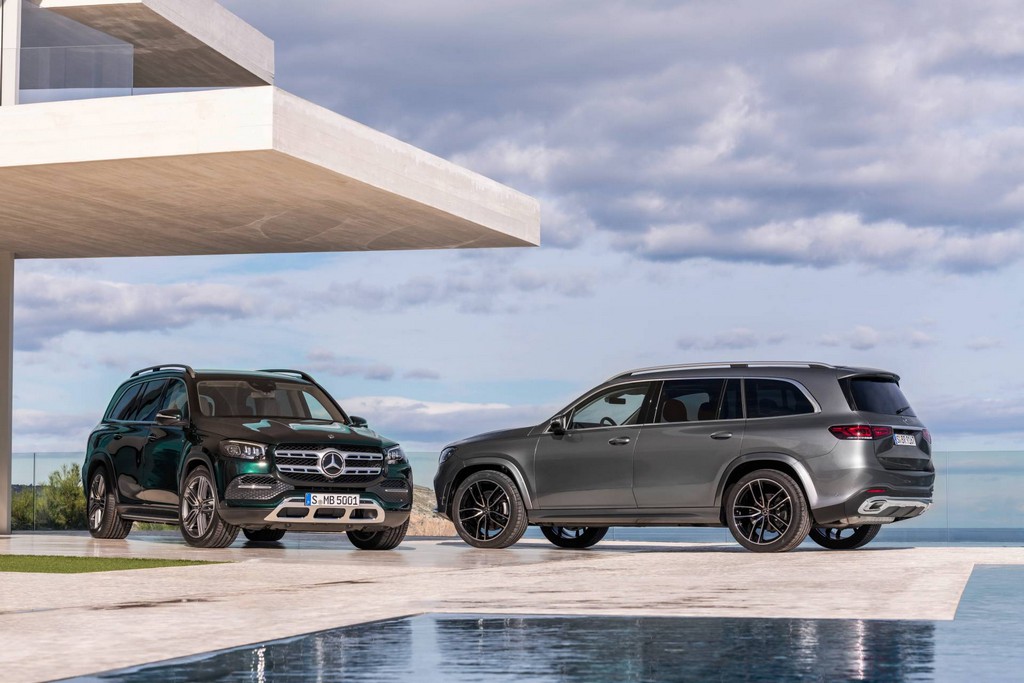 BMW R18 – BMW Motorrad has revealed the production version of the R18 cruiser motorcycle. The bike's styling is inspired by the vintage BMW motorcycle and is powered by a 1802cc, air-cooled boxer engine.
Mercedes GLS – The new generation flagship SUV of the German luxury carmaker is coming soon to the Indian market as Mercedes-Benz India has teased the GLS on their website. The SUV will compete with the likes of Audi Q7 and BMW X7.
KTM – The Austrian bike maker will skip the INTERMOT and EICMA motorcycle shows in 2020. KTM along with many other bike makers have decided to skip the shows as the industry is facing a huge loss due to the ongoing COVID-19 crisis.
Mumbai-Pune Expressway – The 190 year old Amrutanjan Bridge on the Mumbai-Pune expressway has been demolished with a planned explosion on 5th March. The reason behind demolition is the fact that it was causing traffic jams and accidents on the expressway.
Motor Trivia – Did you know, Mahindra is the largest manufacturer of tractors in the world.
Comment of the day – Priyanshu Dhiman – "If you think these were the cringiest scenes of 'Drive', you clearly haven't seen a riced out pink Tata Nano racing another riced out Zen Estilo with the drivers shifting unlimited gears!"