Superfast BAC Mono Headed To America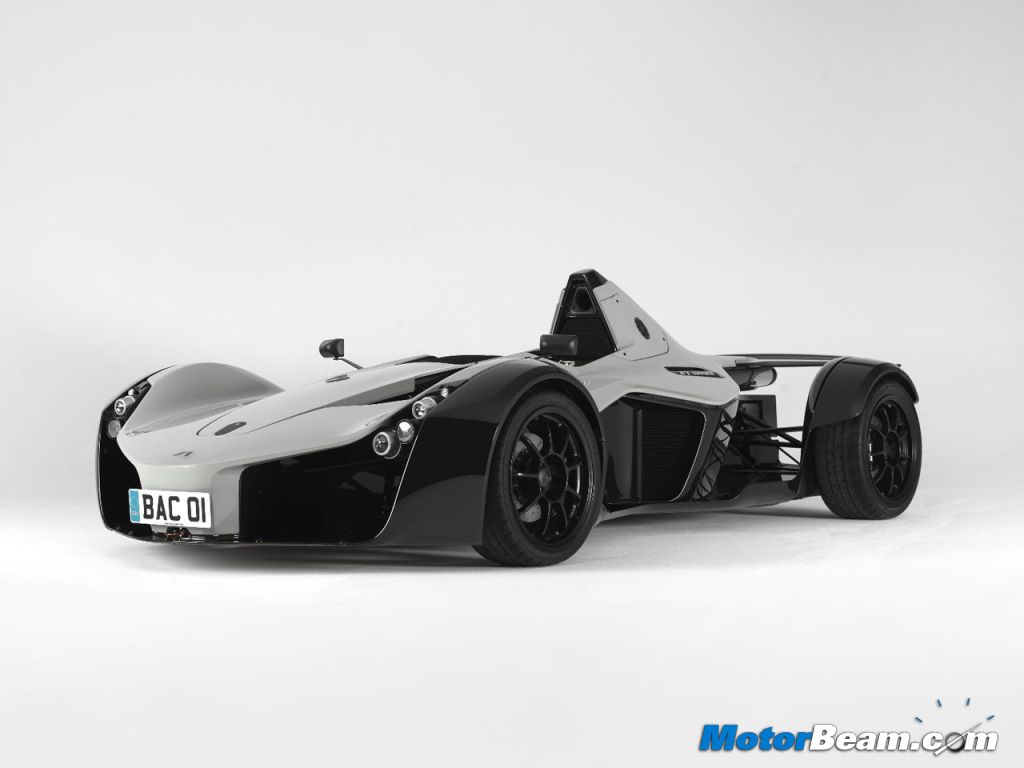 British sports carmaker Briggs Automotive Company and their super hot single seater sports car Mono will now get to thump a few American hearts too with Sector 111 undertaking the assembly, sales and service for the North American and Mexican market. The car will be built by sector 111 from a CKD kit and only a few will be sold in the American market. Sector 111 will be displaying the BAC Mono at a popular car show Cars & Coffee in Irvine, California.
The BAC Mono is a driver-centric, purist sports car which is powered by a 2.3-litre, four-cylinder Cosworth engine which churns out an impressive 285 BHP of power. This powerful engine is coupled to a 6-speed semi-automatic transmission complying with F3 specifications giving a top speed of 274 km/hr. It weighs about 540 kgs with the body made with carbon fibre built over a steel chassis. The slick super car clocks a 0-100 km/hr sprint in a mere 2.8 seconds.
The 2012 lot of the Mono CKD kits have already been booked and Sector 111 have already begun procurement of the few kits for the year 2013. The sports car will be highly customizable as per the buyer's requirements especially in terms of ergonomics and will be sold strictly for track use only. A desire to own a BAC Mono will lighten your pockets by $1,55,000 (around Rs. 84 lakhs). BAC has no plans to enter the Indian market although Ariel has launched the Atom in the sub-continent.