BMW i3 Gets Extended Range By Motorcycle Engine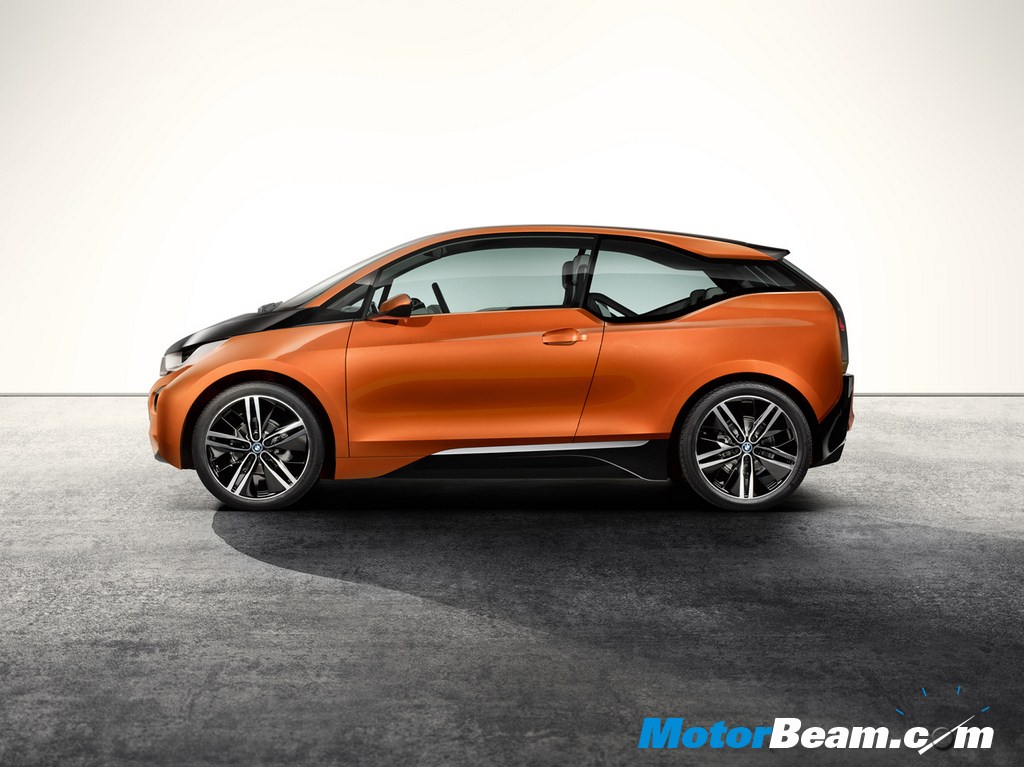 The i3 Coupe concept is an urban electric vehicle being developed by BMW and is expected to launch in its production version later this year. The BMW i3 concept car was introduced at the 2011 Frankfurt Motor Show. BMW will be offering the i3 coupe featuring a two-cylinder motorcycle engine with a generator to extend the range of the electric vehicle. According to Herbert Diess, BMW's head of R&D, the extended range package will be offered optionally on the i3 coupe when it goes on sale globally. The BMW i3 without the package has a range of around 100 kms to 150 kms on a single electric charge.
With the extended range package of two-cylinder petrol engine borrowed from a BMW motorcycle, the i3 coupe is capable of doing around 400 kms on a tank full of petrol. The BMW i3 coupe is a three-door hatchback featuring a carbon fibre body powered by an electric motor that is capable of churning out a maximum power output of 170 BHP and a peak torque of 250 Nm coupled with a single speed transmission. The engine sits in the boot connected to a generator that re-charges the battery.
The electric motor gets powered by the lithium-ion storage cells placed under the floor. The engine is not responsible to transmit the mechanical power directly to the wheels. Diess says that the range extender package is for those who will use the engine for longer trips and the plug-in hybrid version is for those who plan to use the car for daily city runabouts. BMW expects the initial orders for the range extender package to exceed 50 percent then stabilize at around 20 percent. We expect BMW to launch the i3 coupe in India next year.