Bajaj Aims To Become A Global Leader In Motorcycles
While its market share in India has been faltering, Bajaj aims to grow on a global scale and plans to double its sales to 32.50 lakh units by the financial year 2020.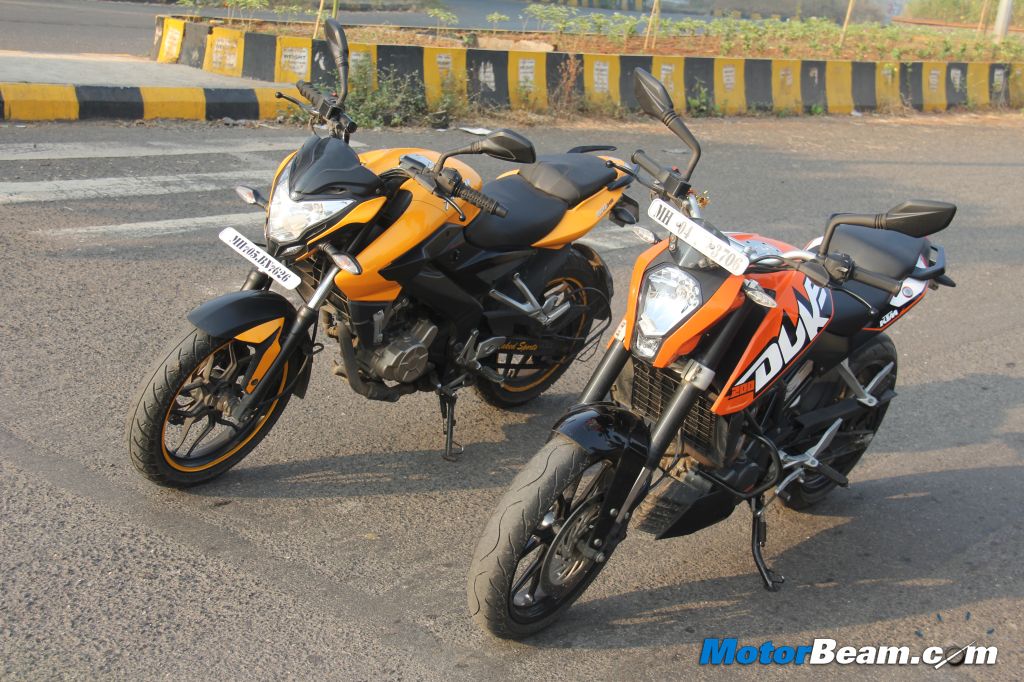 While the last decade was owned by Bajaj Auto with its host of new launches and introduction of sporty affordable motorcycles in the country, the more recent years have been rather disappointing with the market share faltering to 18 percent from the once 24 percent. Even though rivals Honda and TVS have managed to surpass Bajaj in recent times, the company is certain about its plans for the future and doesn't want to join price wars by offering cheap commuters. Instead, the Pune based manufacturer plans to specialize in the niche segment, while volumes will make a comeback with the new commuter and sporty launches planned for 2015.
However, Bajaj's long term plans are more than just a dominant market share. The company wants to be recognized as a global motorcycle maker representing India in the space. In a bid to concentrate on motorcycles, the automaker completely ignored the scooter market that has been growing exponentially in the recent year or two. While experts suggest it to be bad decision making on Bajaj's part, the company says otherwise as it plans to concentrate on one segment at a time. The company is targeting a sale of 32,50,000 motorcycles and 4,50,000 commercial vehicles by FY2020, which would mean doubling its market share from 16,21,000 motorcycles expected to be sold this year.
In addition, Bajaj has been expanding its global base and is eyeing to capture a significant chunk of market share not only in the commuter space but in the middle-weight category as well. The company stated that every third KTM bike sold globally is made in India with 65,000 bikes to be shipped this year to developed markets like the US, UK, Europe, Australia and Japan. The automaker already has a higher market share in countries like Nigeria, Egypt and Sri Lanka, despite the entry of Indian two-wheeler makers in these markets.
Bajaj is also confident that there is more space to grow in Africa, Latin America and other parts of Asia as well as Middle East wherein the company has a 24 percent market share, as compared to the 3 percent market share owned by other Indian companies. With these markets moving towards high capacity yet affordable bikes, the company has its range of offerings that will serve the region much effectively over the competition. The year will see Bajaj launch a slew of new Pulsars including 160 NS, 200 SS and 400 SS, while the new Discover 125 and 100cc Platina could be launched under two new brand names.