Bajaj Chetak Set To Make A Comeback
Bajaj is planning to bring back the famous Chetak to India to capitalize on the now booming scooter industry.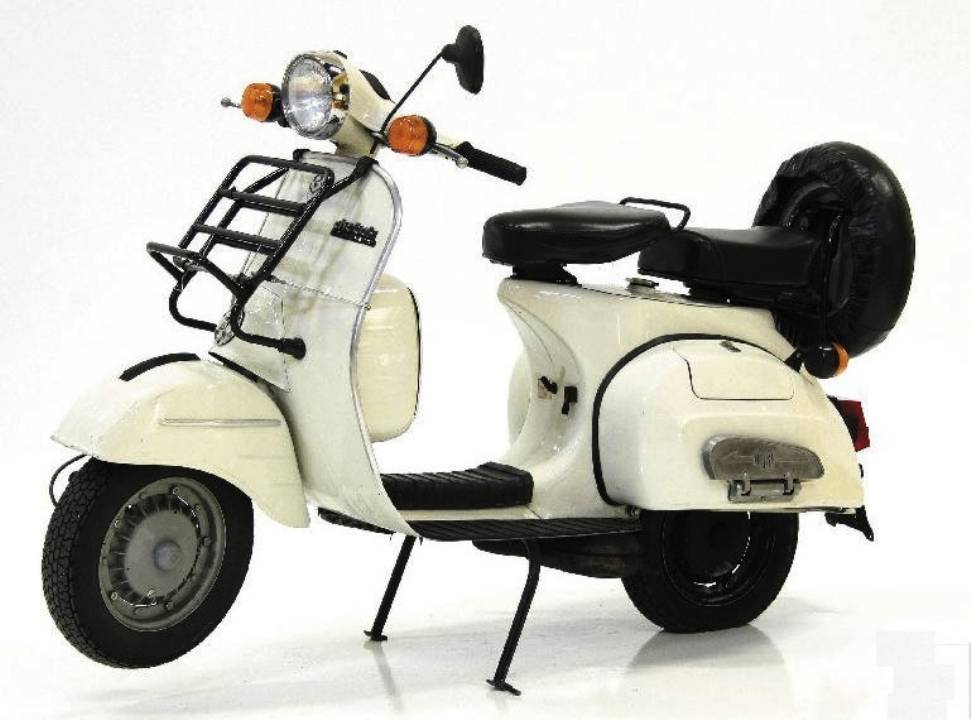 The scooter industry has been booming in India with Honda's first scooter, the Activa dominating the pack. Activa sales at times has also beaten the very popular Hero Splendor and has remained the sole choice of commuters from all strata irrespective of gender or age. To capitalize on the sudden rise of scooter sales, Bajaj is working towards a much awaited entry to the scooter market it once dominated by launching an updated Chetak.
After the Bajaj Chetak lost ground to its rivals, it was discontinued in 2009. For decades, the Chetak was a very affordable and reliable means of transportation for millions of Indian families and it was also lovingly called Hamara Bajaj. Before 2002, the Chetak was offered with a two-stroke 145cc engine which was later made into a four stroke. The scooter had a maximum power of 7.5 BHP with 10.78 Nm of torque. It could hit a top speed of 80 km/hr and had a four-speed transmission with the shifter and clutch both placed on the left hand.
The Chetak brand name has been re-registered by Bajaj and they are desperately looking to get back their lost market share. Presently, no further details are available about the upcoming new Chetak, but we expect to see the scooter at the 2016 Indian Auto Expo. The design of the new scooter is expected to include modern styling bits similar to the Vespa portfolio but a few retro-styling elements might also be kept. It promises to offer better ride and handling dynamics than its predecessor with the typical comfort and storage area it offered. Bajaj might power the new Chetak with a gearless single-cylinder, four-stroke air-cooled engine, displacing somewhere around 125-150cc.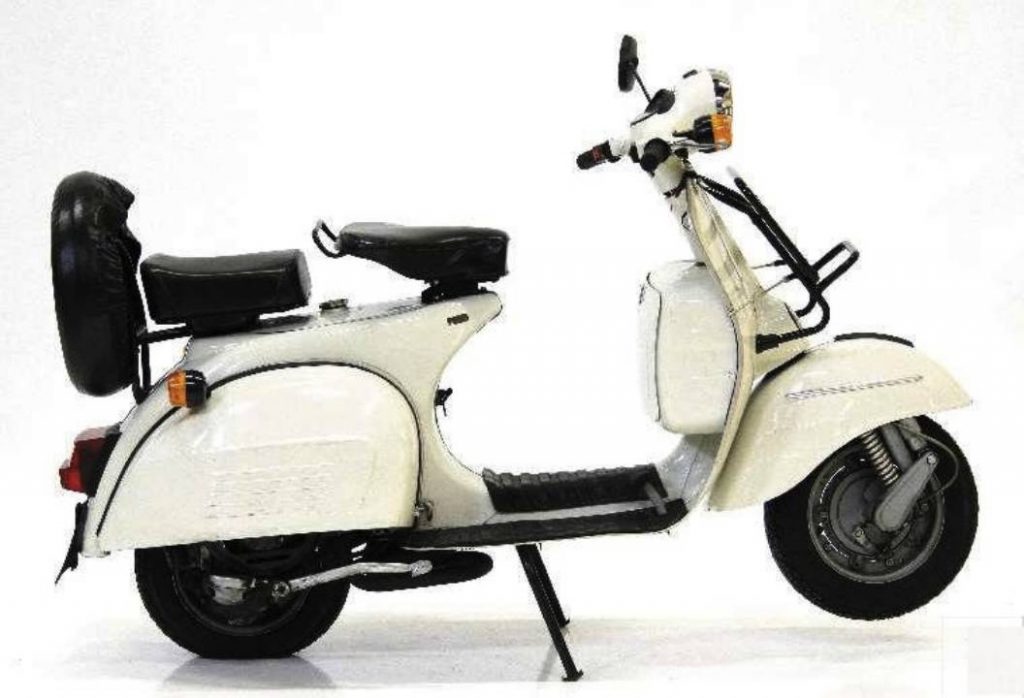 Source – AutocarIndia.com