Bajaj Auto Developing New 3-Wheeler Platform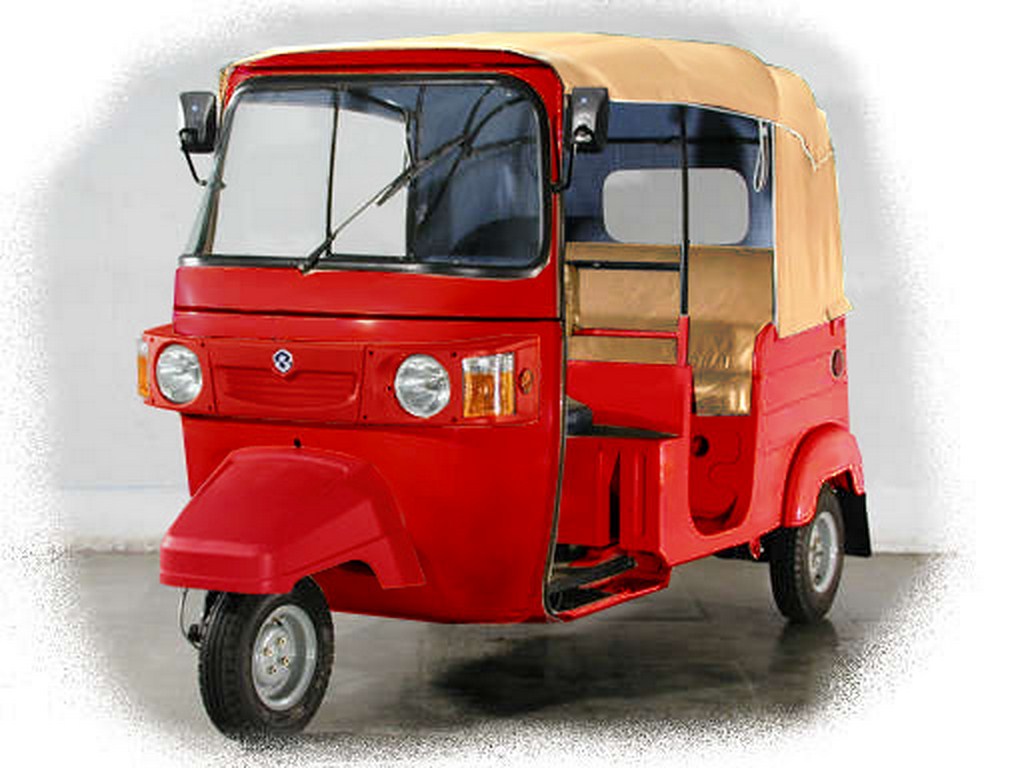 Bajaj Auto is currently leading the three-wheeler segment in the Indian market and plans to revamp the entire range of three wheelers in order to increase sales in the commercial vehicle segment. According to S Ravikumar, senior vice-president, business development, Bajaj Auto, the research and development department of the manufacturer has started working on the new platform for three-wheelers and the company will be revamping the entire range with new vehicles.
The company will announce the investments done for developing the new platform in April. Bajaj Auto will introduce the new range of three-wheelers in the passenger segment, as the company holds a strong position in this segment. In the current fiscal, Bajaj Auto is leading the domestic three-wheeler market with a share of 41.29 percent. During April-December period last year, the manufacturer sold 1,66,052 units with a growth of 10.9 percent over the previous year's same period.
After Bajaj Auto, comes Piaggio carrying a market share of 34.48 percent. According to Bajaj Auto, the diesel passenger carrier segment led the three-wheeler sales growth. Currently, the three-wheeler industry needs a boost in sales, as it has remained flat in the current fiscal. Bajaj Auto will introduce the new range of three-wheelers by the next fiscal. We expect some cool new three-wheelers running on our roads soon, featuring frugal engines providing decent power.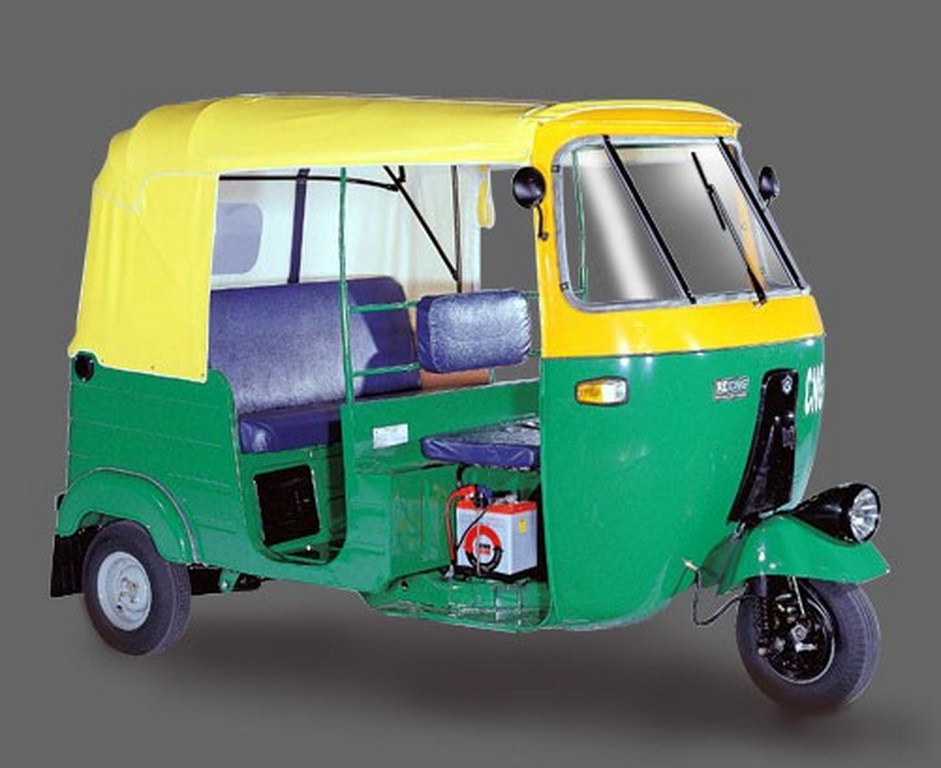 Source – DNA India