Bajaj Electric Bike Launch In 2020
Bajaj Auto considering to launch an electric bike by 2020, entering the segment for the first time.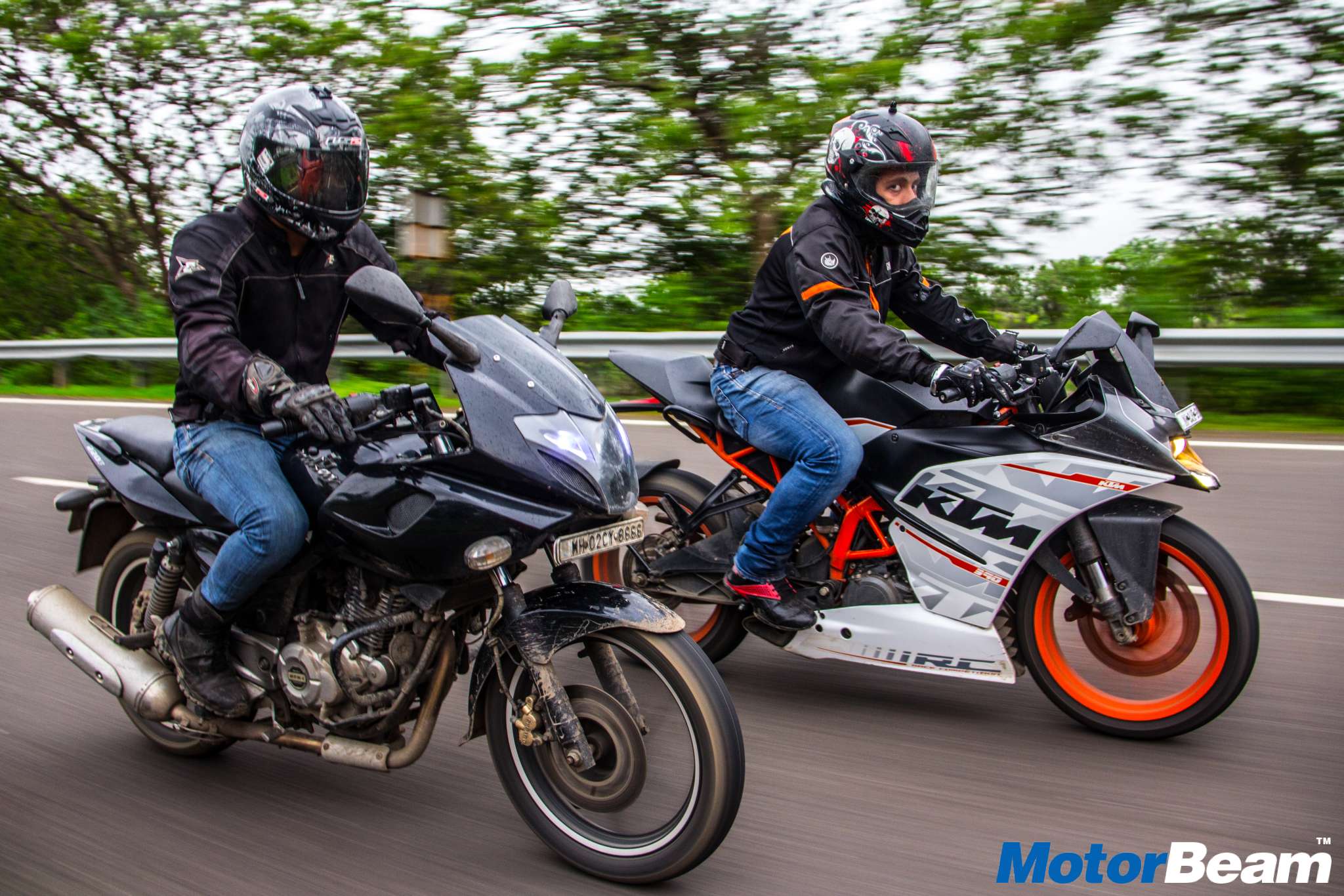 The era of internal combustion engines is about to phase out in the future and you might be aware of this saying "the future is electric". Most of the manufacturers have already started focusing on alternative fuel vehicles. Now, Bajaj Auto is also planning something similar.
The Indian bike manufacturer is currently working on an electric bike that is expected to launch in 2020. Bajaj feels they should be present in the segment that will grow in the future but the development and product strategy is expected to be unconventional.
Unlike the regular electric bikes that are commuter based, Bajaj is said to be working on a performance oriented electric bike. Also, they will come up with a new brand name for their upcoming e-bike as the customer expectation is different for Bajaj branded bikes.
The Indian automaker wants to change the brand perception too with their new electric bike. Since KTM already has a range of E-Bikes being sold in Europe, Bajaj is expected to work with the Austrian bike maker to develop their first environment friendly product.
Bajaj Electric Bike
– Bajaj Auto planning to enter the electric two-wheeler market
– Working on an electric bike, launch in 2020
– Bajaj might take help from KTM for the new development
– It is expected to be a performance oriented electric bike
Source – BikeWale.com