Fiat Plans Punto & Linea Upgrades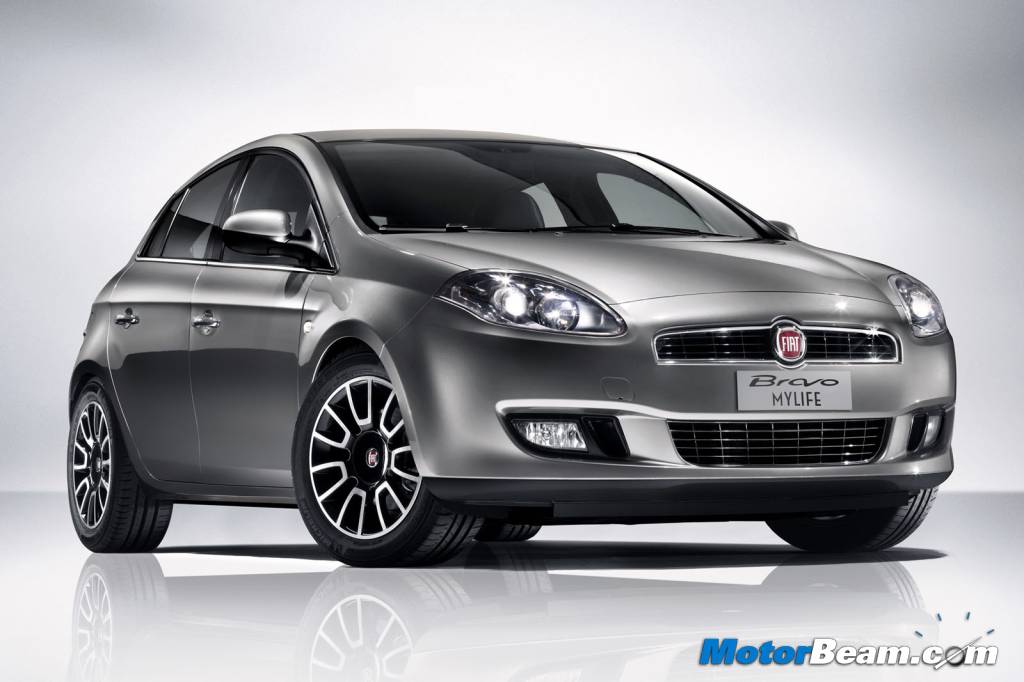 In a recent revelation, Fiat India has said that they are not bringing their model, the Bravo to India. Fiat India stated that they had conducted a feasibility study to launch the model in the Indian market and their study proved negative. The Bravo was supposed to be positioned above the Punto and Linea. So, an in all, Fiat has no plans to bring the Bravo model to India. One of the officials also commented that revised Punto and Linea will be launched in New Delhi next year. The Punto and Linea to be launched on the 3rd of January will feature new add-ons. Fiat will not be participating in the upcoming 2012 Auto Expo to be held in Delhi. The launch event will take place separately at a different location.
The upgraded models that are going to be launched shouldn't be confused with the Punto Evo or the revised Punto that was showcased at the Frankfurt Motor Show. The official also added that there is going to be no changes made to the 2012 model of the Punto and the Linea. The powertrains specifications are also likely to stay on. This revision will be in lines of Ford's recent upgrade of the Figo and the tweaked Nissan Micra featuring rear headrests and new badges. Fiat could also revise prices of its cars to boost sales and offer new variants.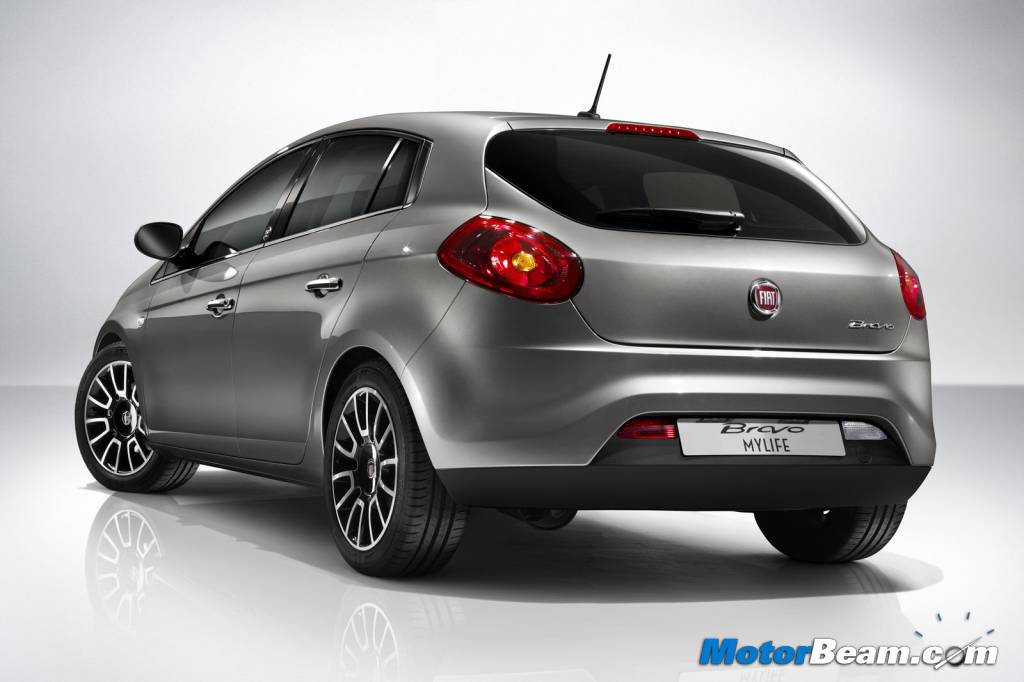 Source – IAB