Bajaj Auto Plans Distribution Expansion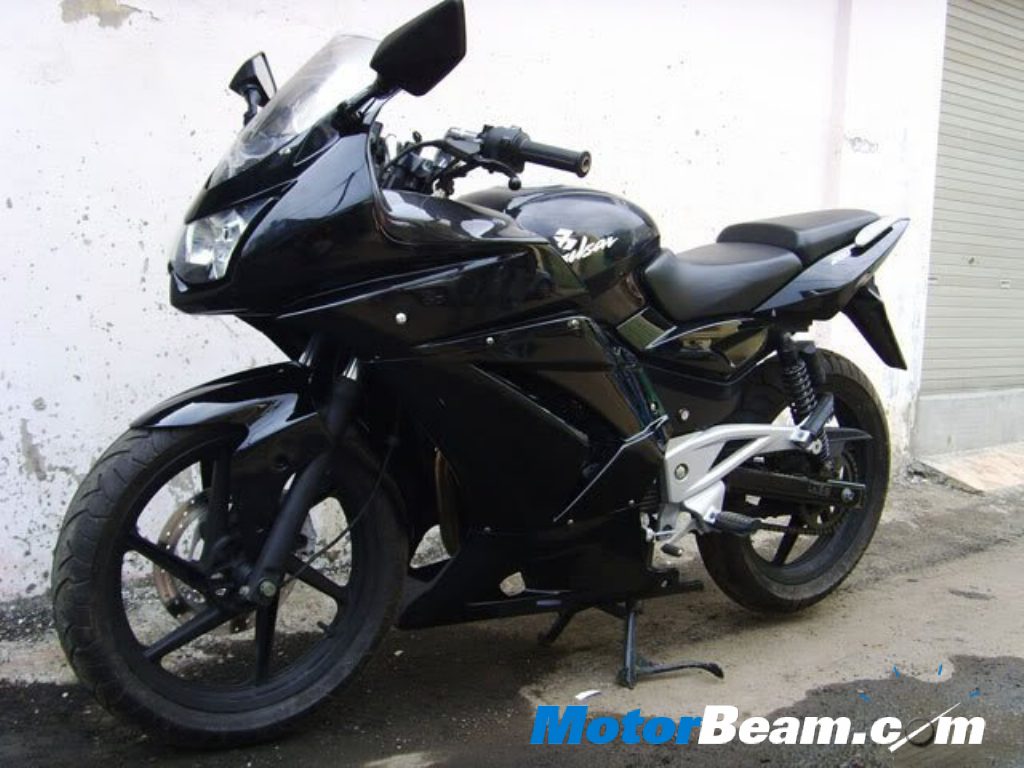 Bajaj Auto plans massive distribution expansion in India as it looks to meet its growth targets. The company plans on adding 130 new dealerships and upgrading 1,100 service centers by the end of next year. The new dealers, largely in small towns, would take the total number to more than 600 dealerships across India. The company has great reach of Pulsar across the country but the same can't be said with the Discover which has huge potential in semi-urban towns.
These new dealerships will help the company to increase the share in this model in smaller towns which are today inadequately catered to by only the secondary network. The company is also working with a reputed international retail design agency to enhance the experience of customers at its dealerships. Around 1100 service centers are being upgraded at an investment of more than Rs 18 crore to enhance the service standards. A typical Bajaj dealership in these towns requires 1800 sq ft. of showroom space, 2200 sq ft. of workshop space, and has the direct employment potential of approximately 50 people which can significantly boost the local economy by creating 7,000 new jobs.