Bajaj Bikes To Become Independent Brands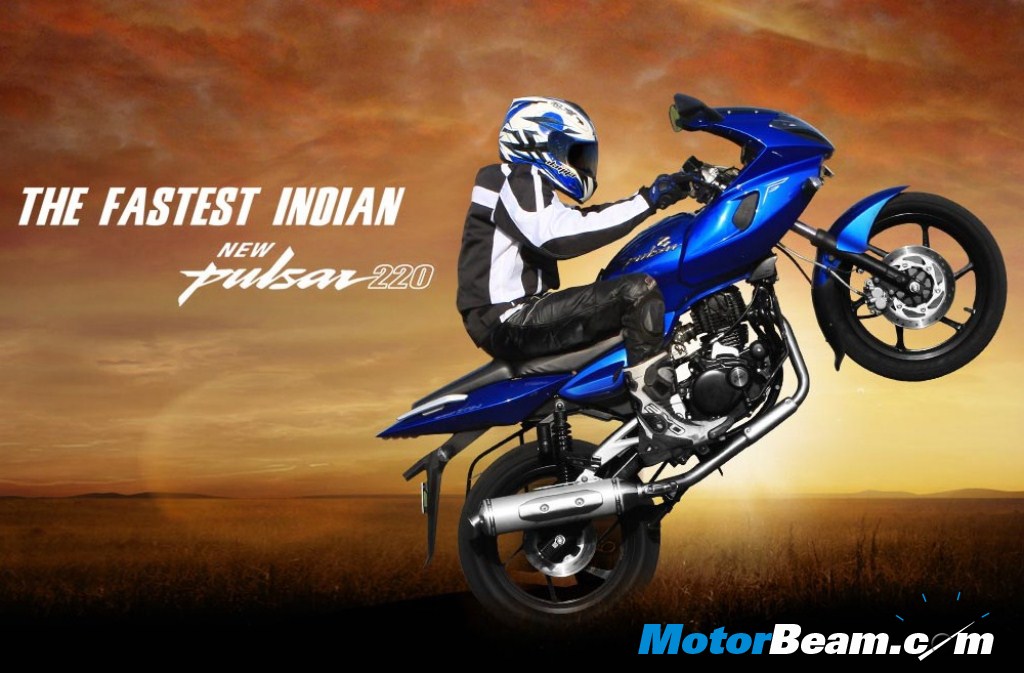 Bajaj Auto is planing a restructuring exercise which will see independent brands from the 2-wheeler manufacturer. The company will distance itself from the parent brand and focus on just four motorcycle brands – Boxer, Discover, Pulsar and KTM, as well as the rear-engine three-wheeler brand, phasing out the rest. Bajaj has already stopped making bikes such as the XCD 125 and 135, Wind and Caliber. Others like the CT100 will be made for some export markets, but these models will migrate to the Boxer brand vertical in a year. The company has no plans to wind down the entry-level Platina, but there will be no more investments. The new strategy will also help Bajaj stand out from arch rival Hero Honda.
"The Bajaj brand is very diffused, covering everything from heaters and hair oil to insurance and financial services. Correcting that problem is the biggest opportunity for the company," said Mr Bajaj. "We have to be clear about what our brand stands for. A sporty Pulsar and the humble auto rickshaw are as different as chalk and cheese," he added.