Bajaj Auto Raises KTM Stake to 47%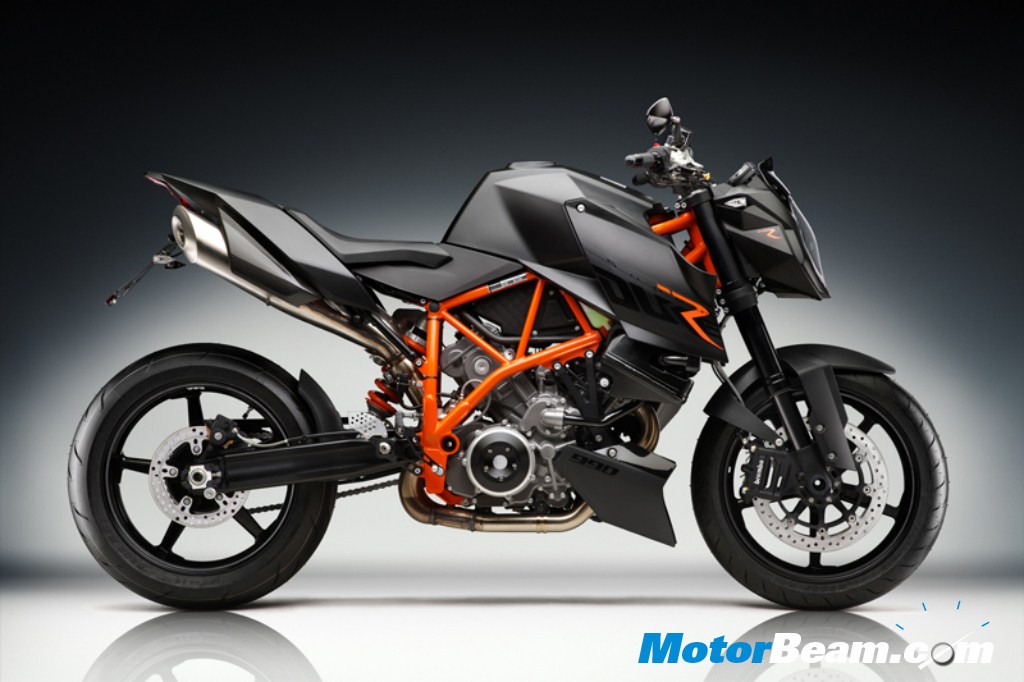 Bajaj Auto has just raised its stake in KTM Power Sports to 47%. The company has just recently acquired 6.3% in the Austrian motorcycle company through an open market transaction. The Chakan based automaker has been slowly and steadily acquiring stake in KTM, through Bajaj Auto International Holdings (BAIHBV is a Netherlands-based subsidiary of Bajaj Auto). Currently Bajaj Auto is the second largest shareholder in KTM, with the 51% stake being held by Stefan Pierer and Rudolf Knuenz (of Cross Industries).
"We will be buying more shares to up our stake from 40%. However, we do not want to be the majority stakeholder as to convey the perception of exclusivity and premiumness. It's better that Bajaj doesn't become its majority stake holder," Rajiv Bajaj, MD, Bajaj Auto, said.
Bajaj Auto started picking up stake in KTM in 2007, when the company acquired 14.5% for Rs. 300 crore. Since then, Bajaj Auto has been slowly increasing its stake in the Austrian automaker by purchasing shares through the open market. Both companies have been working on joint development of platforms and powertrains, which will give them cost advantages, helping them to boost their profitability. The companies are looking at making India a manufacturing base for motorcycles. Bajaj Auto supplied 11,000 units to KTM last year out of the 81,000 units KTM sold. Bajaj plans to supply 40,000 KTM motorcycles to KTM and is looking at producing 50% of KTM bikes by 2015. The Duke 125 and Duke 200 have helped KTM overtake BMW in Europe.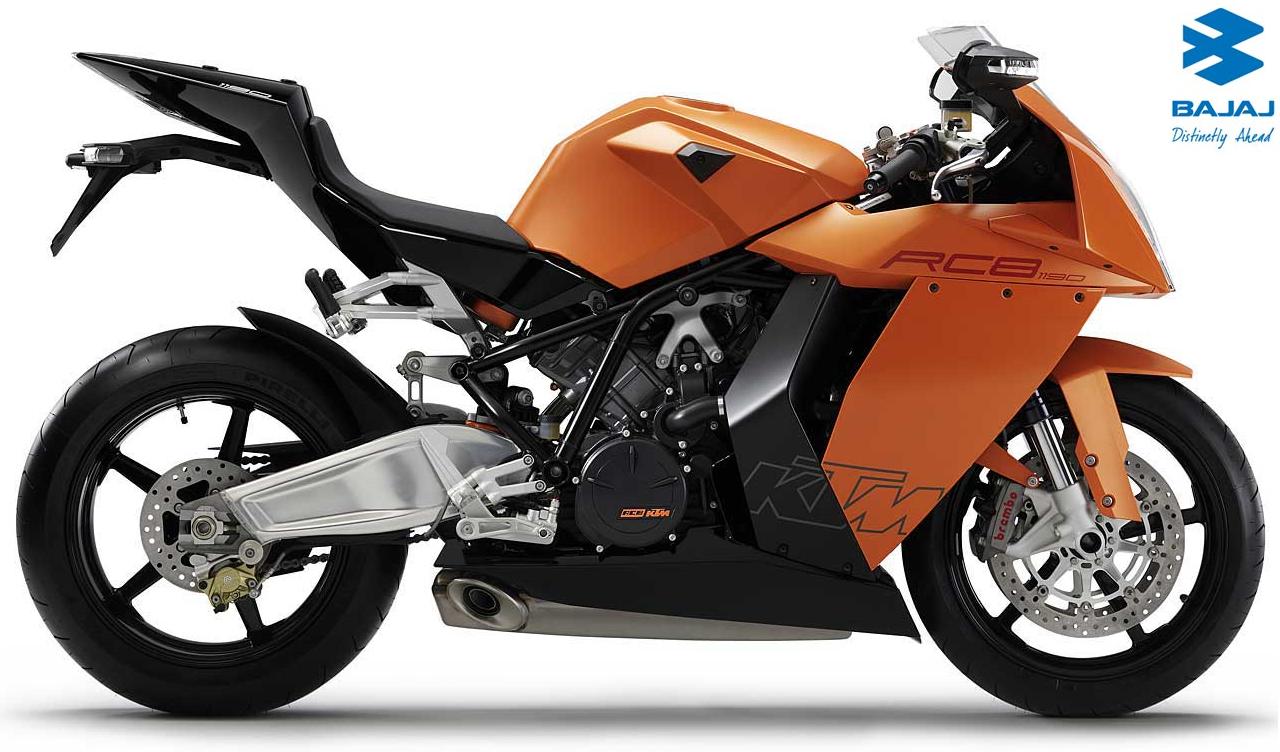 Source – Economic Times