Bajaj Auto Seeking Controlling Stake In KTM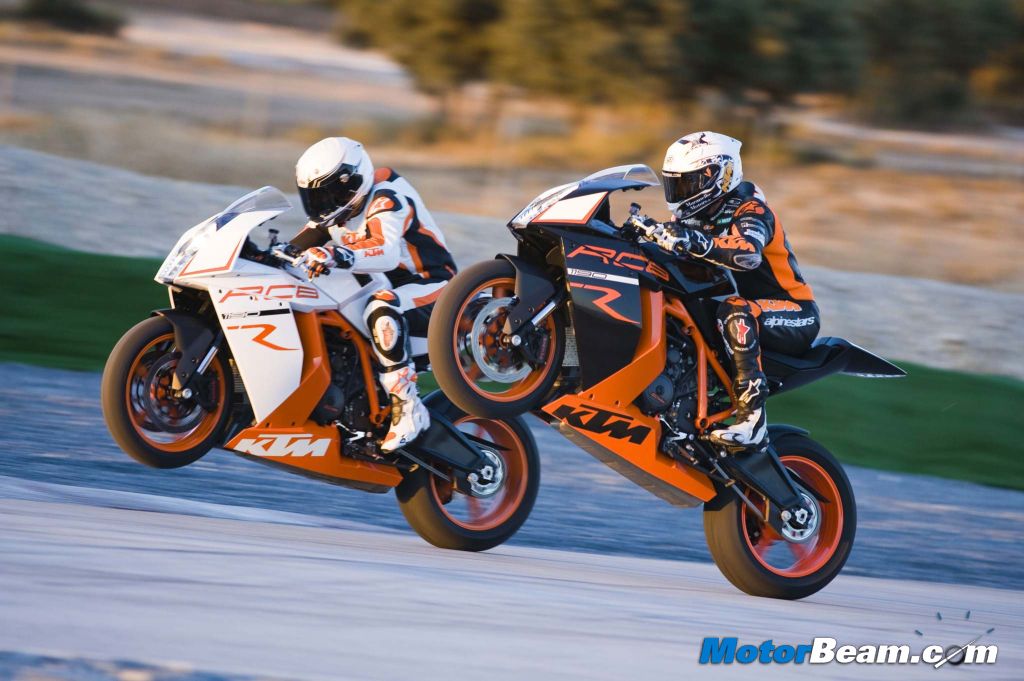 One of the largest bike manufactures in India, Bajaj Auto is considering to take a controlling stake of 55-56 percent in Austrian performance oriented motorcycle manufacturing company, KTM within this financial year. This move will help Bajaj Auto to reach higher margin premium bike markets of Europe with an enhanced global market experience. Bajaj Auto currently has a stake of 47 percent in KTM and in order to get the additional 8 to 9 percent stake, the manufacturer will have to buy 9,56,529 shares for at least 51 million Euros (Rs. 360 crores).
After achieving the targeted stake, Bajaj Auto is planning to expand the manufacturing of more premium KTM models at its Chakan facility, situated in Maharahtra by 2014. The company will also look upon joint development work with the Austrian manufacturer. Bajaj Auto presently manufactures the Duke 125, Duke 200 and Duke 390 models for KTM locally at its Chakan plant and will soon see the manufacturing of a new range of faired performance bikes such as RC 125, RC 200 and RC 390 that are expected to hit production lines next year.
Most of the locally produced products are intended for exports to markets like Europe, Brazil and other South East Asian countries. KTM is also on a verge to launch the Swedish-Italian Husqvarna brand in India, which was recently acquired from Germany's BMW Motorrad in February this year. Bajaj Auto started picking up equity in the Austrian firm in 2007 by buying a 14.5 percent stake for Rs. 300 crores. KTM aims to produce half of its global output in India by 2015. The Bajaj-KTM alliance will compete with the likes of TVS-BMW partnership in India.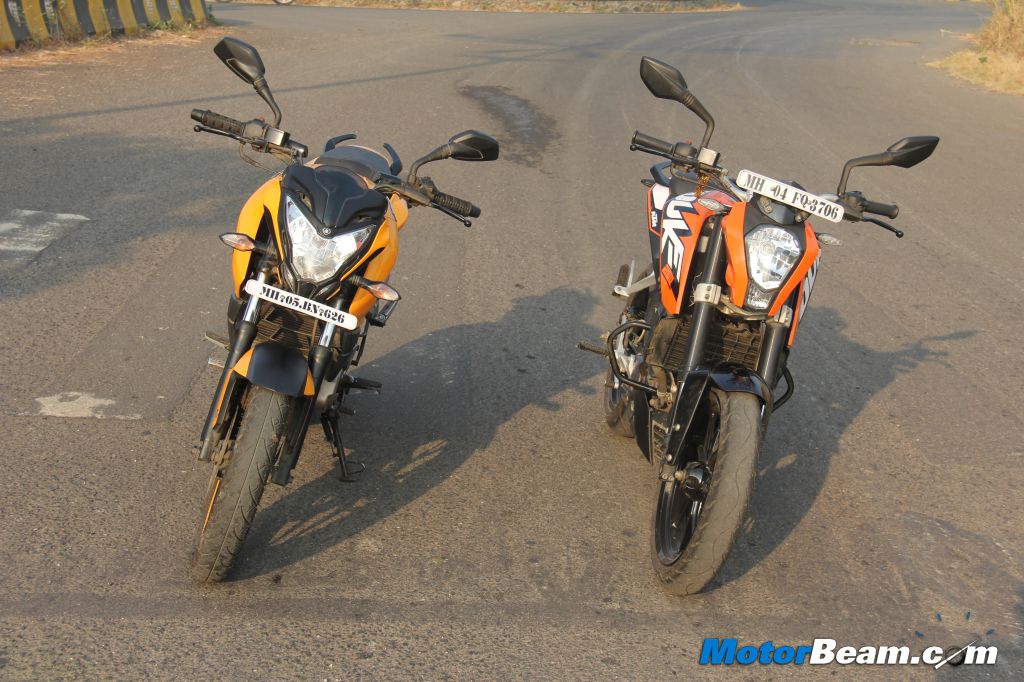 Soource – Indian Express